By Ariela Moraru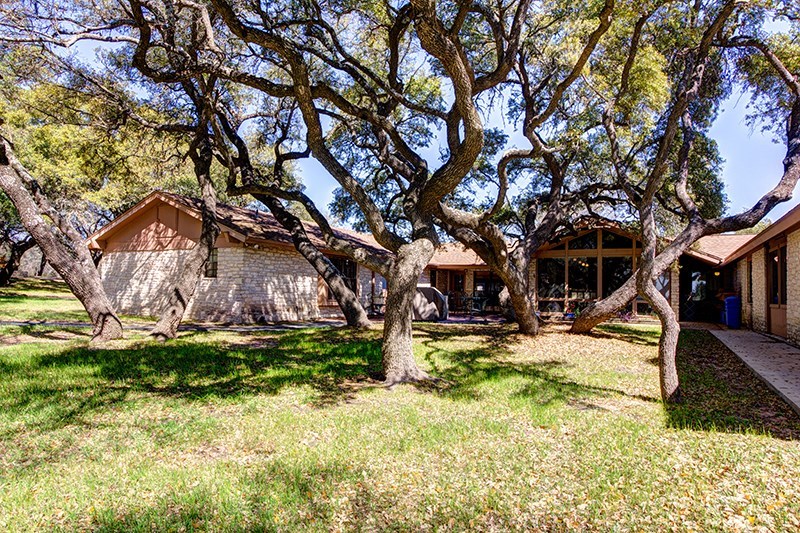 JLL has completed the sale and leaseback of a post-acute care rehabilitation facility in the Austin suburb of Dripping Springs, Texas. STORE Capital purchased the property from Mentis Neuro Health. The seller will leaseback the entire property for a 15-year term.
Located at 3035 W. Highway 290 on 10.6 acres, the property totals 18,313 square feet and includes two main resident buildings containing 32 private beds, an administrative building, a therapy building and a recreational building. The facility was built in 1982, and its annual rent is $550,000.
"We were able to source an all-cash buyer with the ability to provide construction expertise, as well as the capital to fund future facilities on the site," said JLL Vice President Rick Goings in prepared remarks.
Portfolio expansion plans
Mentis Neuro Health operates another facility two miles away, the Hilltop Campus at 400 Old Highway 290 W., next to Dripping Springs High School. The health care provider has also signed two leases totaling about 20,000 square feet for build-to-suit projects in Round Rock, Texas and San Antonio. The organization will relocate from its current San Antonio property at 6849 Crestway Drive to the new location after its opening. Scheduled to be operational in the first quarter of 2018, the two facilities will add 40 beds to Mentis Neuro Health's capacity, with the ability to expand to 48 beds, bringing the company's portfolio to a total of nine neuro-rehabilitation facilities in Texas and Ohio.
Goings, Managing Director Rudy Hubbard and Senior Vice President Kevin McConn led the JLL team on the sale, leaseback and lease transactions.
Image courtesy of JLL