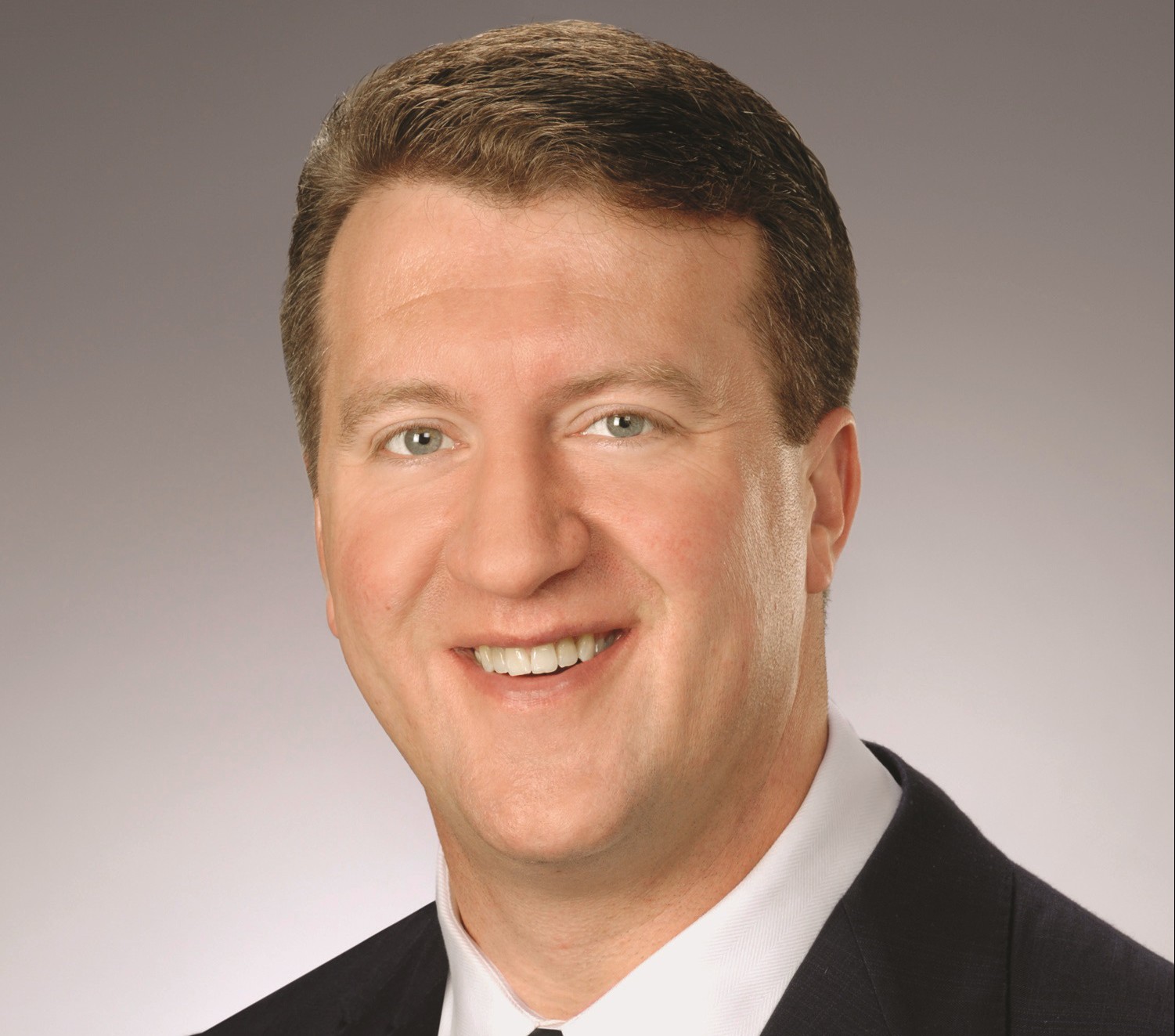 San Francisco—Transwestern has announced the promotion of Jeffrey Moeller from senior vice president to senior managing director of the firm's San Francisco office. In addition to overseeing operations and personnel, and executing the company's growth plans, he will continue to pursue his brokerage role.
Moeller brings 20 years of experience in Northern California commercial real estate with executed transactions of more than $1.2 billion, totaling in excess of 1.8 million square feet.
"One of the most vibrant commercial real estate markets in the United States, San Francisco's life sciences and technology sectors are fueling demand for office space, and major infrastructure expansion with the Transbay Terminal bodes well for the city's office, retail and multifamily sectors," said Moeller in prepared remarks.
Image courtesy of Transwestern