By Keith Loria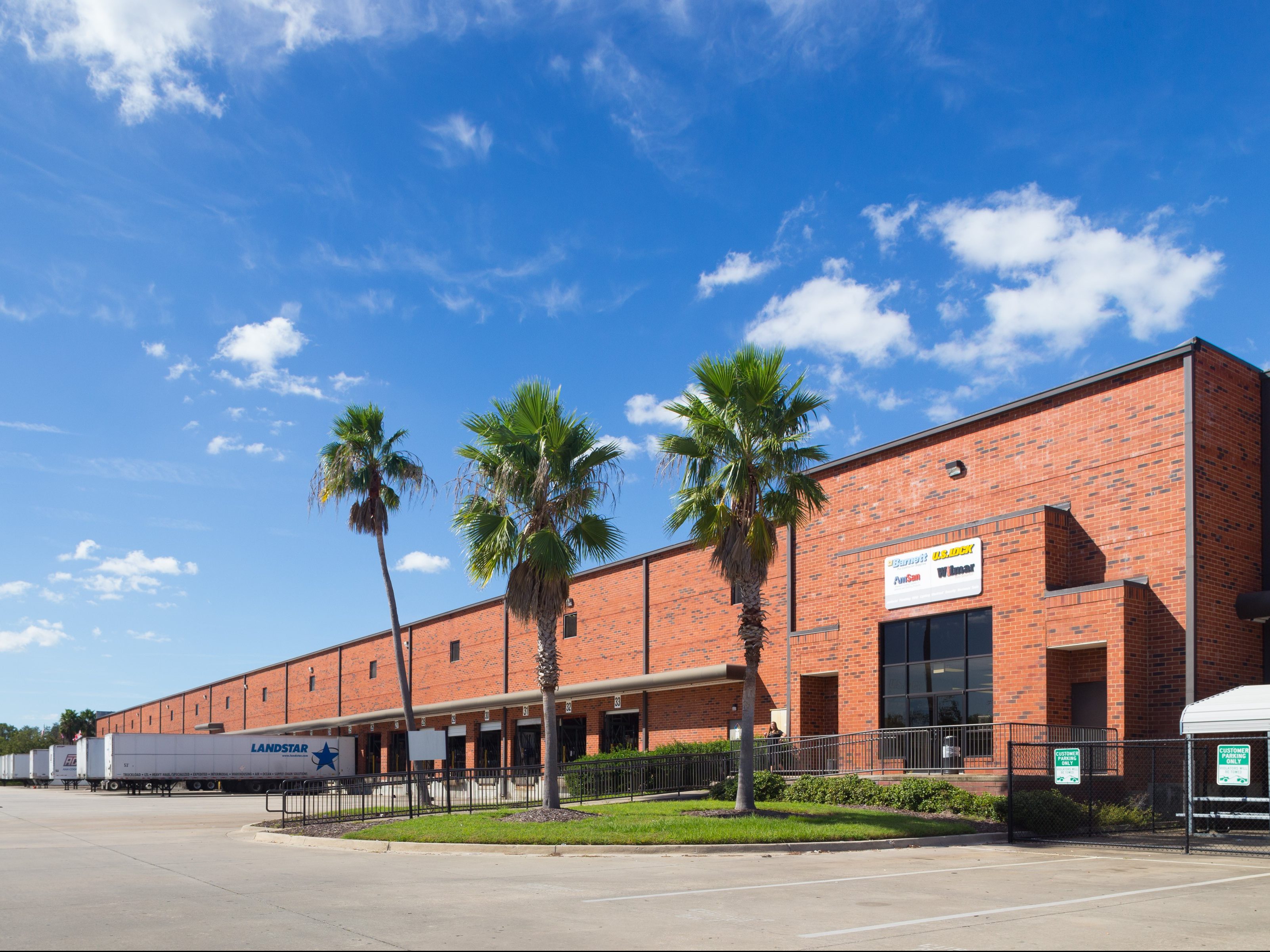 Colony Industrial, the industrial platform of Colony NorthStar, has acquired Westside Industrial Park from Pattillo Industrial Real Estate. The four Class A light industrial buildings in Jacksonville, Fla., changed hands for $77.5 million. Frank Fallon, Chris Riley and Trey Barry of CBRE were the brokers on the transaction.
Three of the buildings are located at 4601 Bulls Bay Highway (Buildings 100, 200, and 300) and the other property has an address of 4910 Bulls Bay Highway. Combined, the four facilities total nearly 1.3 million square feet.
"The portfolio we acquired at Westside Industrial Park is comprised of four Class A light industrial buildings with very attractive distribution features for warehouse tenants, including fast access to three major Interstates and an airport," Lew Friedland, Colony NorthStar's managing director & head of Colony Industrial, told Commercial Property Executive. "The buildings are 99.8 percent leased to well-known, national companies."
The buildings in the portfolio offer a top location that provides tenants with convenient access to Interstate 295. Additionally, the facilities are about 10 miles from both Interstate 95—the major national north-south corridor—and Interstate 10—the major national east-west corridor.
"Colony Industrial is a platform focused on owning, managing and operating strategically located warehouse properties that are close to growing major markets," Friedland said.
Loving Jacksonville
According to Friedland, the deal represents an ideal example of the sort of properties Colony Industrial is looking to purchase in the U.S., and the company is excited about expanding its presence further in the city of Jacksonville.
"Jacksonville is located in what we call the 'sweet spot' of the characteristics we seek in our target markets. Strong manufacturing and distribution facilities, well-located, infill warehouse space close to a major market are crucial to fast delivery, and increasingly scarce due to constrained supply," Friedland added.
Colony Industrial already owned three other properties in the area, all acquired since last August. The company's first deal in Jacksonville was the purchase of Creekside Distribution Center, a 334,930-square-foot, three-building industrial portfolio. This was followed by a November acquisition of an 85,259-square-foot building and a three-building deal in February totaling 304,948 square feet. In total, Colony Industrial now owns more than 2 million square feet in the city, with an average occupancy of 99.9%.
Earlier this week, the company acquired Enterprise Industrial Park, a two-building, Class A San Antonio light industrial complex.
Image courtesy of Colony Industrial