By John DeCouto, Senior Partner, Lee & Associates Atlanta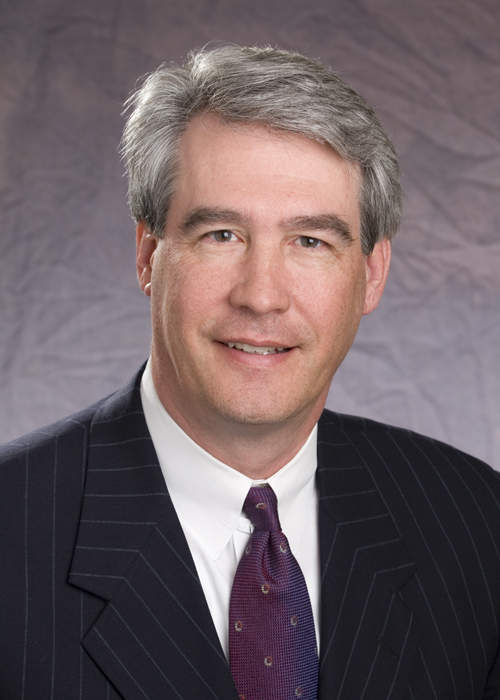 With the effects of the great recession receding, many markets are reporting increased capital chasing triple-net-leased facilities.
This is evidenced by CoStar's analysis of sales data for retail net leased properties in the fourth quarter of 2010. Their data shows that the fourth quarter 2010 posted a 22 percent increase in the number of transactions over the same period in 2009. Restaurants (primarily quick-service), and convenience stores lead the way, both showing strong year-over-year price increases. With the competition heating up, can a buyer be sure that the credit analysis done today will not be impaired by the lease accounting changes in the pipeline?
In a recent Deloitte survey of corporate real estate end users and services providers highlighting the Financial Accounting Standards Board's proposed changes to lease accounting, 90 percent of the respondents said their companies were not well prepared to implement the new accounting standards. Only 34 percent said that they have prepared (or expected to in 2011) a pro forma balance sheet and income statement to determine the overall impact on their company and 65 percent said they were not very confident in the integrity of the lease data they had to comply with the new standard.
According to Andy Corsini, tax firm KPMG's National Real Estate Audit Sector Leader, "The implications [of the changes] extend beyond preparation of financial statements, as the new lease standard will have significant implications on the way companies do business, structure transactions, communicate expectations to capital markets and negotiate loan covenants." The extent of the impact can limit liquidity and restrict credit.
Preparing for the lease accounting changes will require new processes, systems, communication and good data. The Deloitte survey shows that 75 percent of respondents at companies with 1,000 or more leases were extremely or very familiar with the proposed standards, that number drops to 58 percent for companies with 100 to 999 leases and drops again to 37 percent at companies with less than 100 leases. In addition, 90 percent of all respondents said their companies were not well prepared to implement the new lease accounting standards. If they aren't ready, can you rely on their financial statements today?