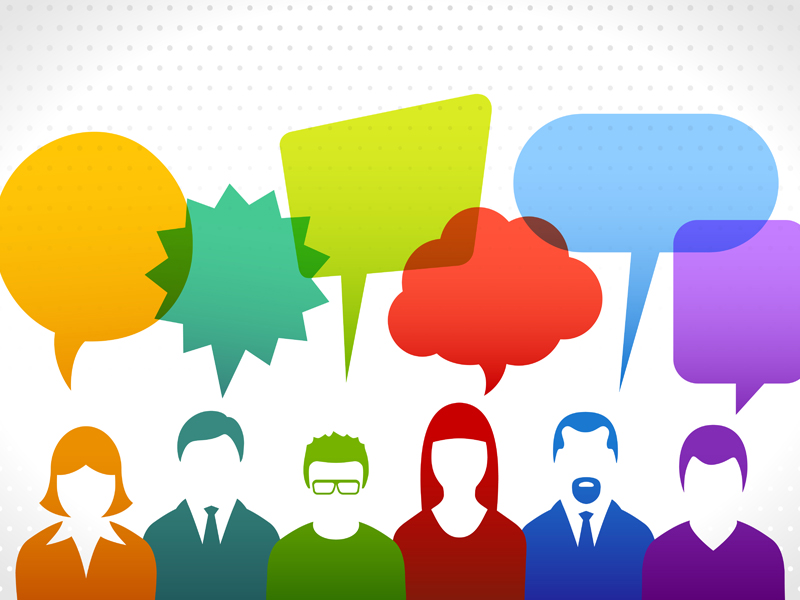 Does your property need an update? Or have you recently completed some construction? This month, Commercial Property Executive and Kingsley Associates partnered to find out what tenants think of renovations.
"The ongoing renovations should be performed outside of business hours. The loud sounds from construction make it challenging to communicate with patients at times." —Medical Office, Las Vegas
"I enjoy management's creativity and thinking outside the box to provide simple, yet elegant design solutions that are functional and efficient. I detest overspending on aesthetic overhauls that are 'trendy.'" —Office, Atlanta
"I understand that the loading dock and dumpster area are still dusty due to the ongoing renovation. However, all project participants should be responsible to clean after finishing their jobs." —Industrial, Birmingham, Ala.
"We desperately need restroom remodeling. Most employees on this floor will take the extra time to use another floor's restrooms just to avoid our bathrooms that are falling apart." —Office, Miami
"The renovations are taking way too long, especially in the hallways and common areas. The new paint color is terrible and does not set a professional tone, which is part of what we are looking for when considering a new space that clients can visit." —Office, Kansas City, Mo.
"Management is taking on too much too fast with these building overhauls. They are consistently behind schedule with the bathroom renovations, over promising on a state-of-the-art gym, and dropping in a major subway line outside. This is not worth the stress while people are trying to work." —Office, Los Angeles
"Finish the renovations! Not only have they made little progress, but I am unhappy with the choices made by the decorator for our building. I hope that in the future we use a local firm for this aspect of the building." —Medical Office, Fairfax, Va.
"I think there is always room for tighter security, such as making sure everyone signs in. I'm happy to hear that the new lobby renovation is going to help with that." —Office, Boston
"The mall management, both onsite and corporate, has done a great job of positioning the mall for the future through recent renovations and new, incoming tenants. Without these changes, there would be no growth or success for the future." —Retail, St. Louis
"We would like more detailed communications regarding projects around the complex. It would be nice to have a monthly or quarterly newsletter to keep tenants informed of renovations and construction that is happening." —Office, Stamford, Conn.
"The building remodel was slated to take place after hours so it would not interfere with clinic hours. However, construction occurred frequently at hours that patients were passing through, which created problems for older patients." —Medical Office, Knoxville, Tenn.
"The building needs to be modernized. There are lots of outdated things and there needs to be a serious refresh. Even things as simple as flowers, some more color, or new paint will make the drab common areas more lively." —Office, Chicago
"Many of the renovations have been noticed and appreciated, like the new lights in the garage, new carpet on the first floor, new parking lot on the east side, and new elevator systems. The upgrades are nice and keep the building fresh." —Office, Oklahoma City
"The lobby renovation took longer to complete than what we were originally told. More communication should have taken place to let tenants know when the lobby would not be accessible during or after core business hours." —Office, Indianapolis
"With the new renovation, I think this will resolve most of the customer complaints about the shopping center being old and needing an update. This will help us to draw bigger crowds and eventually gain more foot traffic in the area." —Retail, Baltimore
"The construction took much longer than initially estimated, and it financially hurt my business. I let management know, but all they did was send me a really small sign to remedy the fact that my entire street entrance was blocked." —Office, Milwaukee
"Lease assistance during the extensive remodels would have been a huge support. Even a 5 percent discount would have done wonders for our gross margin while our business was being negatively impacted by the construction." —Retail, Northbrook, Ill.
"The owners and staff are very receptive to the tenants' needs. They made extensive updates and renovations to make this historic building beautiful and bring it into current times, while still keeping the old culture that we all love." —Office, Houston