By Gail Kalinoski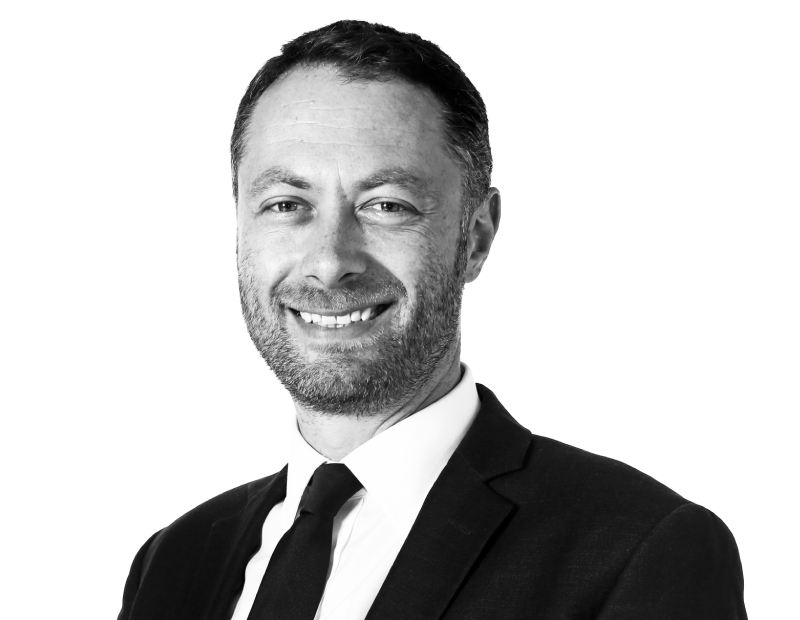 A new report by JLL's EMEA group, Flex Space: transforming real estate, notes that office space in Europe is in a period of rapid transformation driven by advances in technology, the evolving nature of work and the rise of the gig economy and that a growing number of companies are experimenting with flexible space.
In 2017, the total amount of the flexible space in Europe's top 10 largest flex markets grew 30 percent, about 1 million square meters. The market has more than doubled since 2014 and in cities such as London, flex space now represents about one-fifth of the office leasing. In the last three years, the amount of flexible space in London, Amsterdam and Berlin has increased by about 25 to 35 percent each year. Other cities that have been part of the European flex space boom, fuelled by a rise in self-employment following the global financial crisis, includes Dublin and Copenhagen.
"At 5.6 percent of total office stock, Amsterdam now has the highest flex space globally, ahead of even the most mature U.S. markets," the report states.
JLL expects that growth to continue, increasing by approximately 25 to 30 percent each year over the next five years. That should translate into about 5 percent of the total office stock over the next five years, or about 7 million square meters in the 20 largest European flexible space markets.
"This would push the total market size to around 10 million square meters, equivalent in space terms to the combined market size of Dusseldorf and Frankfurt," according to the report.
Increased mobility and connectivity, aided by the dramatic proliferation of cloud computing, VPNs, super-fast Wi-Fi and 4G—soon to be 5G—means that office-type work can be done anywhere and at any time. The JLL research found that at least one day a month 56 percent of employees had worked at other company premises, 54 percent had worked at home, 45 percent had worked at client sites, 36 percent worked while riding on public transportation and 34 percent had worked at internet cafes or co-working spaces.
"Flexible office space helps [companies] to attract specific talent pools, particularly younger generations, who tend to favor a less traditional corporate office setting while meeting the requirements of specific teams in areas such as digital or product innovation," Tom Carroll, head of EMEA Corporate Research at JLL, said in a prepared statement. "For some companies, flexible office space enables them to act quickly if they need a temporary space, or to access a new market. For others, it's an opportunity to increase exposure to the zeitgeist in a particular industry or to help change their working culture."
Range of flex space offerings
The report notes that companies have been experimenting as the market evolves. It states that serviced offices started cropping up in the 1980s offering traditional office set-ups with flexible leases. Co-working brands also began to appear and grew more significantly after the global financial crisis, when they were used by a new wave of start-ups and entrepreneurs looking for a fresh approach to the workplace with designs and amenities that enhanced collaboration, innovation, user experience and knowledge sharing. Many of the co-working companies have adapted their space and services for a corporate audience, with a hybrid of private offices and some co-working space. This represents about 51 percent of new flex space. The hybrid approach caters to start-ups, freelancers, and SMEs and increasingly, larger organizations. A recent case study of WeWork by leading European credit rating agency Scope Ratings and Scope Risk Solutions addressed growing competition and dependence on many short-to-mid-term leases as risks but noted on the positive side, WeWork has been adding larger corporate clients to its roster.
"We see a range of strategies emerging based on the needs of individual businesses and even teams. While experimentation continues, and provision remains embryonic in some areas, the appetite for flexible space from SMEs to multinationals is increasingly clear-cut," Carroll said. "It's likely that, as we see larger and more 'traditional' companies deploying these concepts at scale, we will see a swift shift along the adoption curve for more conservative adopters."
The report notes that the vast majority of businesses will significantly increase the use of flexible space over the next five years, particularly by corporate users, which could impact the total office market. A survey of larger corporations found that some expect to increase their use of flex space by as much as 20 to 35 percent during that time frame.
"This type of growth would represent a dramatic recasting of corporate real estate portfolios and even under a super-conservative base case, a minimum 5 percent of corporate portfolios represents a significant requirement in overall space terms, with dramatic implications for the market," according to JLL.
Image courtesy of JLL