By Barbra Murray, Contributing Editor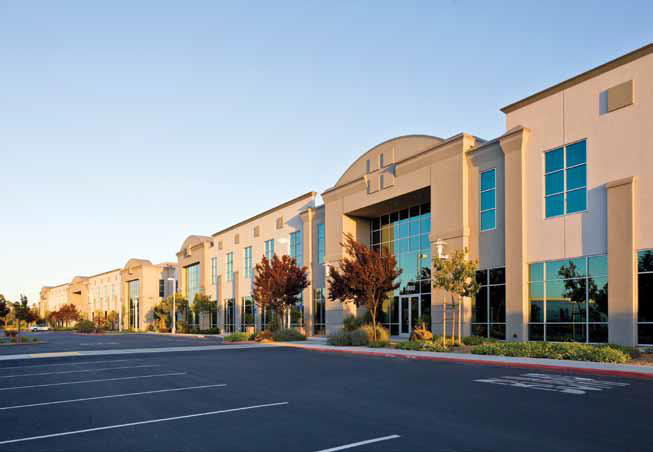 In the largest transaction to close in the Northern San Francisco Bay Area in 2012 to date, Investcorp has added a 14-property commercial real estate portfolio to its holdings in a partnership with PB&J Acquisitions. RNM Properties was the seller of the group of 14 office, industrial and retail assets, which encompasses approximately 840,600 square feet of Class A space.
Located primarily in Petaluma, the portfolio consists of nine office buildings, including 1800 and 2000 S. McDowell, four industrial properties and one retail destination. And now the work begins. Investcorp and PB&J plan to add value to the group through a leasing program designed to increase occupancy and retain the businesses that are currently gracing the tenant rosters.
"This acquisition of a diverse group of Class A properties presents a unique opportunity to generate solid income returns while also advancing leasing and operating income over a longer time horizon," said Herb Myers, a managing director with Investcorp's real estate team. "The multi-assets nature of this portfolio should also enable us to pursue, opportunistically, a number of value creating options."
Investcorp, is the U.S.-based real estate division Investcorp, which is headquartered in Bahrain. The company is among a slew of foreign investors that are eagerly snapping up pieces of the American pie as the national real estate market emerges from its downturn. Foreign entities, buoyed by attractive currency exchange rates, lead the pack of investors in US real estate, outpacing REIT, pension fund and private investor activity, according to a 2012 trends report by the Urban Land Institute and PwC. "A tremendous amount of capital sits waiting to be deployed."