By Keith Loria, Contributing Editor
Los Angeles—Invesco Real Estate has acquired Runway Playa Vista, a 14-acre mixed-use development in Playa Vista, Calif., from a joint venture between Lincoln Property Co., Phoenix Property Co. and Alcion Ventures, for $475 million.
The property was once part of the runway for Howard Hughes' aerospace empire. HFF represented the development team in both the capitalization and sale of this iconic property.
"Our intent, mixed with Alcion's intent (the majority of the equity on the deal), was always to design a project, build a project, lease a project, stabilize a project and sell it," David Binswanger, Lincoln Property's senior executive vice president, told Commercial Property Executive. "We saw the maturity of our initial business plan come a year or two prior than we initially thought and this last summer we made the decision to go ahead and bring this property to market."
Runway includes 217,000 square feet of retail space, 420 apartments and 33,000 square feet of office space. Phoenix Property Co. developed the apartment homes, which range from studios to two-level, two-bedroom units encompassing more than 1,300 square feet. Amenities include two fitness centers, two pool/spa terraces and a gaming area with media lounge and multi-screen video gaming.
The Runway retail complex features wide sidewalks for outdoor dining, soothing water features, communal seating areas, fire pits and a direct connection to Playa Vista's Linear Park, which links the different phases of the community.
Cedars-Sinai is enhancing its footprint in Southern California by leasing Runway's entire office area for high quality medical offices, while the retail section is anchored by a nine-screen Cinemark Cinema, Whole Foods and CVS Pharmacy, and includes numerous restaurants, banks and lifestyle stores.
According to Binswanger, the sale caps almost a decade since Lincoln began its work at Playa Vista, and he is proud to have played a meaningful role alongside so many other talented companies, real estate professionals, architects, urban planners, community leaders, pioneering residents and government officials that helped bring the Playa Vista concept to life.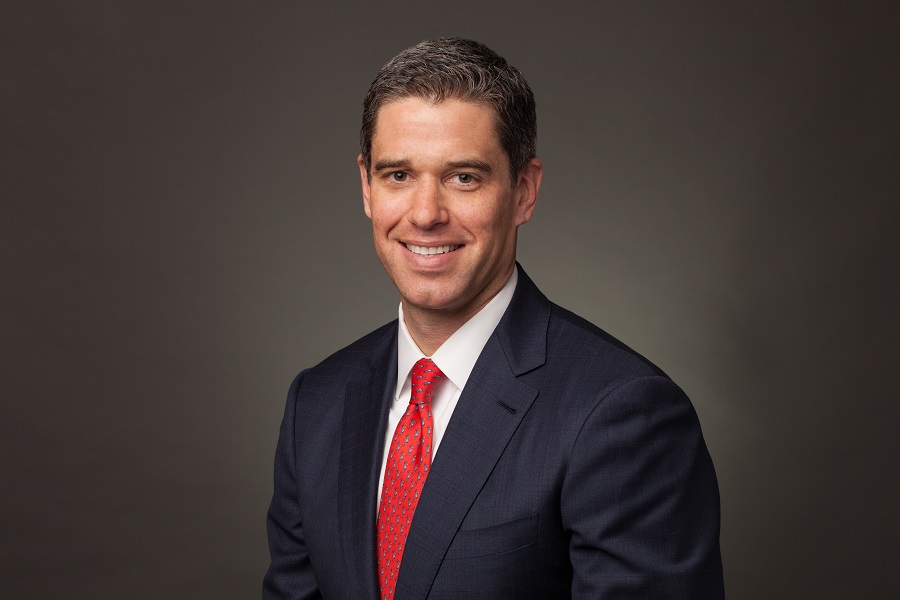 "We originally started development in Playa in 2006 on the commercial side, because we wanted to build a new commercial office that would accommodate a higher level of parking and more dense users," he said. "The reason we chose Playa to build is it's adjacent to the West L.A. Housing and the airport, but even more that, what was happening in the Playa community. We knew the vision of this live-work-play setting would be the right mixture."
The long-anticipated lifestyle center serves as a vital connection between the Phase I residential community and the Campus at Playa Vista, now a key part of Silicon Beach, and home to an array of top-tier employers including Google, YouTube, Yahoo! and Facebook.
"This site was the thing that tied the original vision of Playa together," Binswanger said. "It had become obvious that these content driven technology companies were coming to L.A., and this new millennial workforce was changing the way people worked, the way they lived and the way they shopped."
Still to come is Playa Vista's final phase, consisting of an additional 2,180 residential units; 200 units of senior/assisted living; a 25,000-square-foot community center; 25,000 square feet of additional office space; 11.5 acres of parks; and 12 acres of restored habitat and open space.