By Razvan Cimpean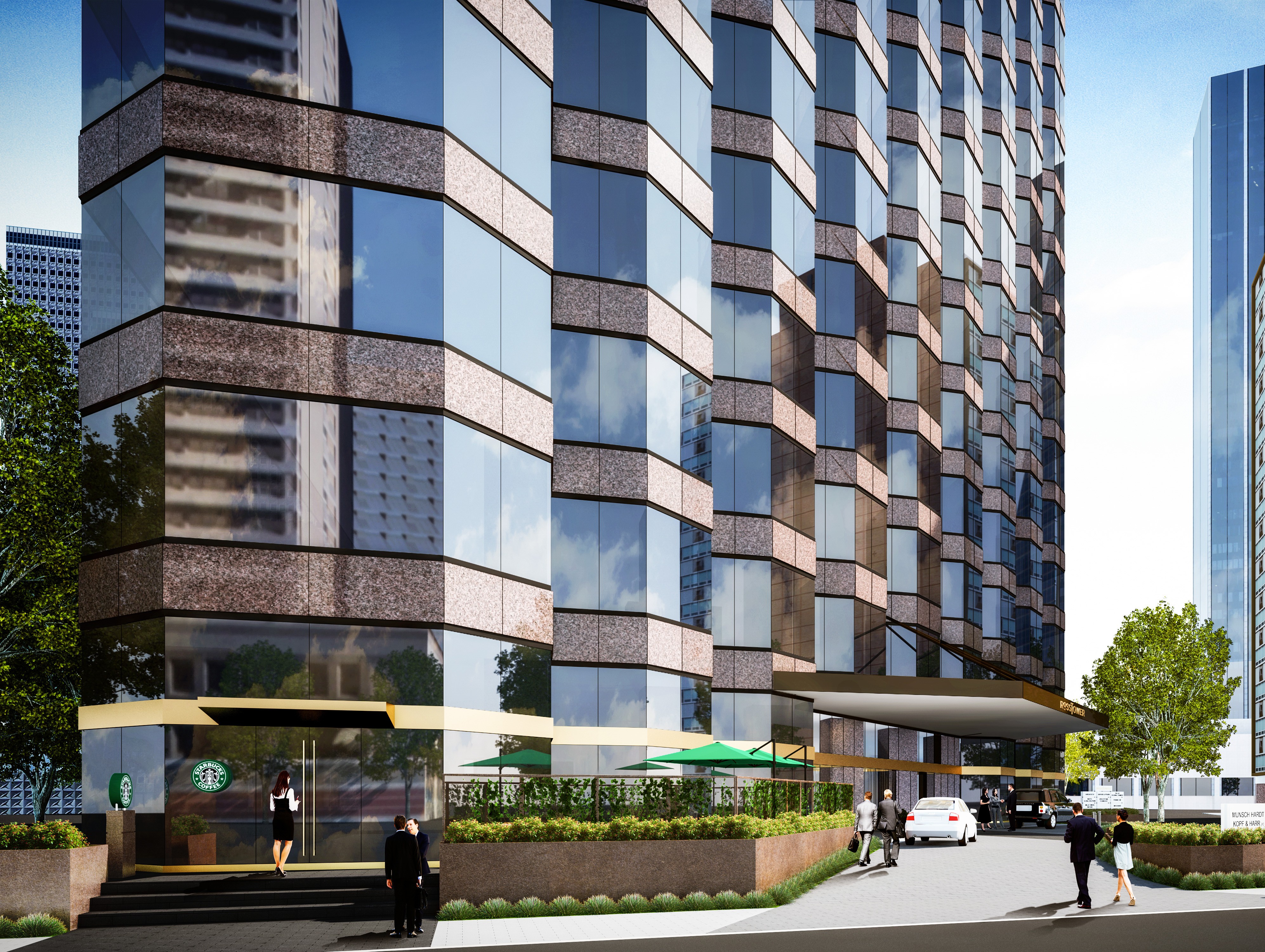 Frank Recruitment Group, a U.K.-based IT recruitment company, has leased 12,000 square feet in downtown Dallas on the 24th floor of Ross Tower. Initially, the company plans to employ 150 people in its new U.S. office and more than 300 in the next few years. Paden Simmons, vice president, and Paul Briggs, executive vice president, were selected to oversee North Texas operations. Robbie Bady and Travis Boothe with Cushman & Wakefield's Dallas office, along with Seth Hecht with the company's New York branch, represented FRG in its search and lease.
Ross Tower, located at 500 N. Akard St., is a Class A, LEED-certified office building boasting more than 1.1 million square feet. The 45-story property was acquired in 2015 by commercial real estate firm HPI Real Estate in partnership with Bandera Ventures and Second City Real Estate. According to Yardi Matrix calculations, the asset is valued at $125 million. The transaction was subject to a $116.1 million loan from Prime Finance Partners. The new owners started a multimillion-dollar renovation that includes canopied drive court and plaza, corporate living room and new board room. The modernization is nearing completion.
FRG, acquired last year by TPG Growth, continues its international expansion. In the past six months, the company opened new offices in Berlin and Philadelphia. The firm selected Dallas for its next U.S. branch due to its proximity to a base of current and prospective clients.
Image courtesy of Cushman & Wakefield