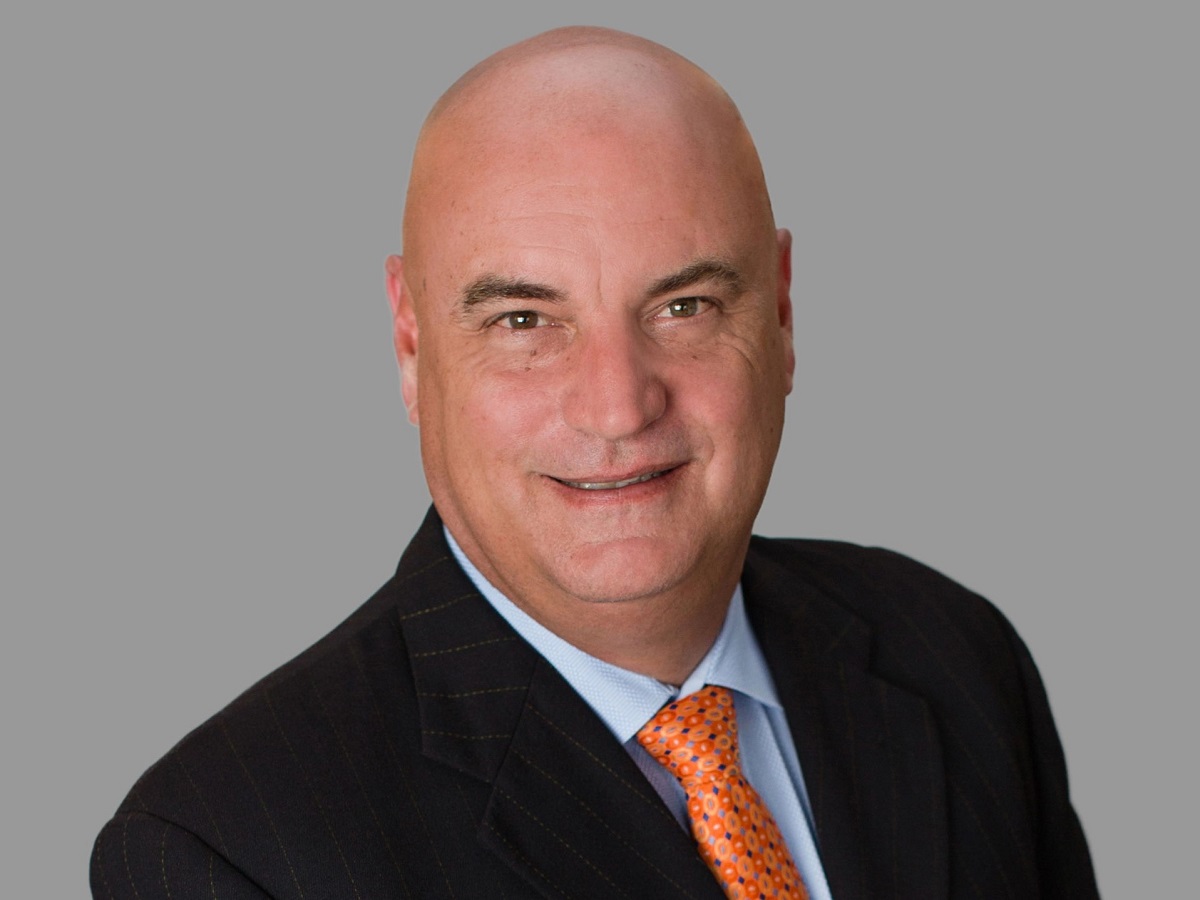 Integra Realty Resources has appointed Anthony Graziano as the company's new CEO. After more than 20 years with the firm, Graziano will now be in charge of Integra's strategic growth and diversification across more than 53 valuation and advisory offices in 60 U.S. markets and the Caribbean.
Having grown up in the business alongside his father, Graziano most recently served as chairman of the board of Integra. During his tenure, IRR added more than 14 new local offices, launched new specialty practice groups and expanded Integra Healthcare & Senior Housing's team. Previously, he had specialized in high-stakes litigation. Graziano has counseled and advised clients on the sale, leasing, valuation, management and development of commercial real estate assets throughout the Northeast and Southeast, as well as the Caribbean.
Integra's new CEO is a qualified expert in the Federal Bankruptcy Court, U.S. Federal District Court and various state and county circuit and superior courts in Florida and New Jersey. He has a Master of Science degree from the New York University and a Bachelor of Science one from the University of Miami's School of Architecture.