June 29, 2011
By Allison Landa, News Editor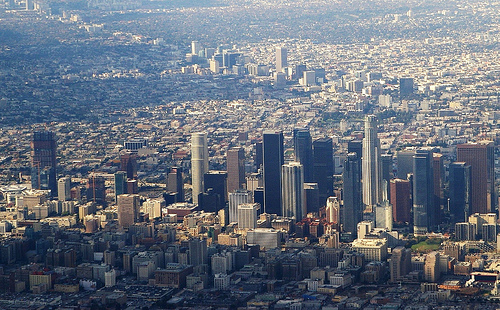 Lockton Insurance Brokers L.L.C. has inked a lease renewal for 71,981 square feet of office space at Ernst & Young Plaza, a 41-story, 915,316-square-foot Class A office building in Los Angeles.
The building is located at 725 S. Figueroa St. in the city's downtown area.
Jones Lang LaSalle orchestrated the transaction, with its team of managing director Tony morales, senior vice president Christina Noonan and senior associate Maureen Hawley representing Lockton. Property owner EYP Realty L.L.C. was represented in-house by John Barganski.
According to Noonan, JLL's significant knowledge of the local market was used to explore alternative building locations, but the firm ultimately decided to stay put.