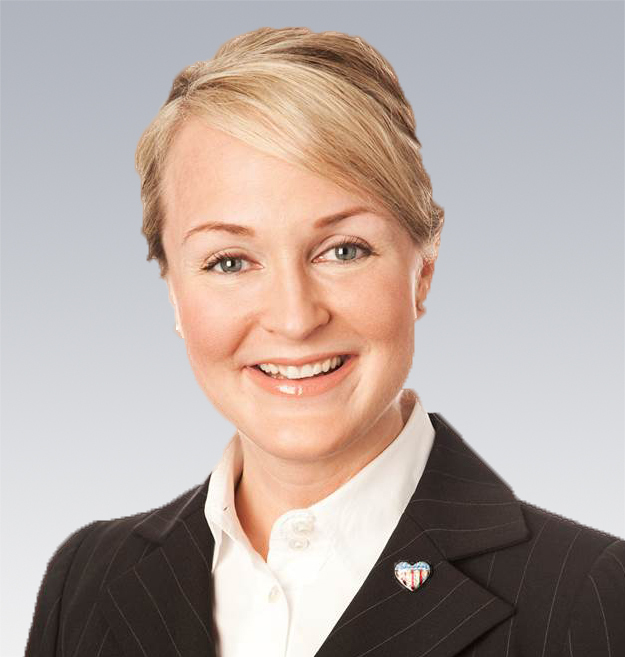 Oak Brook, Ill.—Inland Securities Corp. announced that Jeni Middaugh and Miguel Aguilar joined the company as vice presidents for external wholesalers. Middaugh will be responsible for building networks in the Mid-Atlantic region, while Aguilar will build networks in northern California, alongside the territory leadership of Inland Securities' senior vice president, Peter Fisher.
Prior to joining Inland Securities, Middaugh served as regional vice president for East at Megatel Capital Investment, where she oversaw the wholesaling of a private equity fund. Before that, she was regional vice president for Mid-Atlantic at Provasi Capital Partners LP and vice president of the  Southeast at Griffin Capital Securities Inc., where she tripled territory sales in 10 months from the prior two-year territory sales total. During her two-decade career, Middaugh has held positions at Priority Capital Investments LLC, United Development Funding, Pacific Cornerstone Capital Inc., CNL Securities Corp. and CNL Fund Advisors Inc.
Jeni Middaugh received a Master of Science degree in leadership from Georgetown University and a Bachelor of Science degree in business and management from the University of Maryland. She also holds Series 7 and 63 securities licenses and a certification from the Chartered Alternative Investment Analyst Association.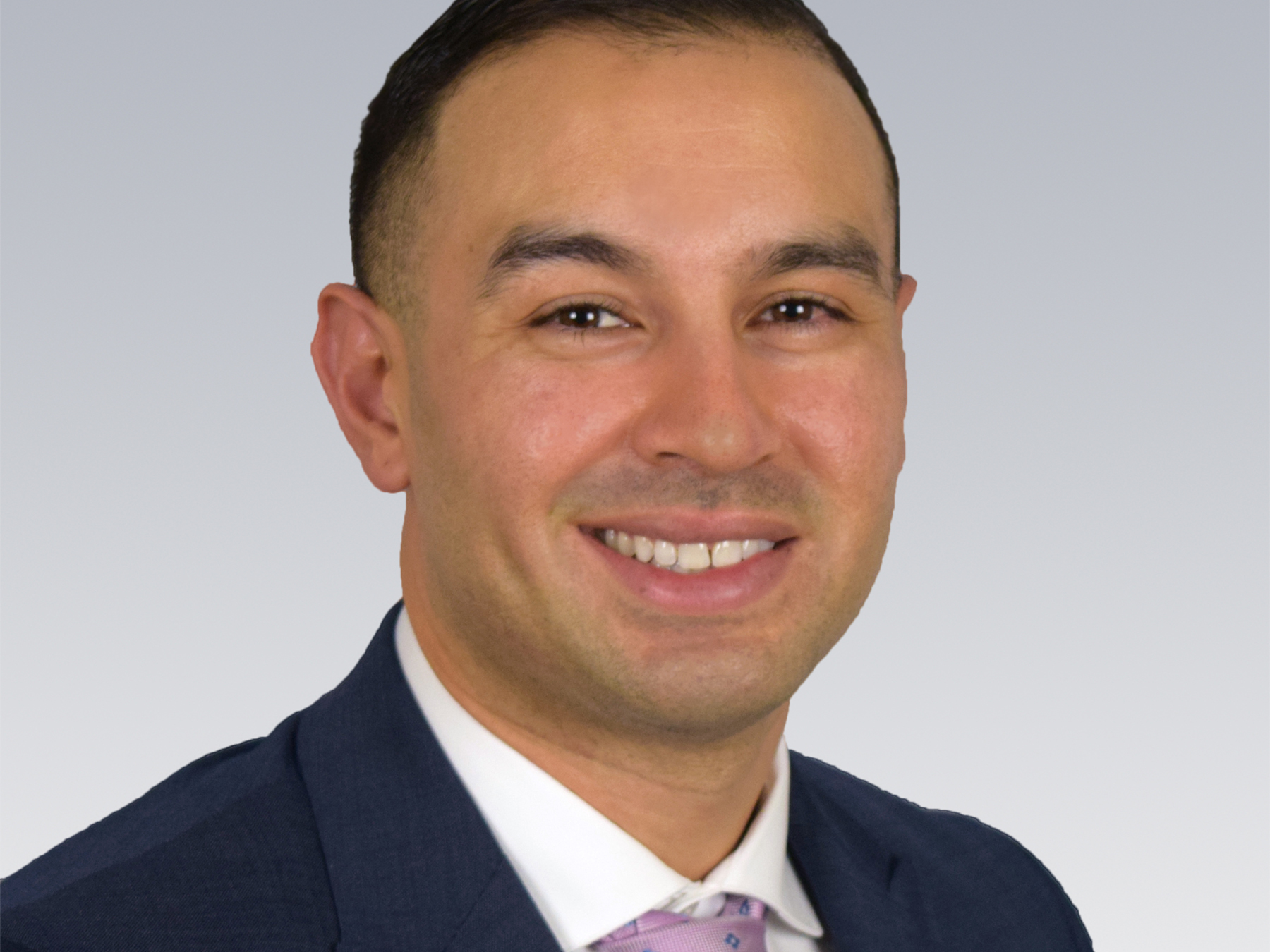 Miguel Aguilar comes to Inland Securities from First Capital Real Estate, where he served as regional vice president for sales. He was responsible for managing all sales and marketing activities related to First Capital Real Estate's regulation D offerings in northern California and the Pacific Northwest. Prior to that, Aguilar served as national product manager at Realty Capital Securities. During his more than 15-year career, he has held positions at Thompson National Properties and US Advisors LLC/Strategic Storage Holdings.
Aguilar received a Bachelor of Science degree in business management from California Coast University. He also holds Series 7 and 63 securities licenses.
Images courtesy of Inland Securities Corp.