By Roxana Baiceanu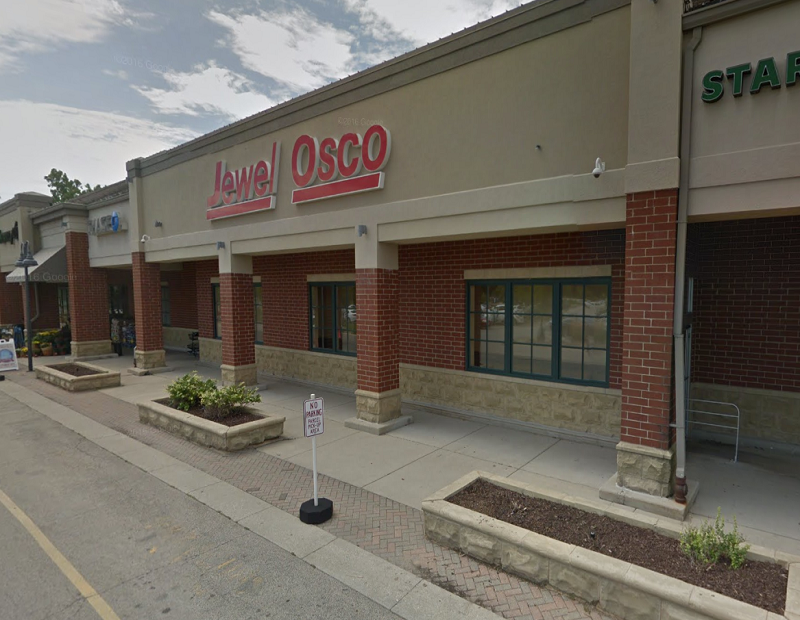 Inland Real Estate Acquisitions has completed a retail portfolio transaction on behalf of one of its affiliates. The deal consisted of four Jewel-Osco stores located in several Chicago suburbs, all featuring new 20-year leases. The assets total 248,622 square feet.
"These Jewel-Oscos are staples in their community, with sales ranging from $27 million to $33 million per year for each store," said Joe Cosenza, vice chairman of Inland Real Estate Group & president of Inland Real Estate Acquisitions, in a prepared statement.
The properties are:
1860 S. Arlington Heights Road, Arlington Heights (61,475 square feet)
1340 Patriot Blvd., Glenview (63,523 square feet)
1759 W. Odgen Ave., Naperville (64,977 square feet)
7122 W. 40th St., Stickney (58,647 square feet)
According to Cosenza, the average three-mile household income is approximately $108,000 and the average three-mile population reaches 128,000 for all four stores. The Inland vice chairman facilitated the transaction with assistance from Gina LaMantia, managing counsel for Charles Benvenuto. Cosenza was also part of the brokerage team that arranged Inland's $211 million retail portfolio buy in the summer of 2017.   
Image via Google Street View