By Alex Ciorogar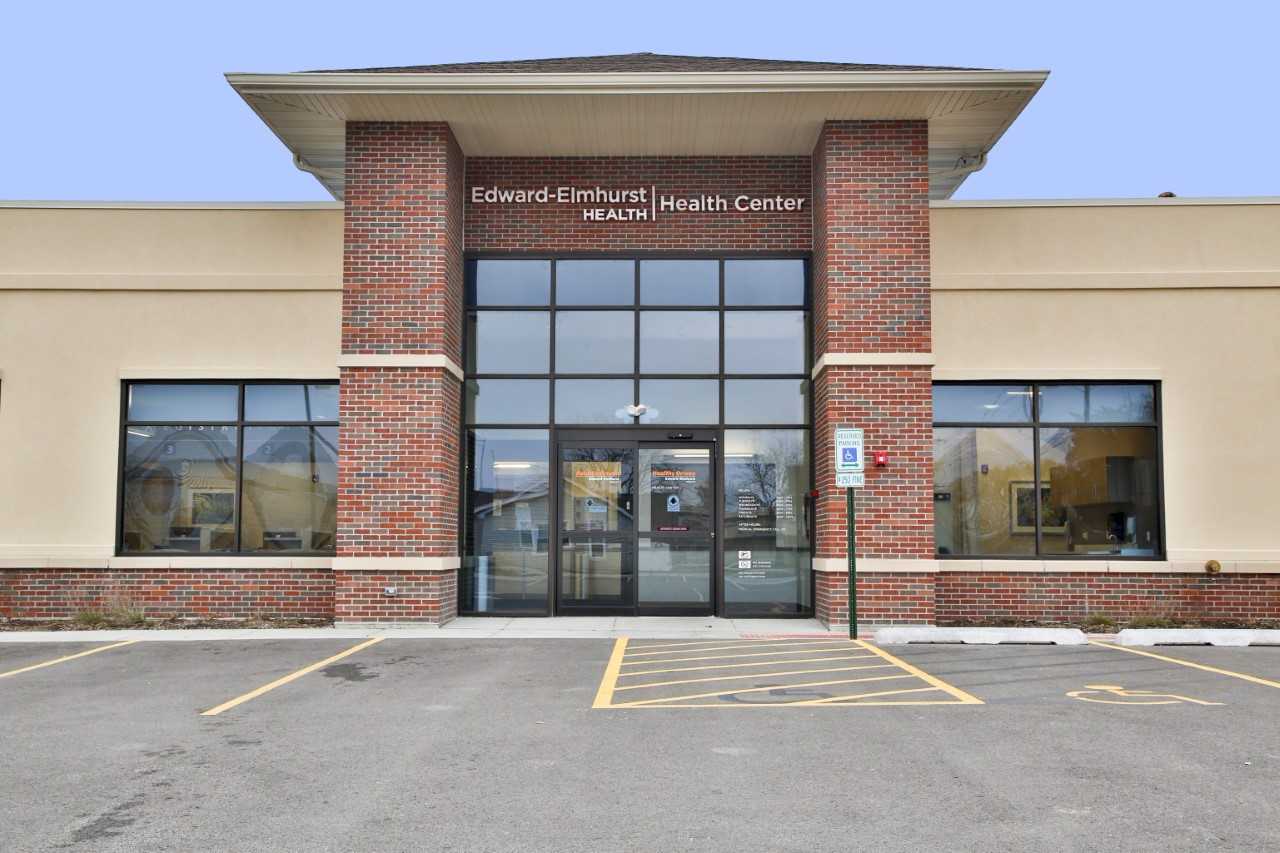 Inland Real Estate Acquisitions LLC has arranged the purchase of the Edward-Elmhurst Health Center, a 13,000-square-foot medical office building located approximately 20 miles west of Chicago. Inland Senior Vice President Mark Cosenza and Assistant Vice President Brett Smith—who is also associate counsel of the Inland Real Estate Group LLC law department—closed the deal on behalf of an Inland affiliate.
Located at 755 North York St. in Elmhurst, Ill., the building is home to Edward Health Ventures, operating as Edward-Elmhurst Health. Newly built in 2017, the property features 10 exam rooms, one procedure room, one endoscopy suite and four pre- and post-recovery rooms, with physicians specializing in family medicine, internal medicine, obstetrics/gynecology and gastroenterology.
"Located near interstates 290 and 294 and across the street from (grocery store) Mariano's, Edward-Elmhurst Health provides more than 285,000 residents within a five-mile radius with convenient access to medical care," said Cosenza in prepared remarks.
Back in August, 2017, Inland Real Estate Acquisitions closed the purchase of two US Pain & Spine medical office buildings in Houston on behalf of an Inland affiliate. 
Image courtesy of Inland Real Estate Group