By Alex Ciorogar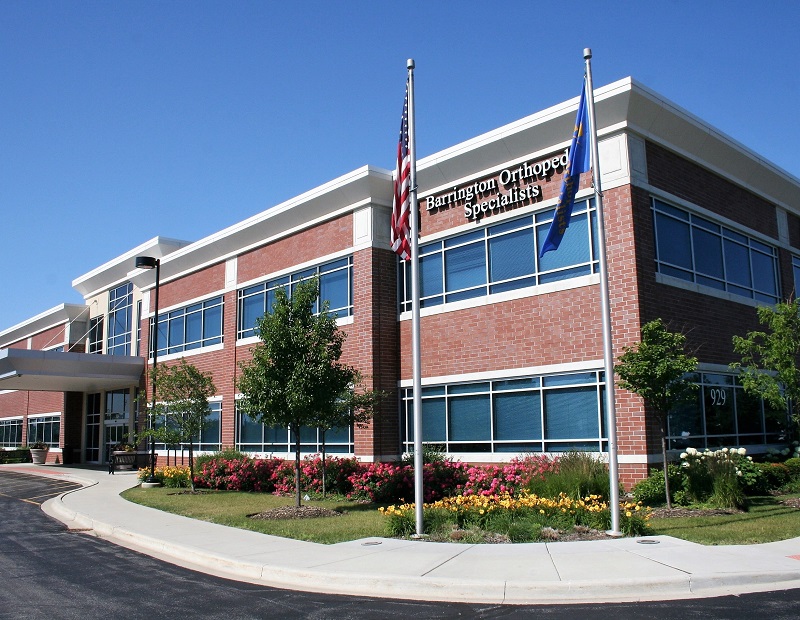 Through its asset manager subsidiary, Inland Private Capital Corp. (IPC) has arranged the sale of four freestanding medical office buildings in the Chicago-area and south of Boston for $45.7 million. The company worked on behalf of Medical Office Portfolio DST, one of its 1031 investment programs.
The portfolio includes a 30,000-square-foot building located at 864 Sterns Road in Bartlett, Ill., a 14,700-square-foot asset at 120 E. Higgins Road in Elk Grove Village, Ill., and a 40,000-square-foot property at 929 W. Higgins Road in Schaumburg, Ill. Barrington Orthopedic Specialists Ltd. occupies all three buildings. Constructed in 2013, the fourth property has 30,803 square feet and is located at 46 Obery St. in Plymouth, Mass. Jordan Physician Associates Inc., a Massachusetts not-for-profit corporation, currently leases the building.
"The properties all provided consistent income and a substantial profit on the sale, resulting in a 10.76 percent average annualized return to investors," said Keith Lampi, president & COO of IPC, in a prepared statement.
Inland Private Capital Corp. has been active in the northeast. Late last year, the company sold a 71,324-square-foot Mariano's Fresh Market in Palatine, Ill.
Image courtesy of Inland Private Capital Corp.