March 9, 2010
By Barbra Murray, Contributing Editor and Allison Landa, News Editor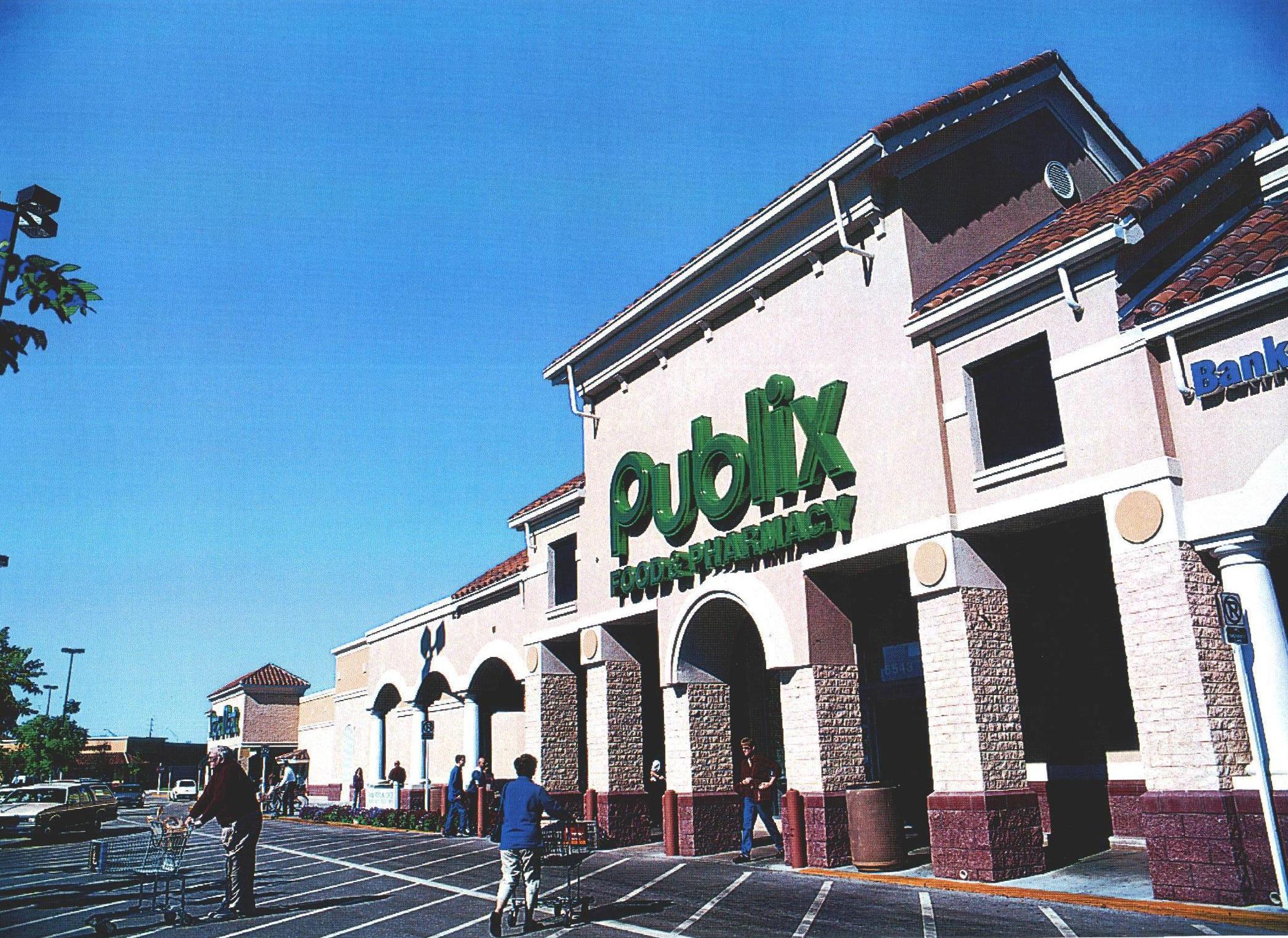 Inland Real Estate Acquisitions Inc. has completed a $424 million acquisition of 16 shopping centers comprising 3.5 million square feet. The acquisition was made from a joint venture between TIAA-CREF and Developers Diversified Realty.
The portfolio includes the Sarasota Pavilion, Gateway Market Center, Boynton Commons, Sand Lake Commons, Paradise Place and Universal Plaza in Florida, Bartow Marketplace, Hiram Pavilion, Venture Point, Pleasant Hill Square, Stonecrest Marketplace, and City Crossing in Georgia, Sycamore Commons and Gateway Plaza in North Carolina, Anderson Central in South Carolina, and Ward's Crossing in Virginia.
"These core retail properties offer an outstanding opportunity for growth and stable returns," Mark Cosenza, Vice President of Inland Real Estate Acquisitions, told CPE with regard to the newly acquired portfolio. "They are anchored by value and necessity retailers, which are performing well in today's market. There has been a fundamental shift in consumer attitudes, and these types of retailers will continue to perform during and even after the economic recovery process.
More acquisitions are on the horizon for Inland this year. "There are excellent buying opportunities out there," Cosenza said, "and we will continue to acquire core properties supported by strong demographics in good locations."
Inland Real Estate Acquisitions is the purchasing arm for various entities that are a part of The Inland Real Estate Group of Companies, Inc. The company is headquartered in Oak Brook, Ill.