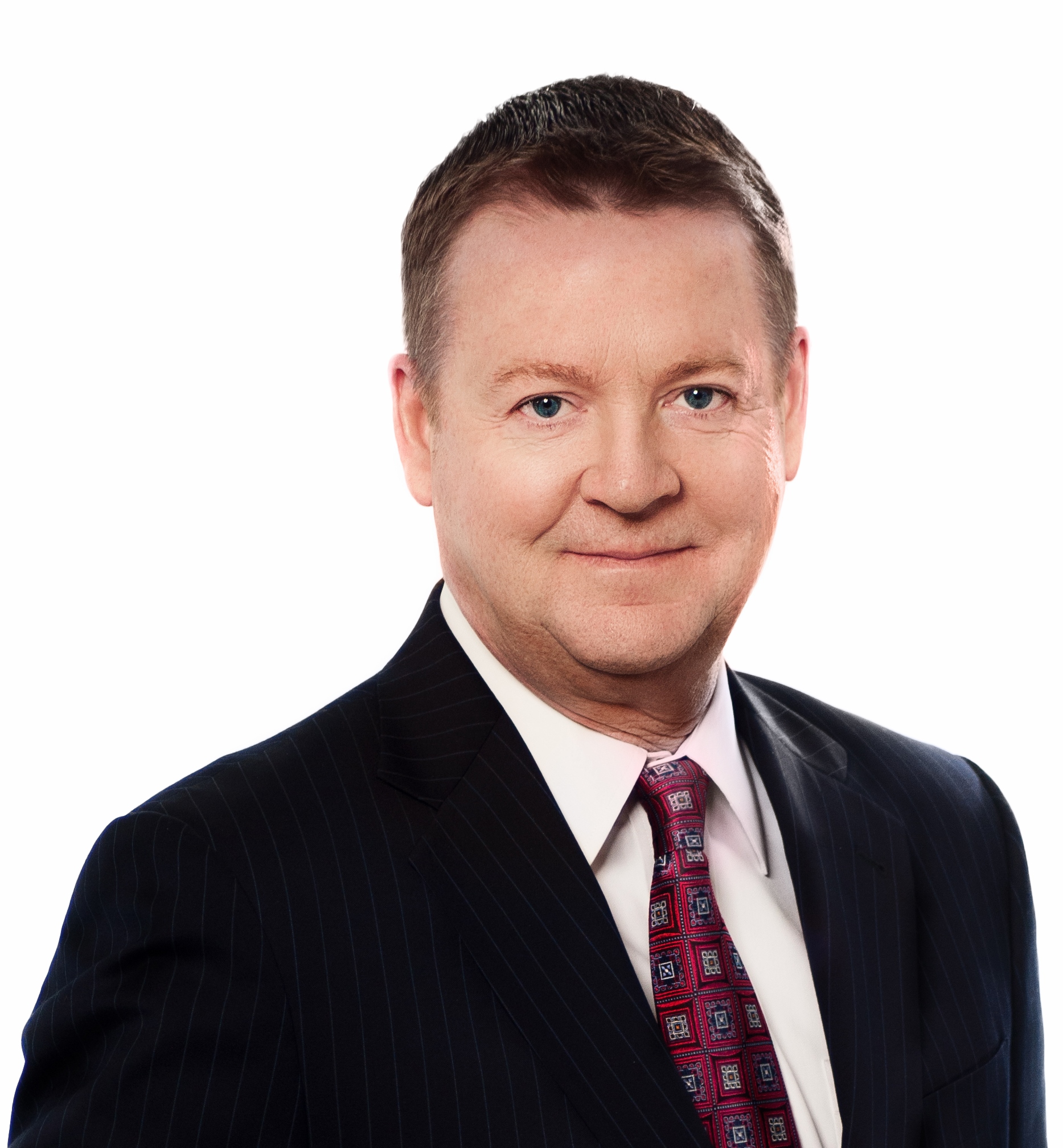 Oak Brook, Ill.—Inland Investment Real Estate Services (IIRES) just announced it has appointed industry veteran Niall Byrne as executive vice president & head of property management. IIRES is the real estate management division for investment programs sponsored by the Inland Real Estate Investment Corporation.
Prior to joining IIRES, Byrne spent a decade in leadership and executive positions with Retail Properties of America Inc. (RPAI), a REIT formerly part of the same family and known as Inland Western Retail Real Estate Trust Inc. Most recently, Byrne served RPAI as vice president & president of property management. His track record also includes American Landmark Properties, Providence Management Company, The Habitat Company, The Balcor Company, and Thomas Havey & Company. He holds a DePaul University Bachelor of Science degree in accountancy and is a member of the International Council of Shopping Centers.
"Returning to Inland Investments is a great opportunity and I'm thrilled to be overseeing a diverse real estate portfolio that includes retail, multi-family, office and industrial properties," declared Byrnes in a prepared statement.
The Inland Real Estate Group of Companies Inc. encompasses a cluster of financially and legally independent companies that holds over four decades of experience in real estate, its expertise field including property management, leasing, marketing, brokerage, financing, development, and construction.