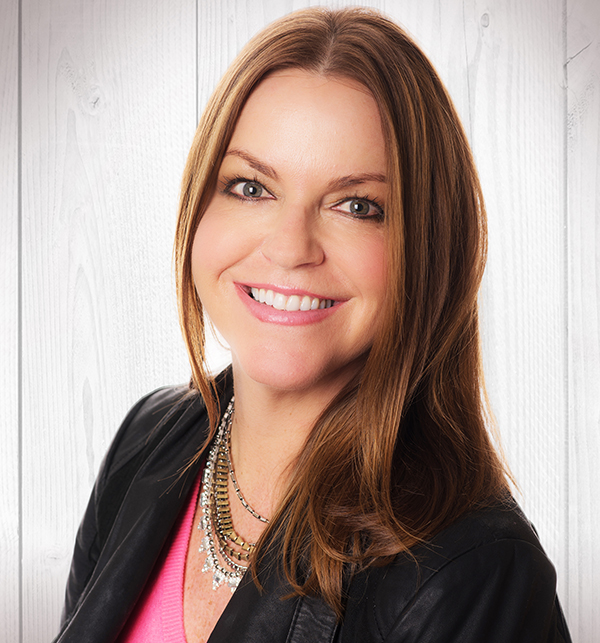 Seattle—Realogics Sotheby's International Realty (RSIR) recently announced the recruitment of Jennifer Johnsen. The industry veteran will serve as RSIR's new vice president of brand development and will be in charge of broker and team development, mergers and affiliations and talent acquisition. RSIR's most recent team addition comes to accelerate the expansion of the company's global network.
"Having admired her [Johnsen's] industry contributions for several years across several brand platforms and both coasts there's one common denominator – success. We look forward to her positive influence at RSIR. Jennifer is an industry innovator and fosters the kind of progressive culture that attracts and cultivates change agents in our market," said Dean Jones, president & CEO of RSIR in a prepared statement.
Johnsen has over two decades of real estate expertise under her belt. Before joining RSIR, she served as a strategic executive for several New York-based companies, having launched and expanded new brands as part of her main responsibilities. Her list of previous employers includes Windermere Real Estate, MNS Real Estate, City-habitats, and Town Residential.
Based in the Pacific Northwest, RSIR is a preeminent global sales and marketing brokerage company. Apart from its Washington State presence, RSIR has developed a network of over 17,500 international sales associates located in approximately 750 offices worldwide.
Photo courtesy of Realogics Sotheby's International Realty