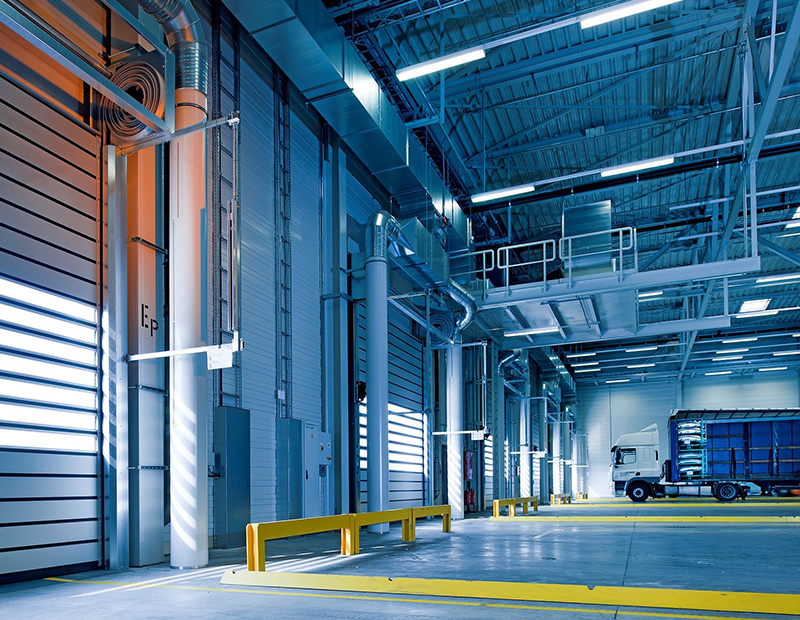 Industrial Property Trust Inc., a sponsored investment platform of Black Creek Group, will soon become one with Prologis Inc. IPT entered into a definitive merger agreement that calls for a Prologis affiliate to acquire the REIT for a little less than $4 billion in cash. IPT's merger with Prologis will likely close in the fourth quarter of 2019, but no later than March 31, 2020.
Per terms of the transaction, IPT will sell its entire 37.5 million-square-foot portfolio of wholly owned industrial real estate assets to Prologis. The collection of 236 properties, which is presently 97 percent leased, spans 24 geographic areas across the U.S., with a focus on leading high-barrier-to-entry industrial markets offering easy access to major thoroughfares. IPT isn't parting with all its assets; it will retain its minority ownership interests in two unconsolidated joint venture partnerships.
IPT's planned merger with Prologis comes only five years after Black Creek launched the platform, which raised $1.8 billion between its debut and its closing to new investors in 2017. The sale of IPT will not, however, constitute Black Creek's retreat from the thriving U.S. industrial sector. In a statement to the media, the 25-year-old real estate investment manager and development firm said it considers industrial to be one of the strongest commercial real estate sectors and, therefore, the company is keen to remain active in the development and acquisition of industrial assets.
Big investment, big return
For Prologis' part, the purchase of IPT will increase its already prominent footprint in the San Francisco Bay Area, the company's hometown, as well as in Southern California, Chicago, Atlanta, Dallas, Seattle and New Jersey. "It's a good transaction for Prologis. It's a fit with their overall investment strategy, as they're looking to buy high-quality assets that overlap well with their existing portfolio," Michael Carroll, an analyst with RBC Capital Markets, told Commercial Property Executive. "They think if they can build these cluster-type markets where they have 20 assets within a five-mile radius, they can generate better organic, longer-term growth."
As for the big-ticket acquisition figure, the price is right, according to Carroll, "it's a $4 billion investment but they're putting it in a joint venture." Prologis plans to hold the portfolio through one or both of its U.S. co-investment ventures.