April 14, 2011
By Allison Landa, News Editor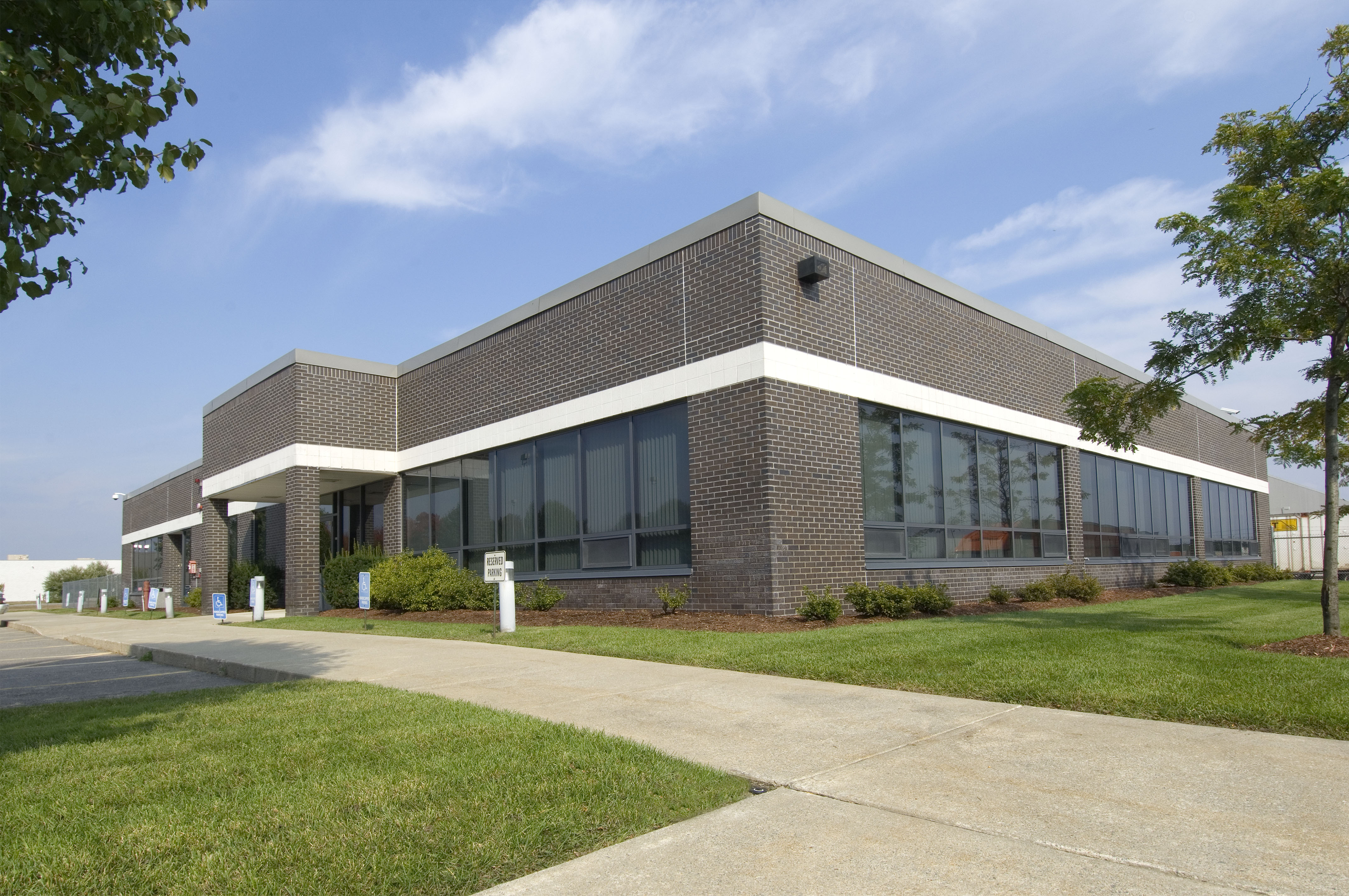 Chalk up another significant industrial deal. Supply chain solutions firm NFI has signed a lease for 135,000 square feet at the Devens Industrial Park in Devans, Mass. The space itself is located at 66 Saratoga Blvd.; it is one of the two buildings that comprise the industrial park.
NFI will use the space as a distribution center.
The landlord is CrossHarbor Capital Partners, which was represented by Richards Barry Joyce & Partners L.L.C. Acccording to Richards Barry Joyce & Partners partner John Lashar, the industrial park's high level of amenities, central location and full utility infrastructure makes it a leading distribution and warehouse facility in the region.
The property was built in 1997 and is comprised of 401,000 square feet of warehouse space and 10,000 square feet of office space. It sits on 25.6 acres and features 30-foot clear height, 55 loading docks and one drive-in door.
Devens Industrial Park itself comprises more than 730,000 square feet of high-bay manufacturing and industrial space and offers up to 360,000 square feet of expansion space.