By Michael Ratliff, Senior Associate Editor
Predictions on the industrial market for 2013 to 2016 mirror the general economic outlook, with a few exceptions, according to an industrial real Estate forecast released by Cushman & Wakefield Inc. in late January. The U.S. economy should continue to grow at a modest pace through most of 2013, with a GDP expanding by roughly 2 percent. At some point (hopefully by late 2013 or early 2014), the U.S. and eurozone debt issues will finally see a resolution, and the amount of risk taking and economic growth will increase.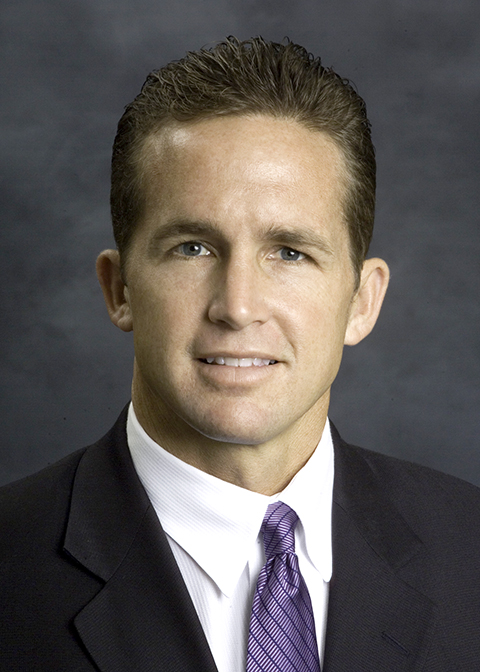 "Signs are pointing to 2013 or early 2014, and I agree with that principle," John Morris, industrial services leader, Americas at Cushman & Wakefield told Commercial Property Executive. "But I would also be unsurprised to be talking again in November 2013 saying it looks like we are looking at late 2014 or early 2015."
In the meantime, changes in consumer behavior and retailer offerings are poised to create growth in the warehouse/distribution segment of industrial real estate. According to Morris, investors should be looking at big box space near urban centers due to online buying habits.
"The percent of things other than vehicles that are bought electronically are above 20 percent of all purchases and that number is climbing fast. This all has significant implications about distribution," he added.
Retailers like Amazon and Walmart are going to be looking for that Class A space near urban centers as they seek to decrease shipping times. Amazon is currently testing a same day delivery model in 10 cities. Morris said he would not be surprised if he woke up one morning in the next six months to news that Amazon is now offering same-day-delivery to over 80 percent of Americans.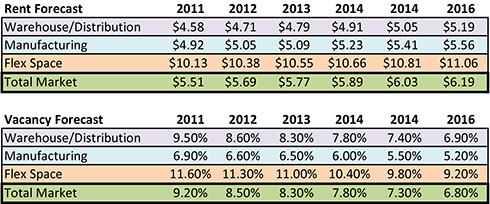 This type of shopping is going to push other retailers into a position where they have to offer same day service to compete. According to Morris, this might strengthen the market for multi-tenant industrial assets. A retailer that is significantly smaller than Amazon, but has been pushed to fill same day orders, is going to be looking for space close to cities and multi-tenant provides the best solution.
"These users might not be able to have 10,000 square feet of their own space where the operating leverage is terrible, but maybe they could go into 50,000 square feet and there will be four other tenants in there with them," Morris said. "Top quality multi-tenant space close to urban centers will be about as good as it gets."
The manufacturing sector is another area that should see growth in upcoming years. Manufacturing has consistently been between 11 to 13 percent of GDP, and current predictions have it growing out of that range in the near future depending on the economy. While China's market share of manufacturing doubled in the last five years, rising labor and energy costs in the PCR are starting to have an impact in sourcing decisions according to the Cushman & Wakefield report. Take, for example, Apple Inc.'s decision to shift some Mac manufacturing back to the U.S. from China in 2013. This is predicted to have a ripple effect on the local economy, and should attract cluster of suppliers and workers.
"I think in the near term we will be more talk of manufacturing being market based, instead of offshore versus onshore," Morris said, adding that investors are starting to take note. In a survey issued before Cushman & Wakefield's national capital markets symposium, the firm found that out of 44 companies interviewed, 43 said that they were underweighted in industrial holdings and were looking for a larger portfolio share. "People are looking to invest in industrial. They believe in industrial, its growth, its stability and its limited volatility compared to office and retail. So we are really in a great position at this point.
For more details on the state of industrial real estate, be sure to check out the complete US Industrial Real Estate Forecast issued by Cushman & Wakefield Inc.