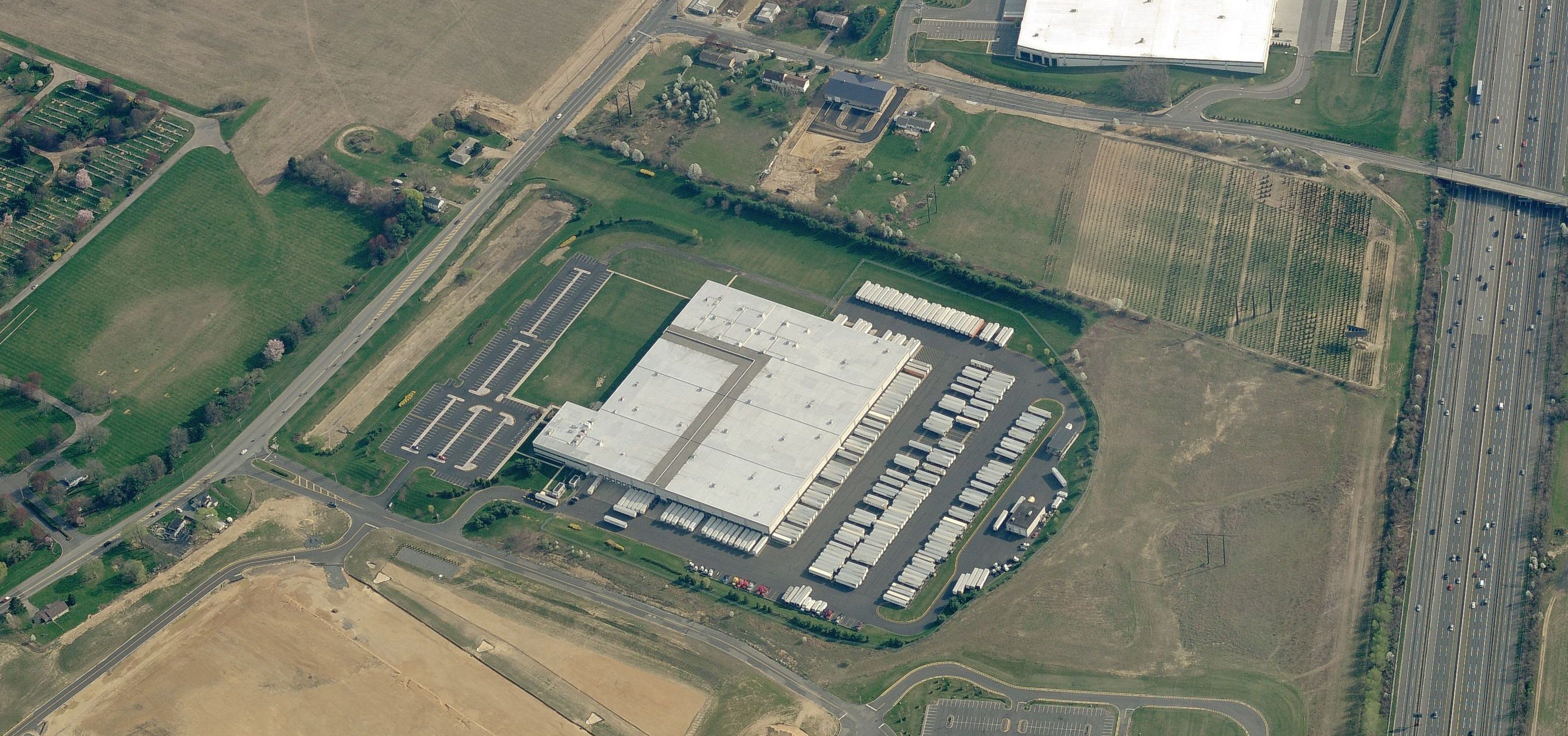 By Barbra Murray, Contributing Editor
IndCor Properties purchased the industrial facility at 100 Middlesex Center Blvd., in Jamesburg, N.J., in December 2011, and now the company has secured a commitment from Argix Logistics to expand into the entire 343,500-square-foot building.
Argix had occupied approximately 120,000 square feet when IndCor took over ownership of 100 Middlesex last year. Commercial real estate services firm CBRE Group had stood in for the seller of the property in 2011 and, maintaining its connection with the property, represented Argix in its new lease deal with IndCor.
"Post-closing, Argix's business grew and they decided to consolidate, so they needed more space," Thomas F. Monahan of CBRE, told Commercial Property Executive.
Of course, Argix did not have to stay put, but given the current state of the industrial market in the area, it appears that signing on for extra elbowroom at 100 Middlesex was a wise move.
"There's been a lot of activity in that submarket; the vacancy rate has come down considerably," Monahan said. "The market is changing. There hasn't been any new construction in the last three years and quality product is leasing first before second generation product. There's also scarcity in size in all of New Jersey."