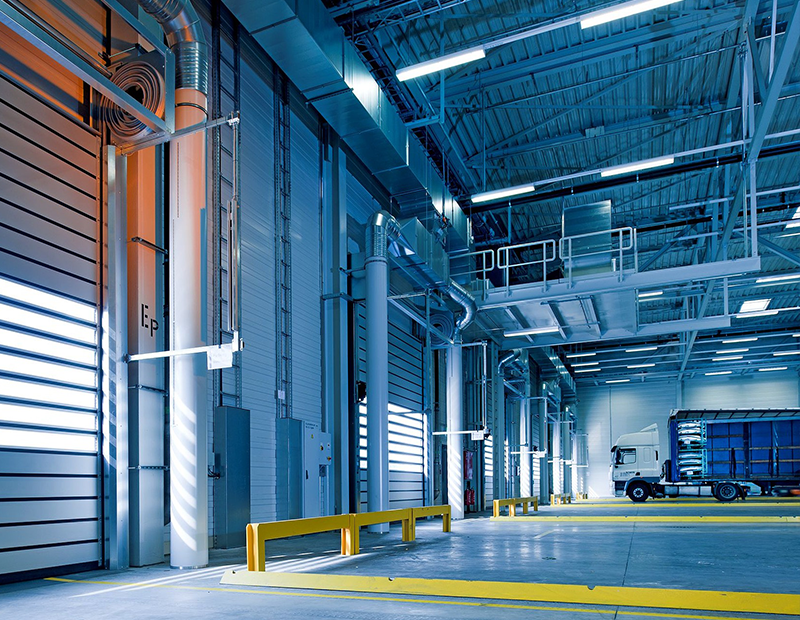 Industrial Logistics Properties Trust has entered into two agreements that will expand its holdings by 12.9 million square feet. The REIT will acquire an eight-property portfolio from an unrelated third party and purchase a group of 18 assets from Cole Office & Industrial REIT (CCIT II) Inc. in two transactions totaling $905.3 million.
"These transactions demonstrate ILPT's commitment to executing on our business plan to grow our industrial asset base using low-cost debt to enhance future earnings and create value for our shareholders," said John Murray, president & CEO of Industrial Logistics Properties Trust, in a prepared statement.
The eight-property portfolio carries a price tag of $280 million and encompasses 4.2 million square feet in metropolitan Indianapolis and Cincinnati. The facilities, which have an average age of 13 years, are 100 percent leased to 10 occupants under lease agreements with a weighted average remaining term exceeding four years.
With the purchase of the CCIT II portfolio, ILPT will add 8.7 million square feet of industrial space spanning 12 states to its holdings. The 18 properties have an average age of nine years and are fully leased to 13 tenants, with a weighted average remaining lease term of more than nine years. ILPT will acquire the properties for $625.3 million, including the assumption of $57 million in existing debt.
ILPT will finance the purchase of both portfolios with cash on hand and proceeds drawn from its $750 million revolving credit facility.
Both portfolio transactions are on schedule to reach full completion within 60 days. Once the properties are under ILPT's ownership, the REIT will count Amazon and FedEx as its two largest tenants.
Post-IPO life
ILPT went public in January 2018 and since then, the REIT has announced in excess of $1 billion in acquisitions of high-quality assets, including the two pending portfolio additions and the 240,666-square-foot Hellmann Worldwide Logistics facility in Doral, Fla., which the company bought for $43.1 million last year.
"We continue to be encouraged by the growth of e-commerce and logistics industries and the strength of the nationwide industrial market," said Murray.
2018 was another banner year for the industrial sector. Vacancies remained at historic lows, averaging 5 percent in the fourth quarter, according to a report by commercial real estate services firm Newmark Knight Frank, and asking rents continued to rise, increasing 10.3 percent quarter over quarter.