By Anca Gagiuc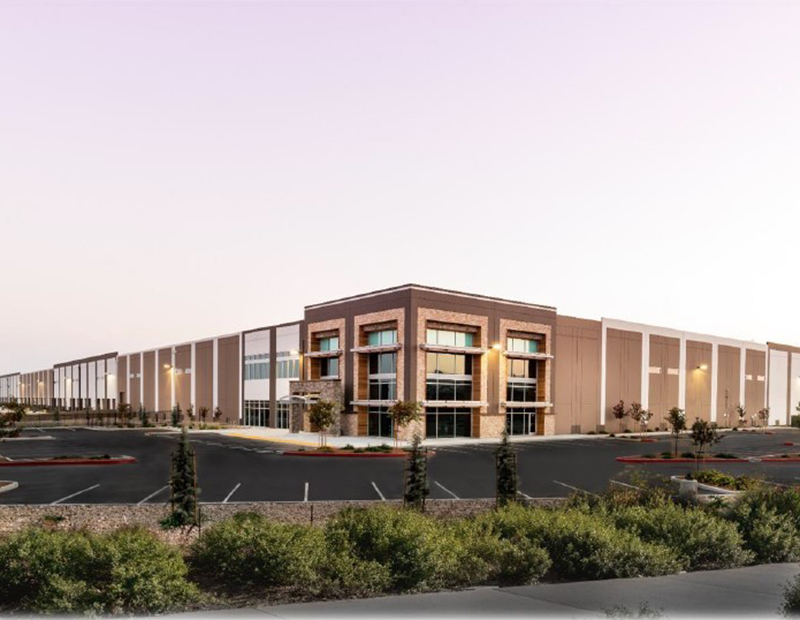 IKEA signed leases for two additional facilities that will serve as customer fulfillment centers to support its network of five regional distribution centers. The three properties are located in Baytown, Texas, and American Canyon, Calif. Combined, they encompass nearly 1.7 million square feet.
"As we expand across the country and grow our online presence, we want to ensure we have sufficient warehouse capacity to support the efficient and timely delivery and shipment of products to our customers," Lars Petersson, IKEA U.S. president, said in a prepared statement. "Our goal is to increase accessibility to the IKEA product selection, and these two fulfillment centers will help us meet the home furnishing needs of many American customers."
Facility features
The Baytown facility encompasses 1 million square feet in two buildings within the Cedar Port Industrial Park, which is 30 miles east of downtown Houston. Both became operational earlier this year. The project marks IKEA's fourth Texas location (three current stores and three more underway).
The facility in American Canyon totals 646,000 square feet and is part of Napa Logistics Park, developed by DivcoWest and Orchard Partners, located 34 miles north of the Port of Oakland. It will become operational in early 2018. The project represents the tenth IKEA location in California: The Swedish furniture retailer currently operates eight stores and a regional distribution center in the state.
IKEA announced that each project will create approximately 200 jobs.
Image courtesy of IKEA