By Paul Rosta, Senior Editor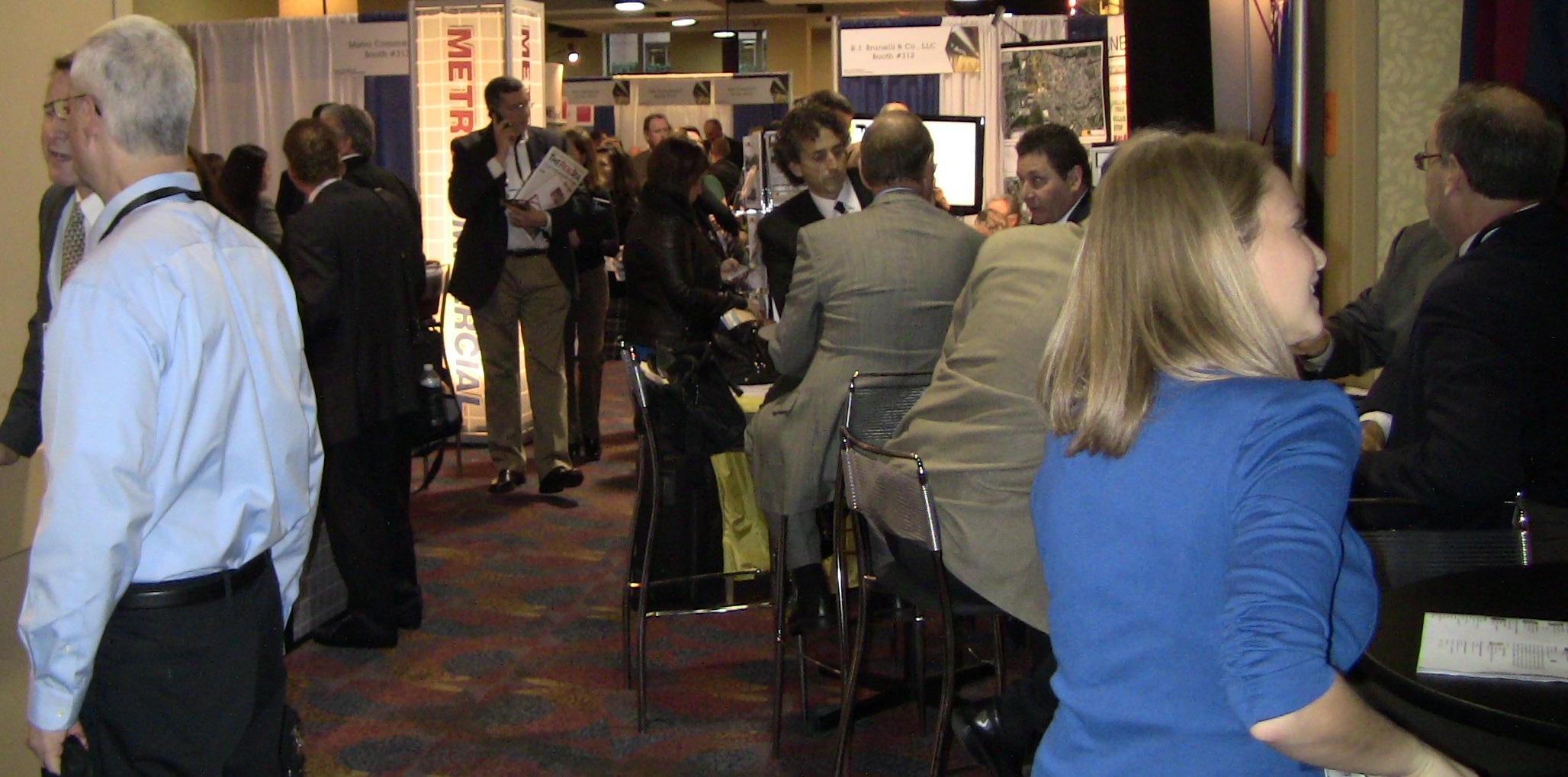 As hundreds of owners, retailers and brokers from around the country hustled to close deals on the final day of the International Council of Shopping Centers' annual fall conference in New York City, retail real estate leaders were weighing in on the broader challenges and opportunities facing the industry.
Internet shopping was one of those issues that commanded the attention of several executives during Monday's opening general sessions. Several leaders argued persuasively that Internet shopping constitutes a new phase rather than a threat to retail.
"What we're seeing is not the death of the brick-and-mortar retailer, but a new age and a strengthening," said Brad Hutensky, president & principal of Hutensky Capital Partners and ICSC's current chairman.
Strong retailers are using online shopping as an alternative channel to complement traditional in-person sales, he explained. "The great retailers are going to sell more in their stores and they're going to sell more on the Internet," he added.
The roles of traditional and digital shopping channels also figured in the comments of Richard Baker, chairman of Lord & Taylor and of Hudson Bay Co., the venerable Canadian department store. A study of Lord  & Taylor customers suggests a complementary relationship between online and in-person shopping. "What it showed very clearly was that 95 percent of all our Internet business comes from this perfect five-mile circle around our stores," said Baker, who is also a principal in National Realty & Development Corp.
Baker estimates that those online transactions will yield $80 million worth of increased revenue to the Lord & Taylor and Hudson Bay chains over the next five years.  "The department store industry is greatly enhanced by the online shopping experience," he added. "We're not frightened of the Internet. It's a great opportunity and a great growth vehicle for us."
Meanwhile, retail real estate professionals reported a steady stream of deals and serious inquiries emerging from the thousands of meetings at the two conference venues, the Hilton New York and the Sheraton New York Hotel & Towers in Midtown Manhattan. Kris Cooper, managing director of Jones Lang LaSalle Inc.'s retail capital markets group, reported a major change in the tone of conversations with investors since ICSC's Dec. 2011 event. "The indication I have heard from several buyers is that they are looking at deals they would not have looked at a year ago," said Cooper.
Pent-up investor demand, inadequate supply and more realistic seller expectations about pricing are generating interest in a wider variety of retail assets. He cited the example of a five-property portfolio he is marketing that consists of two regional malls and three anchored open-air strip malls. The assets range in quality from A minus to low B, Cooper noted. On Monday, Cooper spoke to an investor client who would have passed on the portfolio a year ago, but indicated that he will give the assets a serious look.