By Laura Calugar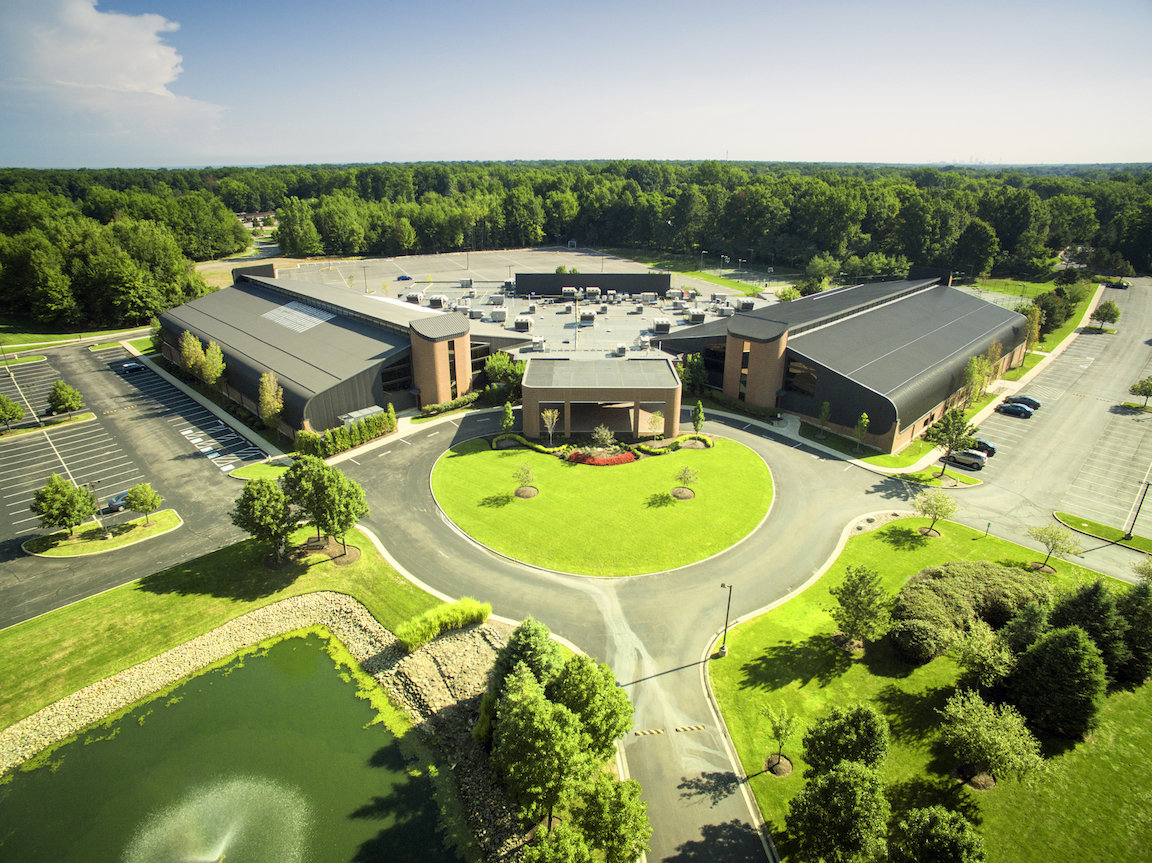 Cleveland—Hyland, a provider of software for managing content, processes and cases, recently announced its plans to expand the campus at its global headquarters in Cleveland's Westlake submarket. Construction has already begun to add roughly 70,000 square feet to the company's global headquarters.
Located at 28105 Clemens Road, the new third wing of the building will include office space for an additional 400 employees and a training center. This is the second time in the past four years that Hyland has expanded its global headquarters.
"This expansion reflects our continued growth and is one of many initiatives underway to support our growing global customer base. We feel fortunate to be in this position and look forward to welcoming employees, customers and partners to our new space," said Bill Priemer, president & CEO of Hyland, in a prepared statement.
The addition is scheduled to be completed by May 2018. Hyland aims to hire 330 employees this year. According to cleveland.com, the software company currently has 2,232 employees globally, including approximately 1,600 at its Westlake campus. Of those, roughly 765 employees work in Hyland's research and development building.
Image courtesy of Hyland