By Adina Marcut
Hyatt Hotels Corp. has entered into a franchise agreement with HR Group to open Hyatt House Frankfurt/Eschborn, a 190-key hotel, which will be the company's second Hyatt House and third service hotel for Hyatt in Germany. The property owner will be benchmark. Real Estate Development GmbH, and the manager will be HR Group. The development is slated to open in late 2019.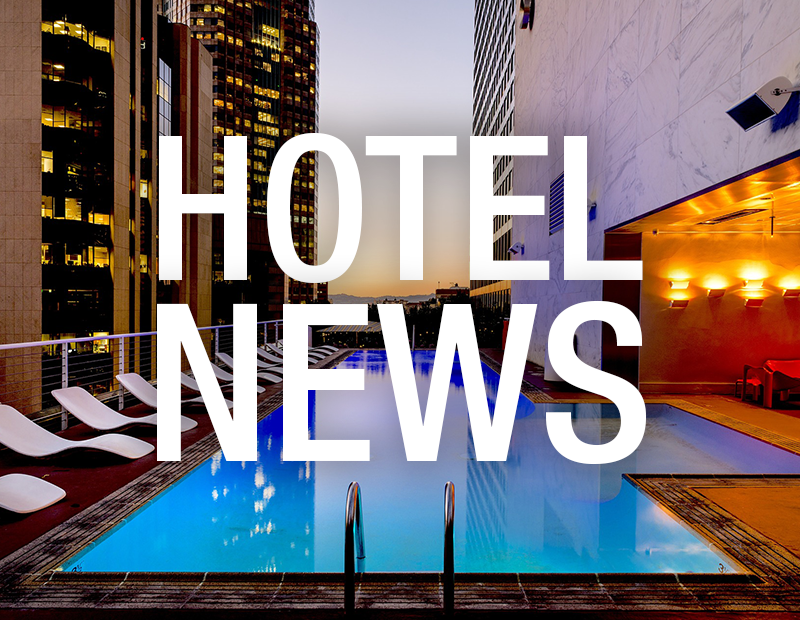 The hotel will be situated in Frankfurt Eschborn, a well-established business area along Frankfurt's Ring Road, which is a haven for global economic and financial players. The hotel offers convenient access to a variety of highways, to the city center and Frankfurt's airport. Hyatt House Frankfurt/Eschborn features common area amenities such as:
24-hour fitness center
The Commons lounge
free Wi-Fi
24-hour market
laundry and complimentary shopping services
"The combination of the hotel's extended-stay offering and ideal location will be very attractive for business travelers, and we are excited to introduce the Hyatt House brand to Frankfurt, Europe's financial hub," Götz Hufenbach, managing partner of benchmark. REAL Estate Development GmbH, said in a statement. "We believe that Hyatt House Frankfurt/Eschborn will cater to a growing extended-stay market in Germany and we look forward to welcoming guests and making them feel at home."
Back in June, Hyatt Hotels Corp. entered Amsterdam's market with a 211-key hotel, the first Hyatt Regency in The Netherlands' capital city.