By Gail Kalinoski
Hunt Mortgage Group has earmarked $300 million to launch a new fixed-rate lending product that will be attractive to borrowers of conduit debt, but expects to allocate more to the program that will provide loans from $7.5 million to $25 million.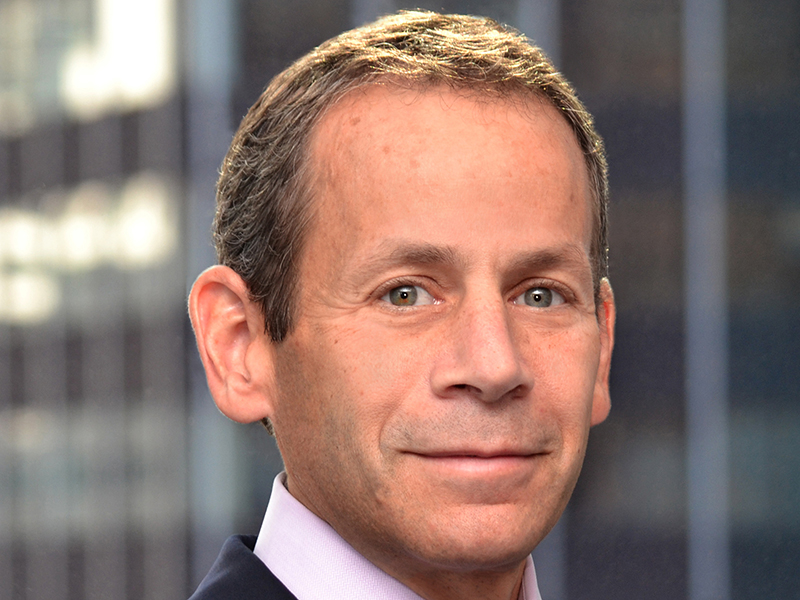 The fixed-rate product will offer borrowers a seven-year fixed-rate loan collateralized by multifamily and other commercial real estate properties for acquisitions or refinancing. It's designed to be attractive to those seeking conduit debt because it allows borrowers to lock in spreads for a seven-day period during the loan application process, and a 45-day period from receipt of an executed loan application until the loan closes. Other advantages cited by New York-based Hunt Mortgage Group are that it is not subject to B-Buyer review and the loan servicing will be retained by Hunt through the life of the loan.
"Hunt Mortgage Group is a leading national provider of agency loans for both traditional and affordable multifamily properties. This new loan product enables us to expand our stabilized lending products beyond our robust agency programs. This fixed product offers a unique financing option with a spread lock, surety of close and continuity with Hunt Mortgage Group for the life of the loan," Hunt Managing Director Barry Polen said in a prepared statement.
The initial capital set aside for the program is $300 million, but more is expected to be allocated as customer demand grows. Hunt Mortgage Group's Proprietary Loan Program, which was started in 2014, has quickly expanded to most commercial asset classes in addition to multifamily. The Proprietary Loan Group has also had success in the bridge lending space.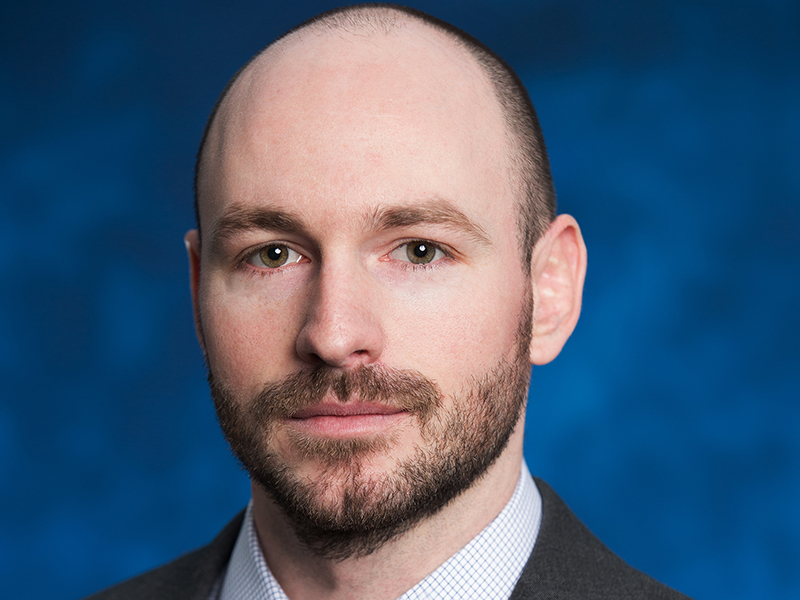 "Our new seven-year fixed loan product presents financing competitive with conduit lenders, yet offers a better all-around client experience. This Proprietary Hunt Mortgage Group program allows us to provide a balance sheet lending solution, where we fund these loans directly in-house with the Hunt Cos. support," Mike Becktel, managing director of Hunt Mortgage Group, said in a prepared statement.
Hunt Mortgage Group is a wholly owned subsidiary of Hunt Cos. Inc. A leader in commercial real estate financing across asset classes, Hunt Mortgage Group has structured more than $21 billion in loans and currently has a servicing portfolio of more than $12 billion.