CBRE recently announced that the commercial law firm Hughes Watters Askanase relocated to Total Plaza in downtown Houston and began leasing a 25,000-square-foot space. HWA moved to 1201 Louisiana St. from Three Allen Center on 333 Clay St.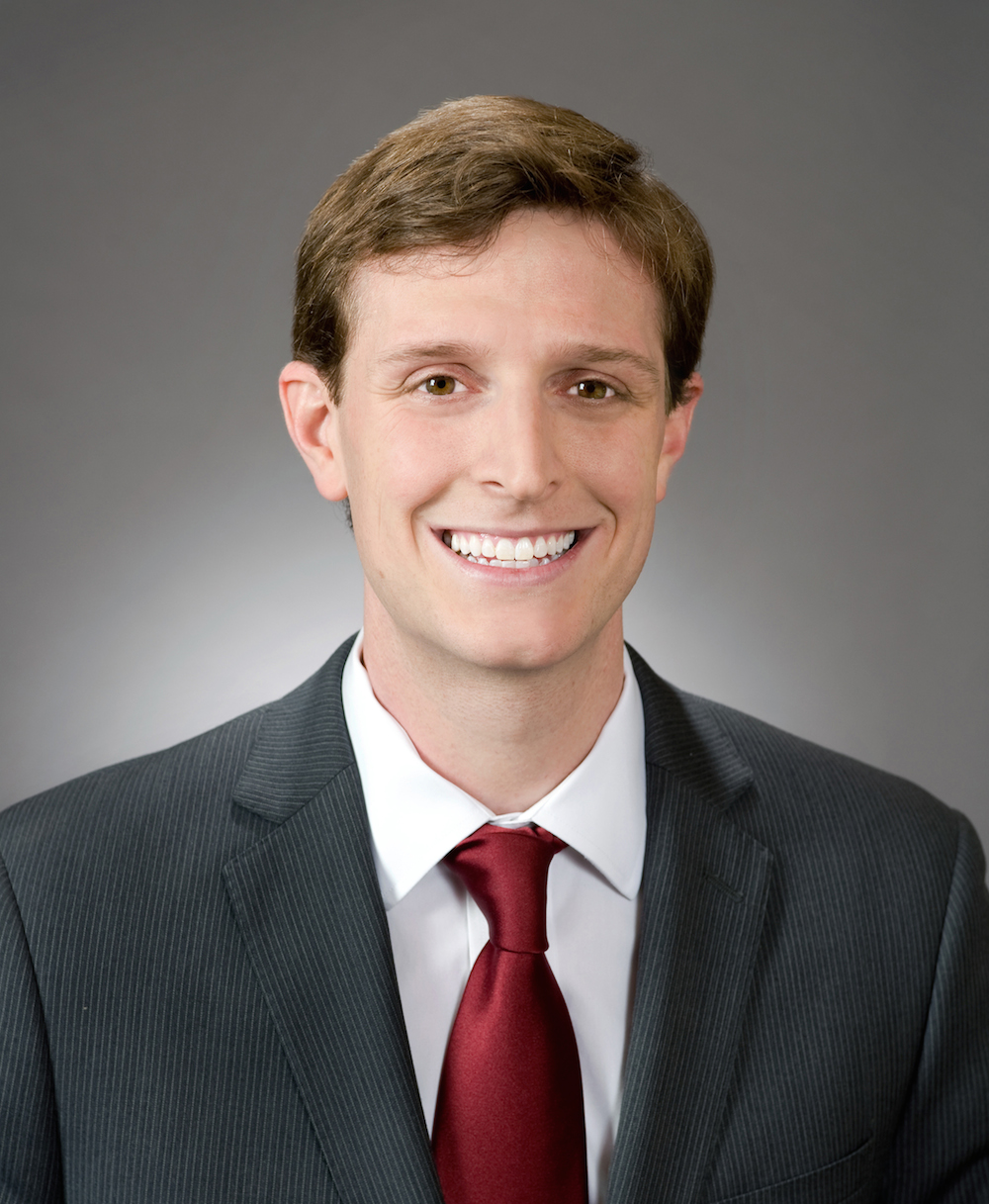 HWA was represented in the lease transaction by Kevin Kushner, vice president, and Lucian Bukowski, executive vice president of CBRE's Houston office. Additionally, CBRE provided project management services, led by Erin Schultz and Ashley Ramos, which included vendor selection, budget management and timeline oversight to ensure the space was delivered on time and on budget.
"Our new space gives us a competitive advantage that will positively affect all areas of our business including client service and recruitment of high-level prospects," said HWA Partner Gary Gunn in prepared remarks.
"HWA's partners were focused on ensuring that everyone in the office would benefit from the new space. The result is a modern, bright, efficient space that everyone with the firm and the firm's clients will enjoy," said Kushner. "Law firms operate so much differently than they did ten (and in many cases even five) years ago. With this new lease, HWA will use the space to recruit talented lawyers and staff and continue its long history as a top mid-size law firm in Houston."
The new office at Total Plaza was designed by Kirksey Architecture. The 843,533-square-foot office building is located in downtown Houston offering close proximity to dining and retail establishments.
Image courtesy of CBRE