By Roxana Baiceanu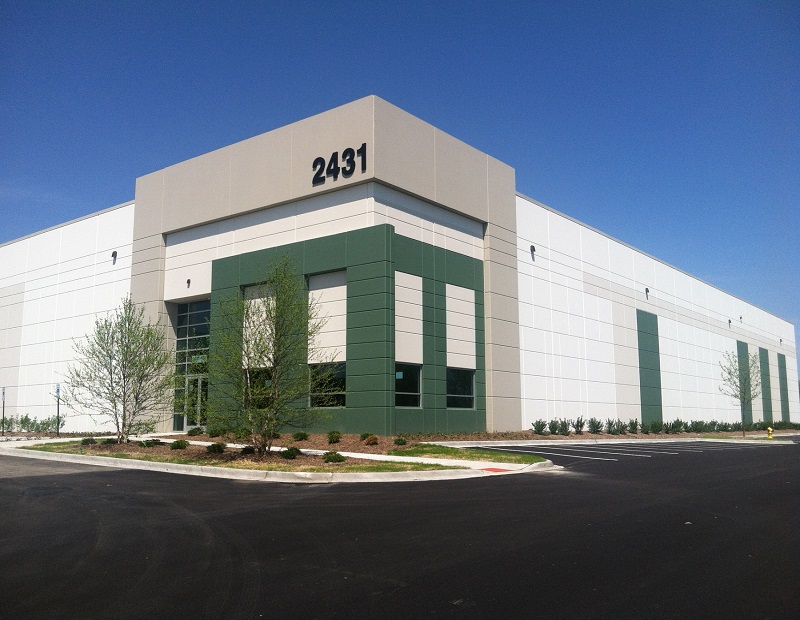 HSA Commercial Real Estate signed a long-term lease with Eagle Foods at Delany Commerce Center in Waukegan, Ill. The tenant will occupy the 98,251 square feet of warehouse space in December, once the necessary improvements are completed.
The newly leased facility features 30-foot clear heights, 14 truck doors, one drive-in door and 300 parking spaces. The agreement brings the building to full occupancy. The rest of the property has been occupied by Trifinity Partners since spring last year.
Room for growth
The 218,200-square-foot Delany Commerce Center, located at 2431 Delany Road, is the first distribution facility that HSA built in partnership with Washington Capital Management Inc. It was finalized in 2014 when HSA delivered another speculative distribution center in Plainfield, Ind.—the Gateway Business Park. The Delany Road site includes an adjacent 12-acre lot for future projects.
"As more prestigious brands like Eagle Foods continue to move into the area and experience the benefits of the location and its convenient accessibility to Interstate 94 and Highway 41, we believe that will only encourage further development," said Robert Smietana, vice chairman & CEO of HSA, in prepared remarks.
Tim Thompson, executive vice president & managing director of HSA's industrial services division, led the leasing efforts on behalf of his company. Ed Lowenbaum, the president of Lowenbaum REP, represented Eagle Foods in the deal.
Image courtesy of HSA Commercial Real Estate