By Alexandra Pacurar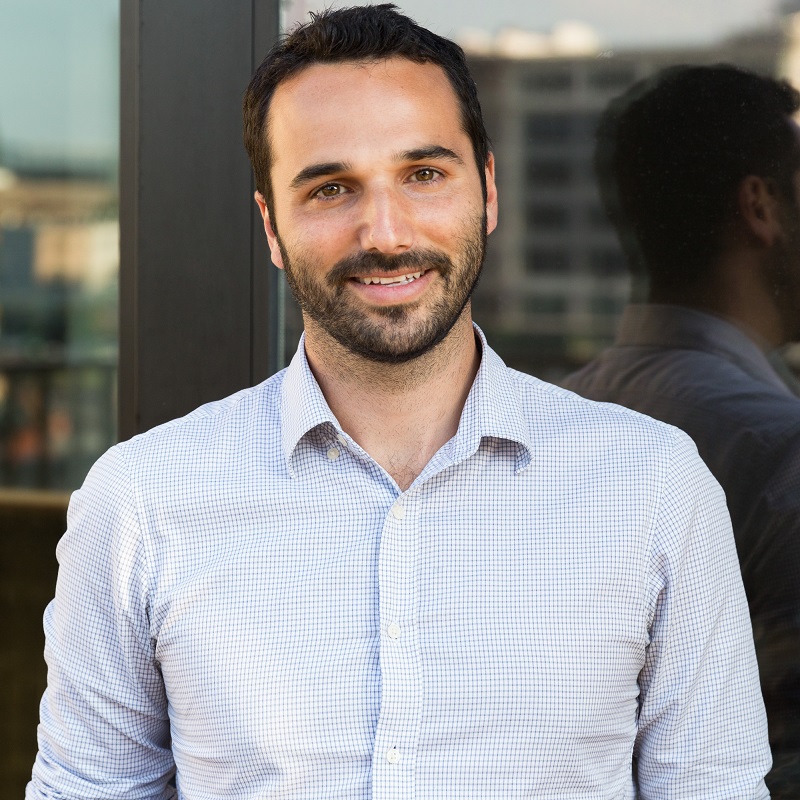 New York—Industrious, a provider of co-working space, announced the acquisition of PivotDesk, the Boulder, Colo.-based office-sharing marketplace connecting growing businesses with office space. The company has also obtained a $25 million follow-on financing deal from Riverwood Capital to fund its expansion to more than 30 locations by the end of 2017.
Industrious, founded in 2013 by Jamie Hodari and Justin Stewart, offers private offices, flexible terms and personalized customer service, and is clearly on a path toward growth. Commercial Property Executive spoke with Hodari about the profile of the modern office worker, the challenges in the co-working business and what sets the company apart from other office-sharing providers.
CPE: How would you define the modern office worker?
Jamie Hodari: The modern office worker, according to pretty much any data you look at, cares more than ever about how engaging their workplace is. With every passing year, people care more and more about how happy they are at work relative to things like salary in deciding where they want to work. They're also much better informed, in large part because of social media. People know what great, inviting workplaces look like because they're fed images constantly of Google or Facebook's headquarters, so if you're in a fluorescent cubicle farm, it makes the pain that much greater.
Finally, think about the coffee shops, bars and restaurants in nearly any city in the U.S. compared to 20 years ago. I grew up in suburban Michigan. Our coffee shops growing up barely put thought into design. Now they're all gorgeous. So the average consumer has a much more textured and demanding design sensibility. When your apartment and your favorite bar, restaurant, hotel and coffee shop are all beautiful, it's tough to walk into an office that doesn't match the rest of the spaces in your life.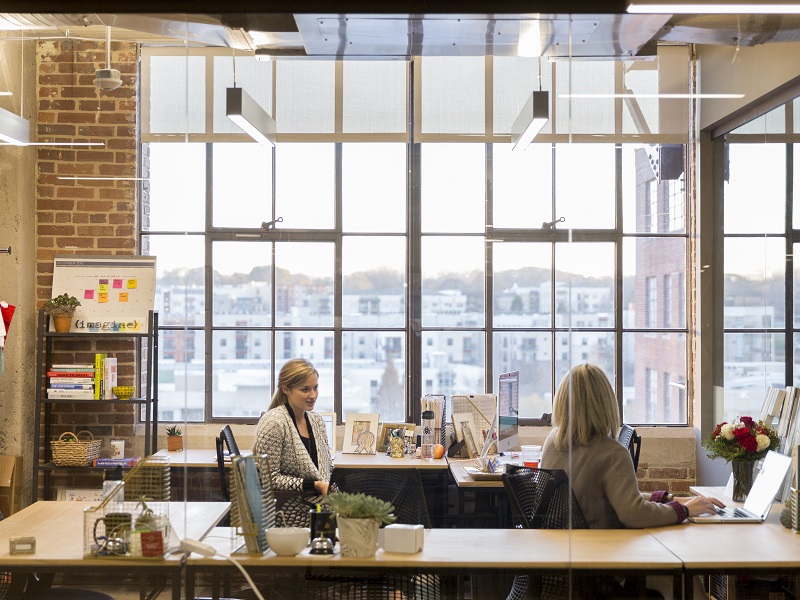 CPE: Industrious is more like a hospitality company. Your focus is on customer service. How did you come up with this approach?
Hodari: Customer service is the lifeblood of this industry. Outside observers rarely notice that, but like many outsourcing industries, the winners and losers are defined in large part by how they treat their customers. Think of it this way—people spend eight to 10 hours a day at their office. The closest analogy are regulars who eat at the same restaurant three nights a week. Why do they keep coming back? Because of how they're treated every time they walk in the door.
CPE: What does Industrious offer its tenants as a high-end coworking company?
Hodari: One of the mistakes people make in reporting on coworking is to list out the amenities of one coworking provider versus another. Think of other hospitality industries: What amenities does the Four Seasons have relative to a Marriott? What amenities does Per Se have relative to your neighborhood diner? The distinction is almost entirely product quality and service. It's not like the pool at the Four Seasons spins when you push a button.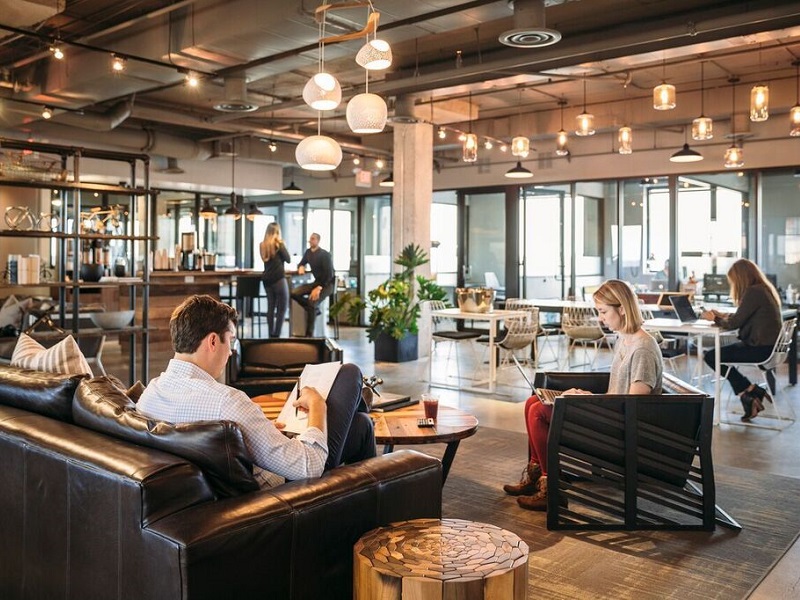 CPE: Where will Industrious open offices in 2017?
Hodari: We're open or will be opening in nearly every major city in the U.S. We feel strongly about expanding not only in core coastal markets like New York and Los Angeles, but also vibrant cities all across the country, from Raleigh or Tampa to Indianapolis or Phoenix.
CPE: What are a few of the main challenges in the coworking sector of the office industry?
Hodari: Customer education. I believe strongly that the vast majority of enterprises get a much better workplace outcome for teams of 150 people or less in a setting like ours than when they build them out themselves. Every data point we see supports that. When companies start using Industrious for their regional office needs, they rapidly expand their relationship with us and the number of markets they utilize us for. But it's a conservative industry and getting a Fortune 500 company to take a bet on something new sometimes takes a lot of work.
Images courtesy of Industrious