In December 2019, Jamestown formed Jamestown Invest, a direct-to-consumer investment platform as a $50 million fund aimed at acquiring diverse properties. Minimum investments start at $2,500. In March 2020, the crowdfunding vehicle acquired a 51 percent stake in Southern Dairies, a creative office adaptive reuse property in Atlanta. As of March 31, more than $9 million had been raised by individual participants.
"We have hundreds of investors and continue to see an increasing demand for these types of direct real estate investments, which can be helpful in developing balanced portfolios," said Michael Phillips, Jamestown principal & president. "Jamestown Invest is laying the foundation for what we see as a long-term play in this emerging category,"
Many in the commercial real estate investment world were waiting to see how crowdfunding would fare in an economic downturn. The test came in 2020 as a global pandemic spurred widespread shutdowns and a recession.
How did these capital raising vehicles perform? For many online real estate investment and syndication platforms, 2020 was their best year so far, with bigger deals and new sponsors entering the business. And, 2021 is looking as strong or stronger.
But the results weren't all positive. The pandemic slowed transactions or killed them altogether, layoffs occurred, and one struggling platform, Prodigy Network, filed for bankruptcy after facing lawsuits from dissatisfied investors.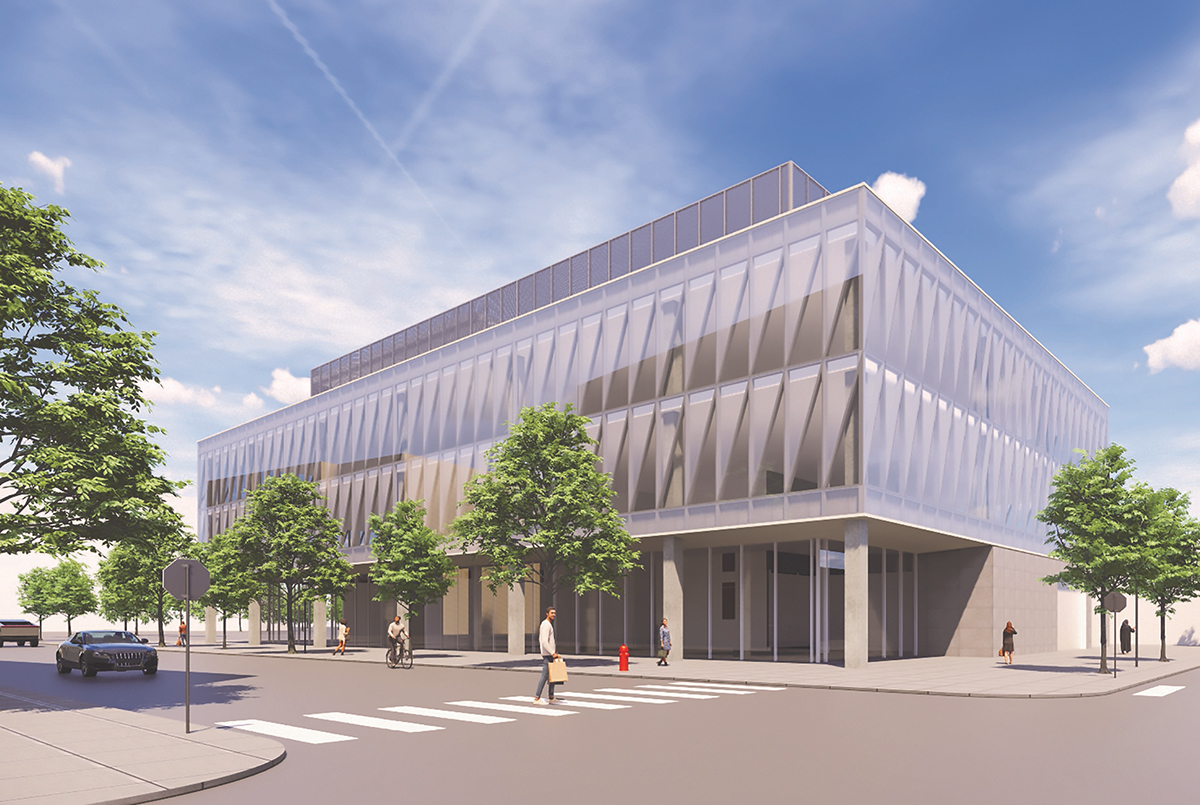 COVID as Accelerant
RealtyMogul, one of the early crowdfunding platforms, experienced "tremendous growth and tremendous momentum" in the second half of 2020 after a pause in March and April, according to Founder and CEO Jilliene Helman.
The company was formed in 2013, soon after the 2012 Jumpstart our Business Startups Act opened the door to raising investments online. At RealtyMogul, accredited individuals can invest in single properties, private placements, REITs or 1031 exchanges. The platform has 220,000 investors that have invested more than $600 million into $3 billion of real estate.
"I really feel that COVID became an accelerator for our business model," said Helman. "With in-person meetings out of reach, more and more investors have gotten comfortable with transacting digitally, and Q2 and Q1 of 2021 are our strongest quarters ever."
For CrowdStreet, a platform founded in 2014, 2020 was the company's busiest year with more dollars invested than ever before, and 2021 is off to a record start. CrowdStreet CEO & Co-founder Tore Steen said marketplace numbers grew by 25 percent in 2020 to $640 million raised. About $200 million was raised in Q4, with $120 million invested in December. As of March 31, $1.84 billion has been invested on CrowdStreet since inception into properties worth about $17 billion across nearly 500 projects.
Sponsors using CrowdStreet include Cabot, Cabot & Forbes, which raised $14 million for its Cambridge Biotechnology Lab, a life sciences laboratory and office project in Massachusetts.
Greystar, Harbor Group International and LYND used CrowdStreet's platform for multifamily deals and Parkway Properties raised capital for an office deal.
In April, the Buccini/Pollin Group, a repeat CrowdStreet sponsor, raised $6.2 million for its 235-key Marriott Capitol Hill/MoMa hotel in Washington, D.C.
While 2020 ended strong for CrowdStreet, commercial real estate investment volume in the Americas for the first half of 2020 was down 70 percent, according to CBRE.
"What happened at CrowdStreet was pretty similar to what happened in the rest of the industry," he noted. "In March, April and May, there were very light transactions. There were deals ready to go on the market that had to be held up, that had to be re-underwritten by the sponsors. They were holding off on projects that didn't make sense."
In June, CrowdStreet laid off 24 employees, but has since begun hiring with plans to double its workforce in the next year.
Adam Gower, founder of GowerCrowd, concurred that CrowdStreet wasn't the only firm that let some employees go. "If you look hard enough, you'll find some layoffs from some of these big companies," Gower said. "And there was definitely a shutting down of activity. I think they did struggle originally."
Bigger Deals and Larger Sponsors
Last year, as transaction activity began to pick up, Crowdfunding companies pivoted quickly to find opportunities that would make sense in a COVID environment, like last-mile industrial deals, data centers, medical office buildings, more ground-up development and multifamily.
While multifamily accounts for the majority of RealtyMogul's deals, the company has recalibrated, Helman said, and did two triple-net deals, including an office deal  with NV Energy in Las Vegas and a Texas medical office deal. RealtyMogul also began working on development transactions, something the company had not done much of pre-pandemic.
The pandemic did accelerate a trend on some sites: bigger deals and larger sponsors. That included an influx of sponsors who traditionally raised institutional capital trying the platforms and coming back with additional projects.
"It seems like that market has matured and people have gone through some deal cycles on it," said Shlomi Ronen, managing principal & founder of Dekel Capital
The Rilea Group is using RealtyMogul to raise $20 million for a Miami multifamily project. "That's an example of a firm that a few years ago would never turn to crowdfunding. It wasn't mature enough," Helman said. "The check sizes weren't large enough, and now they can come to a platform like ours and raise meaningful capital."
Modiv CEO Aaron Halfacre said crowdfunding, or what he calls "tech-enabled syndication," is increasingly coming into its own. Modiv, formerly RW Holdings NNN REIT Inc., created one of the largest public non-listed REITs raised through crowdfunding technology. The $400 million REIT focuses mainly on stabilized net-lease properties, including cold storage facilities, dollar stores and pharmacies.
The Modiv platform has more than 7,500 investors with investments starting at $1,000 and averaging $25,000. Halfacre said the platform got a slight bump in new investors during the pandemic, but what he noticed most was investors being more informed about offerings.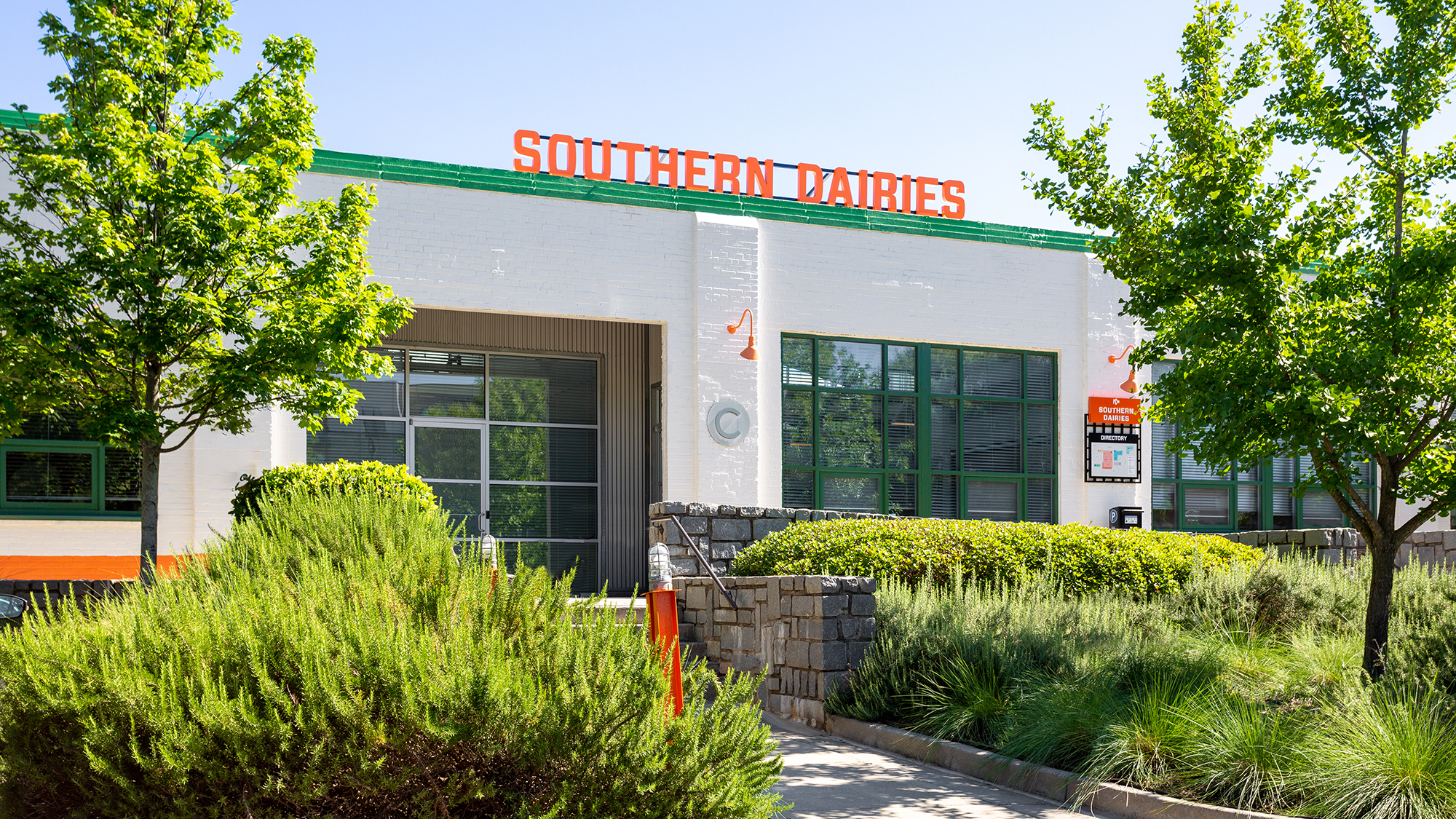 New Opportunities and New Investors
While not a crowdfunding platform, Fundrise has invested more than $5 billion worth of real estate since its inception in 2010. The direct-to-consumer platform raises equity through funds from its more than 150,000 active online investors and has about $1.5 billion of equity under management.
Fundrise, according to Co-founder and CEO Ben Miller, saw an uptick during the past year and believes there is a fundamental shift occurring where more individual investors are seeking out alternative investments, like real estate. Miller declined to give Fundrise's average investment figures but noted the average first investment amount has nearly doubled in the past year. Minimum investments start at $500.
The platform has doubled down on strategies that worked during the pandemic, including Sunbelt multifamily housing. The platform also launched a single-family build-to-rent strategy, investing more than $110 million into nearly 850 new homes in Q1, and started a $1 billion flagship fund.
"While we ended 2020 on a strong note, the first quarter of 2021 was the largest, in terms of fundraising, in Fundrise's history," Miller said, adding he expects direct-to-consumer digital platforms "are going to be the dominant source of capital for real estate over the next several years."
Fund manager Origin Investments built its own online real estate investing platform several years ago and uses it as a digital marketing campaign for its investment funds, adding about 500 investors last year for a total of 1,600. Michael Episcope, principal & co-founder, said that last year there was "a voracious appetite for our funds and real estate."
Origin is focused primarily on multifamily and is also doing more ground-up development, particularly in Phoenix and Nashville, Tenn. Origin is the joint venture equity partner with Greystar on a $96.1 million 321-unit residential project in Colorado Springs, Colo. When Origin syndicated the Greystar Elan Pikes Peak project, it was oversubscribed within 48 hours, according to Episcope.
Sean Lyons, founding partner & principal at Jackson Dearborn Partners, a Chicago-based investment and development company, said two of his firm's crowdfunded deals beat that number.
JDP and development partner Green Street Realty/Sub4 Development, first used CrowdStreet nearly three and half years ago to raise equity for ICON, a $30 million student housing project at the University of Illinois Urbana-Champaign located in an Opportunity Zone. Lyons said the whole project was funded within a half hour following a webinar.
"We were absolutely blown away. We thought it would take a couple of weeks," Lyons said.
Then, late last year, JDP raised the full amount of equity needed for the 211-unit Solace at Ballpark Village multifamily development in Goodyear, Ariz., in three minutes.
"(Crowdfunding) allowed us to tap into this universe of equity that we've never dealt with in a 20-year career," Lyons said.