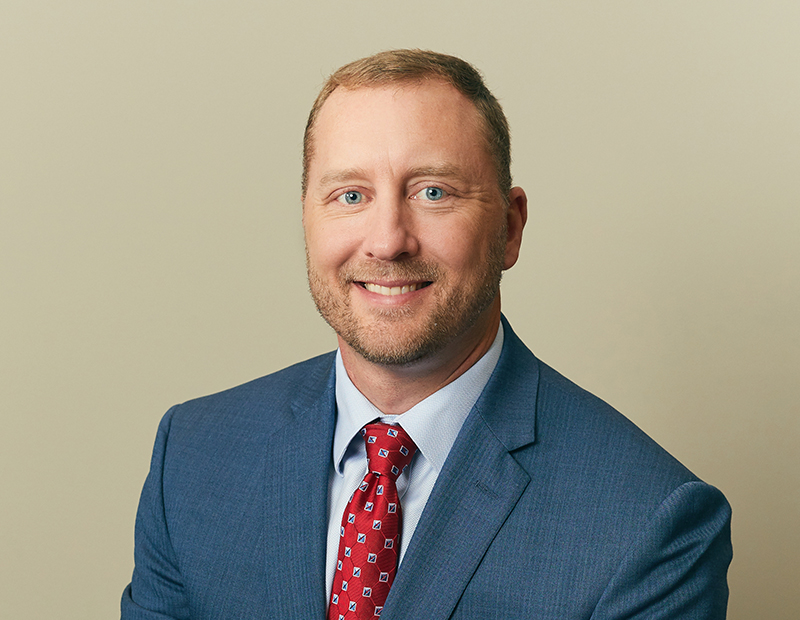 With occupancy being a major concern for most big box landlords, an older solution is regaining popularity: Large churches looking to expand in dense city areas are moving into vacant retail spaces. For example, Christ Fellowship Church intends to open roughly five such locations over the next few years.
Moreover, it is currently launching pop-up services in Boca Raton, Vero Beach and Westlake in Central Palm Beach, Fla., and looking for a permanent location in the form of a medium to large, 30,000- to 35,000-square-foot building to cater to its followers. To fund their growth, ministries are approaching traditional lenders. Centennial Bank has provided a $26 million credit line for Christ Fellowship Church's use over the next couple of years.
In an interview with Commercial Property Executive, David Druey, president of Centennial Bank Southeast Florida, discussed the details of the deal and provided his insights into how churches can drive traffic at big box spaces.
---
READ ALSO: Why Retail Is Not Going Through an Apocalypse, But a Reincarnation
---
Please tell us a few details about what this deal entails.
Druey: The deal provides Christ Fellowship Church with the flexibility to make quick and strategic property acquisitions that fit with their model of expanding the ministry. Over the years, they have exhibited discipline and focus in regards to property acquisitions, which has resulted in Centennial Bank providing them with a $26 million line of revolving credit to move forward on deals as they become available.
Are you aware of similar examples in other areas?
Druey: There are definitely other ministries who have adopted this approach, we know of some in Central Arkansas. This is somewhat of a newer approval for larger outreach churches and occurs frequently with ministries that are more focused on outreach to organic or linked areas.

It is a known fact that churches and religious institutions are among the country's largest landowners. What are the advantages of moving into once-vacant big box spaces?
Druey: The advantage today is that it allows for large, vacant spaces to be purchased and reutilized for "higher and better" use. We have all seen large retail spaces struggle to maintain occupancy rates and the surrounding areas becoming depressed based on the "feel" of vacancy within the building or center. Energy creates energy. Churches specifically can drive traffic and help those buildings maintain a positive flow. Churches are no longer only busy on Sunday mornings. Many times, they serve the surrounding area by being a central meeting hub for daily community activities.
Do you think this is a solution for the long run in the ongoing retail occupancy issue? Or is it just a phase?
Druey: This is a solution for the moment, specifically for churches to take advantage of low opportunity costs. The best way to view this situation is as an opportunity versus building costs. As long as it makes sense to repurpose vacant facilities, it will continue to thrive. If the equation changes and you can purchase land and build cheaper elsewhere, then we will see that transition. At this time, the trend will continue to the foreseeable future, especially with e-commerce showing no signs of slowing down.
What other types of businesses has Centennial Bank helped, by providing financing, move into vacant big box spaces?
Druey: In addition to Christ Fellowship Church, we've primarily worked with climate-controlled storage facilities. We are also seeing purchases and refurbishes happening on a frequent basis. For instance, Academy Sports moves out and a Home Goods goes in, but the entire facility is refurbished prior to the new tenant.