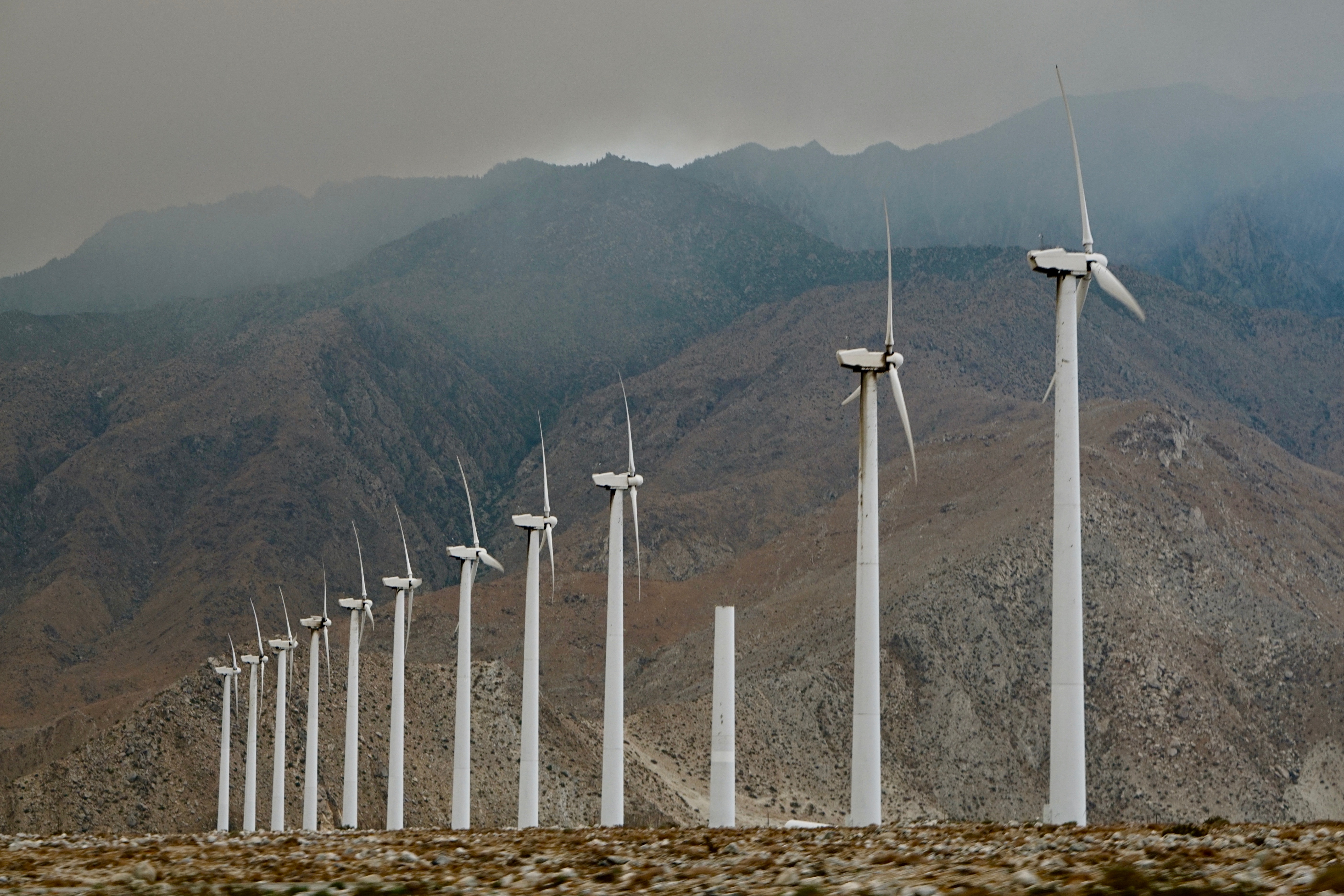 In late September, the Federal Energy Regulatory Commission released proposed rules that would give states more flexibility in administering the 41-year-old Public Utility Regulatory Policies Act law, which was intended to promote energy conservation as well as greater use of renewable energy. The changes are raising new questions about the impact on pricing for wind, solar and other sources.
"The basic idea is that the reforms would cause states to be able to say, for example, set (qualifying facilities) rates on a variable basis rather than a fixed-basis and over time the variable cost structure ends up being lower than the utility would have paid for a fixed-price long-term contract," says Scott Daniel Johnson, an attorney with Washington, D.C.-based law firm Akin Gump Strauss Hauer & Feld, whose practice focuses on energy regulation and renewable energy.
The proposed changes mark the first comprehensive review of PURPA regulations since they were enacted 39 years ago in 1980. Significant commentary is expected from electric utility groups, renewable energy groups and other stakeholders during the comment period, which closes in the first week of December.
"Any time the ability of a resource to compete is altered, you're going to see ripple effects across the value chain," said Alex Hobson, spokesperson for American Council on Renewable Energy (ACORE), a Washinton, D.C.-based non-profit.
Despite environmental concerns, Johnson points out that FERC is not an environmental regulator and speculates that " utility costs and end-use consumer costs could decrease in a lot of markets." In restructured energy markets such as California, where a single state independent system operator and fully open transmission system make it easy for small renewable developers to fill an interconnection application, the costs for renewable energy is lower in some cases, Johnson notes. Likewise, in vertically integrated markets, QF costs for renewable power have been relatively high in some cases.
Regional Variations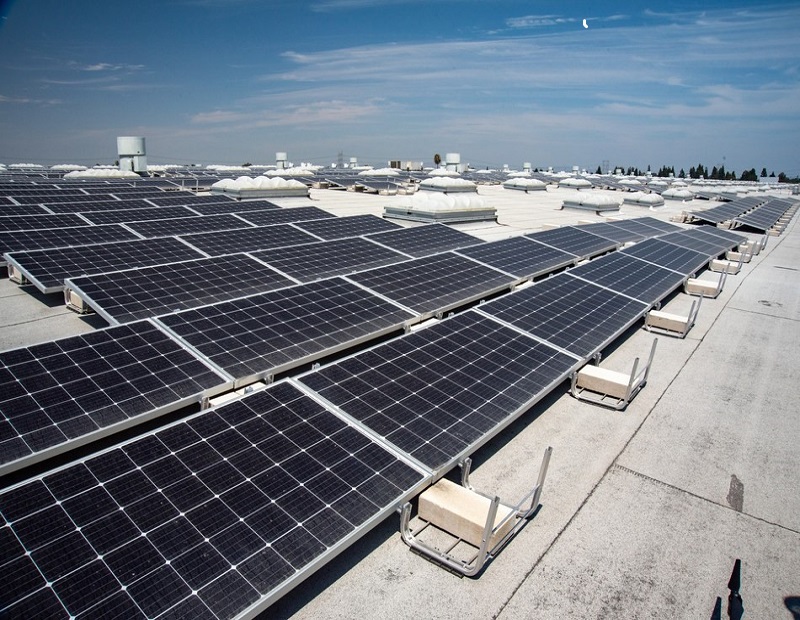 Restructured energy markets like California, New York, the Pennsylvania/New Jersey/Maryland interconnection, and the Mid-Atlantic region stand in stark contrast to areas in the South and Mountain West where major utilities are not governed by a regional transmission organization. As a result, the relationships are mostly between the vertically integrated utilities themselves and the renewable power developers who might seek to build projects in their service territories."
Ultimately, Johnson adds, "it depends on what part of the country you're in, what kind of project it is, how the deal is structured, and that sort of thing."
The two types of QFs include small power production facilities that are typically renewable energy producers but could be solar, wind or hydro, etc. and then cogeneration facilities that produce heat and steam using fossil fuels but also electricity as a bi-product.
In addition to giving states the authority to allow utilities to pay qualifying solar facilities for live power based on market conditions rather than a fixed cost, FERC also has proposed a lower threshold for in restructured energy markets. Lowering the bar from 20 megawatts to 1 megawatt changes the "one mile rule" to allow utilities to show that facilities more than a mile apart but less than 10 miles apart are a single facility.
The draft revisions to PURPA also states that qualifying facilities are "entitled to a contract or legally enforceable obligation when it is able to demonstrate commercial viability and financial commitment to construct its facility pursuant to objective and reasonable criteria determined by the state."
Hobson of ACORE remarks that historically, more solar projects than wind qualify for PURPA contracts because of eligibility rules around project size, as well as resource siting. "Under these proposed changes, the size of renewable projects that utilities must connect to would be reduced, and the rates those projects are paid could be altered, which will likely impact the number of projects getting contracted."
In the end, Hobson calls federal tax credits for wind and solar "a massive success story." What's more, he says, "that success story should now be extended to emerging technologies like energy storage and offshore wind." Even as the market for renewable energy matures and becomes more competitive, Hobson says stakeholders should keep in mind that as renewable power incentives are phased out, "the fossil fuel industry enjoys permanent subsidies."