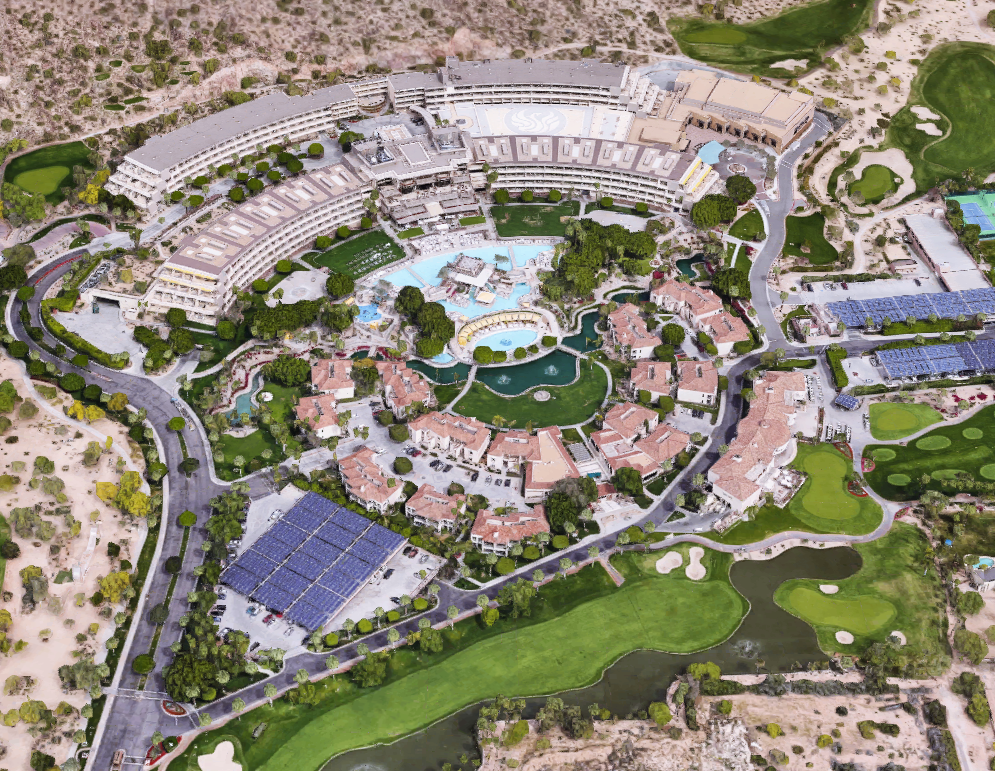 The hotel sector has begun to aggressively embrace sustainable building practices in an effort to add value and remain competitive, according to a new report on trends shaping the future of hospitality by the Urban Land Institute.
ULI's Greenprint Center for Building Performance produced Sustainability in Hotels, which culls the perspectives of 25 of the hotel industry's top owners, developers and investors. As noted in the report, of all commercial building types in the U.S., hotel properties are among the highest per-square-foot users of energy and water. While most hotels have instituted such sustainable programs as curtailing guests' water usage, the sector has a host of other options for increasing efficiency.
---
READ ALSO: Report—Solar Market Marks Best Q1 in History

---
Green trends in the sector include modular construction, which reduces waste, energy use and construction time via the prefabrication of modules offsite. Hotels are also incorporating sustainable fixtures and furniture into guestrooms as part of room renovations, a move that can result in a lower carbon footprint. More hotels are also turning to smart guestroom technology to further energy conservation by giving guests the power to control everything from room temperature to in-mirror televisions.
There are a handful of factors behind the hotel sector's growing interest in sustainability, one of which is the compulsion to give the customers what they want, and increasingly, guests expect hotels to have already instituted environmental programs. The hospitality industry is also growing greener as a result of an obligation to abide by a rising number of government regulations pertaining to carbon emissions reduction and energy efficiency. Additionally, the sector is moving toward a greater focus on green to meet internal sustainability goals and to prepare for an anticipated increase in future investors' interest in environmental matters.
Best practices
The ULI report utilizes case studies as real-world proof of successfully employed sustainability best practices, both operational and technical. Operational changes increase a property's net operating income immediately through the reduction of operating costs, while technical upgrades involving energy, water and waste can impact the bottom line over the long term.
Among the case studies in the report is Hersha Hospitality Trust and its portfolio-wide LED lighting and guestroom environmental management systems projects. Instituted through the hotel company's signature EarthView program over the last four years, the energy-saving projects have yielded an annual $1.5 million savings in utility costs with payback periods under 2.5 years.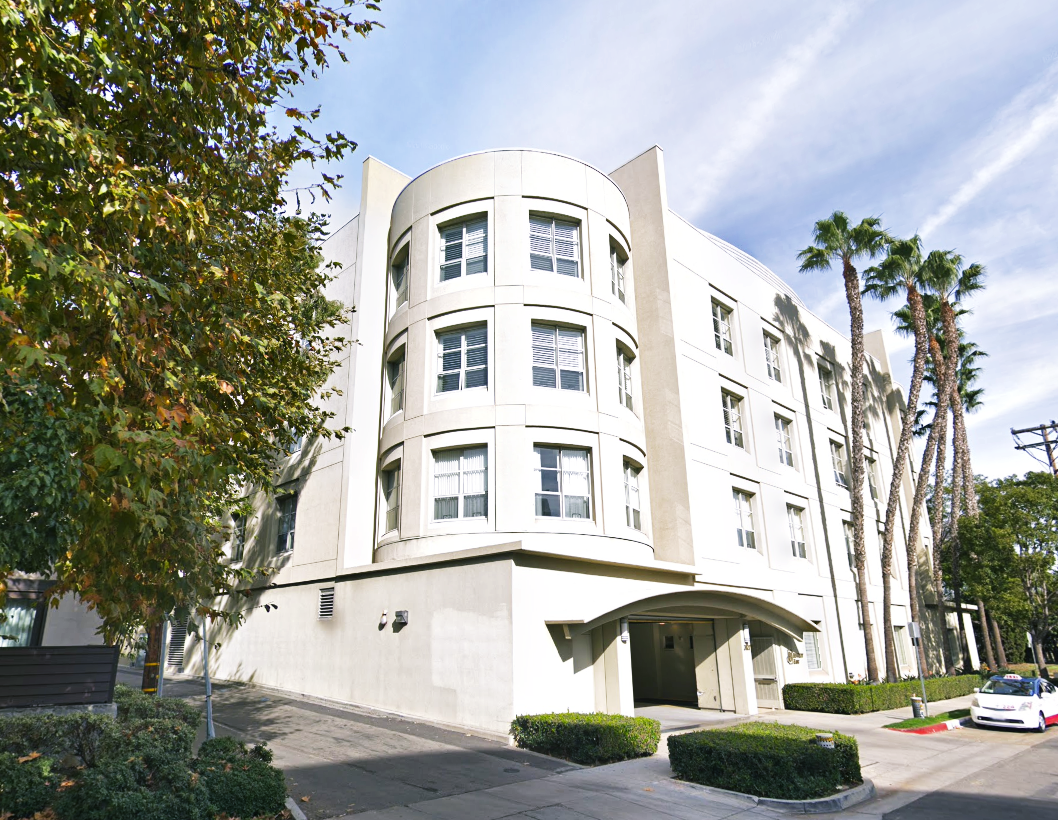 At the 77-key Ambrose Hotel in Santa Monica, Calif., which Hersha acquired in 2016 for $47.5 million, LED lighting and guestroom EMS have resulted in an approximately 25 percent decrease in total electricity use. At locations across its 93-property portfolio, Host Hotels and Resorts Inc. has invested more than $40 million in on-site decentralized and renewable energy undertakings, including cogeneration facilities, steam-to-gas system conversions, a fuel cell plant and solar photovoltaic systems like the 600-kilowatt installation at the 643-key Phoenician Scottsdale, Ariz.
Sustainability in the hotel sector is no fad—the market demands it, according to the report. As W. Edward Walter, global CEO of the Urban Land Institute & former CEO of Host Hotels and Resorts, said in a prepared statement, younger and older generations place a high priority on green and sustainable development, and it's what cities want and need as they seek to become more resilient, competitive and livable.