By Gail Kalinoski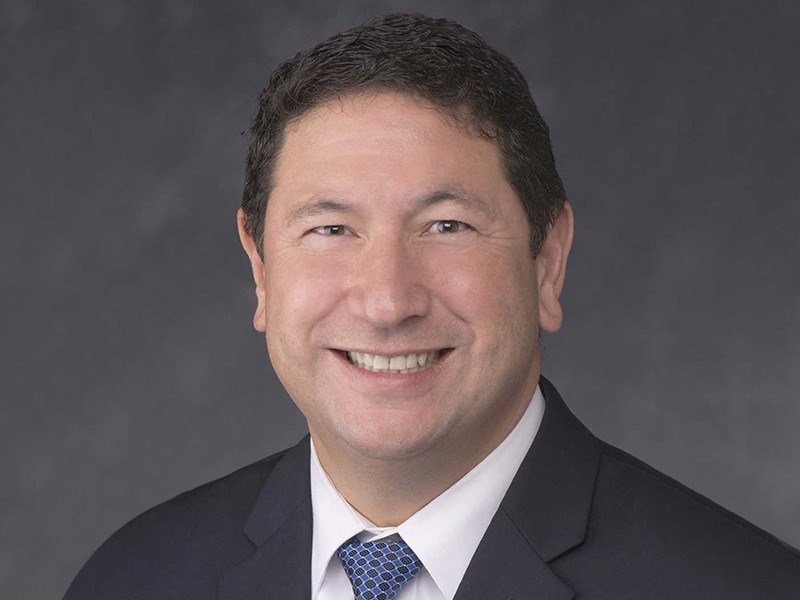 Healthy employment growth and heightened consumer spending coupled with more clarity on changes in new tax law are among the economic trends pointing to continued improvement in the hospitality sector this year, according to Marcus & Millichap's 2018 Hospitality Investment Forecast.
The 52-page report noted that uncertainty about the federal government's tax and fiscal policy slowed transaction velocity in 2017, but sales activity is expected to increase in 2018 now that investors know more about tax reform's impact. Key existing provisions such as those keeping pass-through entities such as LLCs and new ones allowing owners to expense up to $1 million of depreciable personal property to furnish assets should spur deals, particularly those looking for value-add properties or targeting economy and upper midscale segments.
The improving economy is also expected to increase business and leisure travel this year, according to the report's authors, Peter Nichols, national director of the firm's National Hospitality Group, and John Chang, first vice president, national director of Research Services.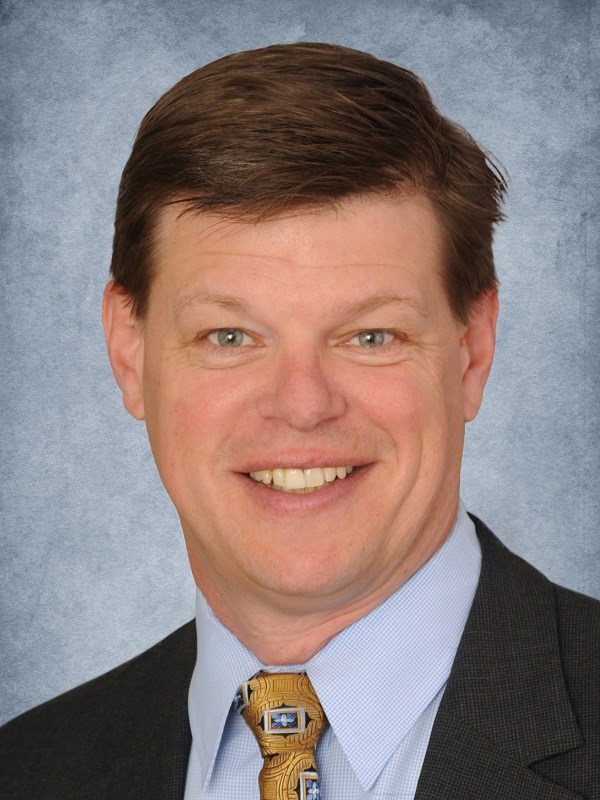 "With the outlook for job creation, corporate investment and overall economic growth rising, it appears that demand drivers supporting hospitality investments remain positive, and supply-side pressure, though elevated, will not keep pace," Nichols and Chang wrote in the report's letter to clients. "The strong steady gains in fundamental performance through this cycle have pushed prices aggressively, though cap rates have generally remained stable over the past year."
While there could be new challenges this year, Nichols and Chang wrote, "numerous forward-looking metrics still point to continued vigor in the hospitality investment sector."
The report noted occupancy was at a more than 30-year record high at the end of 2017 and is expected to continue as guestroom demand outpaces supply. This year, the annual U.S. occupancy rate is forecast to rise 30 basis points to 66.3 percent. Overall supply is expected to increase 2.0 percent in 2018, with most of the additions coming in the upscale and upper midscale segments. The majority of completions will come in New York City, Nashville, Tenn., and the Dallas/Fort Worth markets.
RevPAR growth, capital flow
Nashville, with five-year RevPAR growth of 50 percent, tops the list of top 10 markets by RevPAR change. Atlanta follows with a 35 percent increase; Orlando, 34 percent increase; Seattle, 33 percent increase; Phoenix, Denver and the Los Angeles/Long Beach, Calif., markets all saw 32 percent increases; Norfolk/Virginia Beach, Va., up 31 percent; Detroit, up 29 percent; and San Diego, up 27 percent over the past five years.
The report looked at RevPAR by chain scale and found independents up 25 percent over five years followed by both midscale and economy segments increasing RevPAR 22 percent; upper midscale, 20 percent; upscale, 19 percent; upper upscale, 16 percent; and luxury, 11 percent.
Private investors, which are increasingly making more transactions, comprised more than half of all capital flows last year with many of them targeting economy and upper midscale properties. REITs and institutional investors were also active, focusing on upper upscale and luxury hotels in primary markets.
The report notes CMBS and regional/local banks made most of the loans for hotel investors last year. It also states that while underwriting has become more stringent, lenders are reducing credit spreads to be competitive. Construction lending will continue to be conservative too, helping keep the new supply coming online low and further benefiting occupancy rates.
Marketing to Millennials
As travelers, particularly Millennials, look for more unique and experience-oriented hotel stays, the report states there could be more investor demand for independent hotels. Several brands such as Hyatt Centric, Marriott's Moxy and Starwood's Aloft hotels are also trying to appeal to the Millennial travelers—who on average spend more and take more domestic trips per person compared to Generation X and Baby Boomer travelers—by increasing amenities and adding new restaurant and bar concepts.
The report found 42 percent of Millennials plan to extend business trips with personal travel and about 79 percent plan to use most of their paid vacation time this year for travel. That compares with 67 percent for Gen X and 68 percent for Baby Boomers.
Hotel owners and operators are also increasingly using technology to appeal to travelers such as allowing guests to change room temperatures from their phones. An EyeforTravel report, The Future of the In-Stay Experience, released in January also pointed to increased use of technology to enhance guest experience including automated check-in, smartphone-activated room keys and apps to regulate setting such as air conditioning.
Images courtesy of Marcus & Millichap