By Leah Etling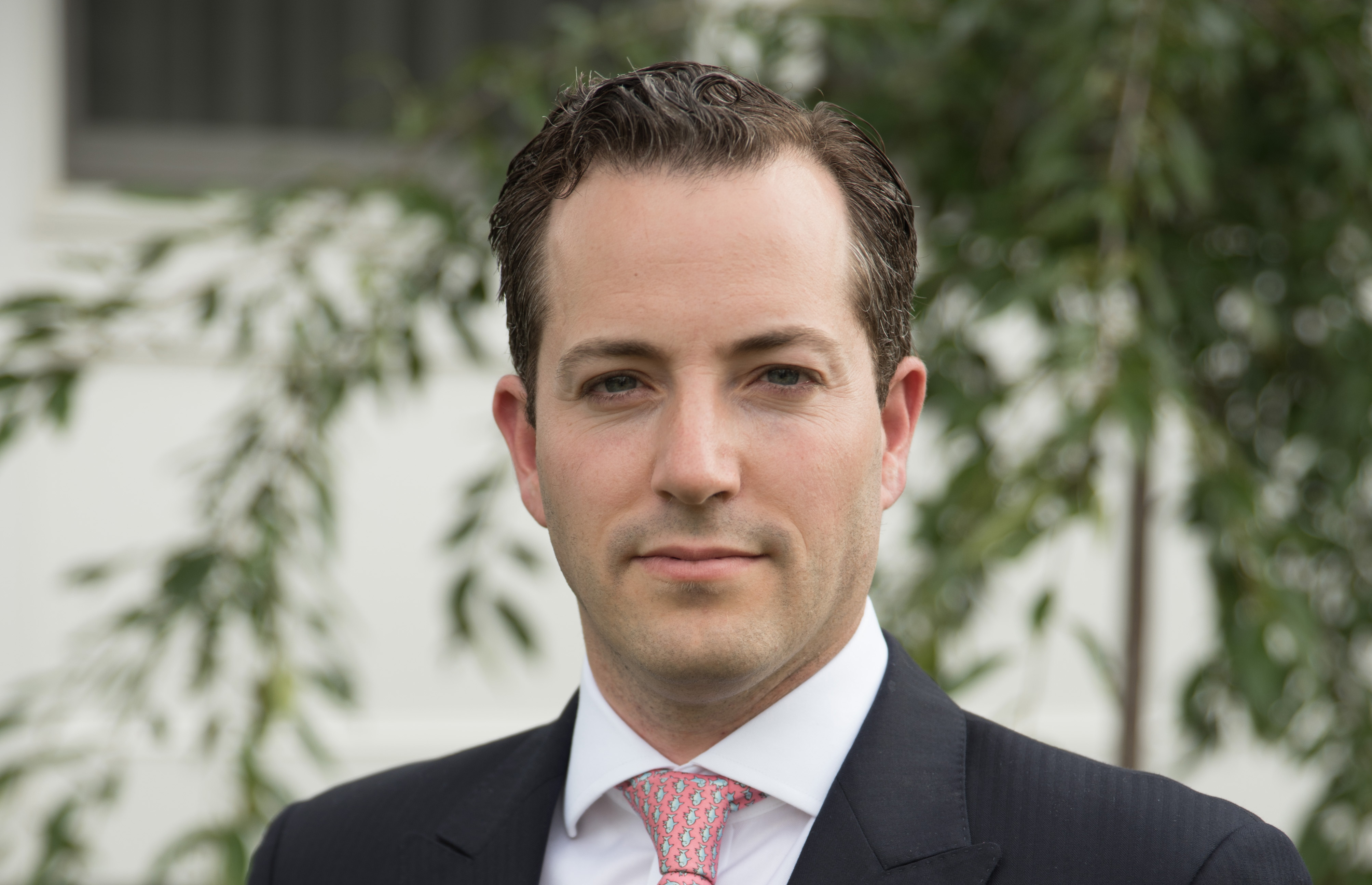 When Maurice Hornblass was growing up in New Jersey—and even when he started his career in finance in New York City—it didn't seem like his home state was a residential destination of choice.
"My friends from New York or Brooklyn never wanted to cross the bridge," said Hornblass, who is principal and co-founder of Hornrock Properties. "But what we're seeing now, especially when you look at Jersey City and other commuter areas, is that idea of 'I never want to live in New Jersey' is long gone."
Hornrock Properties currently has around 1,800 units of multifamily development in the pipeline, including two large Class A projects in Harrison and Hackensack, which they've identified as emerging New Jersey markets. While their work includes residential and commercial development throughout the Tristate region, Jersey is definitely still home.
"I still live here. My partners live here. We like to touch and feel everything," Hornblass explained. "We firmly believe that to really understand the market you need to live there, or live close enough where you can visit and spend enough time to understand the political climate, what residents are looking for, and what's driving the market."
In particular, Hornock looks for two types of emerging neighborhoods. One is the transit-oriented neighborhood, which attracts the renters that are particularly drawn to the emerging "downtowns" that provide the walkability factor and a quick commute to New York City. But Hornrock also looks at towns that are in need of new multifamily product.
"Some areas that we have targeted haven't seen new residential development in the last 30 years," Hornblass said. "Everyone is saying, look at Jersey City or look at Hoboken, and there are so many units being built. But if you look at other areas, there is a tremendous amount of pent-up demand from all this time that nothing has been built."
He offered CPE insight into the projects in Harrison and Hackensack and Hornrock's approach to multifamily amenities.
CPE: What attracted you to Harrison?
Hornblass: We see great potential in Harrison as new development continues to transform this region. What's unique about Harrison is that there's a large section of the town that is being recreated from its former use as a warehouse district. The property we are developing will be situated in the commuter-oriented neighborhood near the Harrison PATH Station, which is quickly becoming a popular alternative to pricier transit-oriented neighborhoods in Hoboken and Jersey City.
CPE: What are you building there?
Hornblass: With our partner BNE Real Estate, we are building 257 Class A units near the river. It's right near the PATH Station, which offers a 20-minute commute to the city. You also have highway access to Route 280, the New Jersey Turnpike and Route 21. We are developing a community with all the amenities you can think of—pool, pet spa, gym, yoga studio, you name it—you have it in our site. Construction will be complete in about 16 months.
CPE: Why do you think renters will take a closer look at Harrison?
Hornblass: It is very unique to have a critical mass of land being redeveloped into new multifamily product—it's essentially a clean development canvas. It is really exciting for the town, and the location of Harrison is superb. With all the new development that is going on, everyone is creating Class-A product, so you will have all the amenities that Hoboken and Jersey City have, but at a discount in terms of price.
CPE: How about Hackensack, what's the story there?
Hornblass: Hackensack is a premier location in Bergen County. It's only a 20-minute drive to New York City without traffic. It has a robust infrastructure system, a New Jersey transit train station, regional bus terminal, highway access to Route 417, 80 and the Garden State Parkway. It also has the two largest employers in Bergen County, Hackensack University Medical Center and the County administration office. We feel there is strong demand for luxury residential development and we are very fortunate to have secured a great piece of land in Hackensack.
CPE: What are you building there?
Hornblass: Along with our partner Russo Development, we were the winning submitters of a RFP to buy a parking lot from the city in the downtown area of Hackensack. We are building 377 units and 3,000 square feet of retail space. Our vision for this development is to transform an underutilized parking lot into a vibrant residential and retail community that will complement the city's ongoing redevelopment initiative.
CPE: You have a vision for a more collaborative amenities experience at your Class A communities. Tell us about that.
Hornblass: With each and every property we build, we strive to foster a sense of belonging. In Hackensack, we are planning a community kitchen where residents can connect through gourmet cooking and eating. We also plan on having a community garden where residents can work together to grow organic vegetables. The theme of group interaction will be carried throughout our amenities—at the pool, the dog spa, in the yoga room, at the BBQ stations and around the fire pit.
CPE: Is it due to the commuting lifestyle that you think renters crave that kind of connection? Or something else?
Hornblass: Today, everyone is so busy. Technology, although wonderful, has watered down the social component of life. I've certainly seen that in my own relationships. People today are craving human interaction, and by facilitating these spaces within our developments, we can try to help close that gap.