By Keith Loria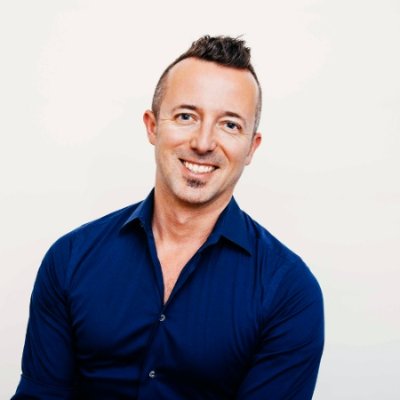 Located at 715 Peachtree St. NE, the facility will serve as the global headquarters for the company's Home and Building Technologies (HBT) business, adding to the city's thriving technology scene.
"As Honeywell continues to drive transformative attitudes across their global solutions footprint, the Atlanta Software Development and Connected Experience Center embodies just that – transformative stewardship through design excellence," Michael Bonomo, M Moser's creative director USA, told Commercial Property Executive. "Our team has collaborated with Honeywell colleagues to create a facility that draws best-in-class software developers and product creators, while also supporting them in leading their IOT technologies through an immersive facility driving more intelligent spaces for the world."
The new office will support Honeywell's evolution towards becoming recognized as a software business and serve to better showcase its leadership in the Internet of Things—helping airplanes, automobiles, buildings, homes, industrial plants, warehouses and workers stay connected, safe, productive and secure.
According to Bonomo, Honeywell joins an upsurge of Fortune 500 companies that will bring technology centers to Atlanta to tap into the abundant pool of talent and research that is the University System of Georgia.
"The city's robust Internet connectivity, and a globally connected airport allows Atlanta-based technology centers to service national and global offices," he said. "Leadership tasked our team with delivering an environment that is highly flexible for software scrum teams—and their focused work, as well as a living lab where their teams and partners can 'kick the tires' by testing home and commercial building and infrastructure technologies in a completely new way."
The building was selected based on its proximity to Georgia Tech, access to public transportation, scalability for future growth, and the abundant pipeline of millennial talent that lives and works in the area.
The anticipated project completion date is fall 2017.