By Balazs Szekely, Associate Editor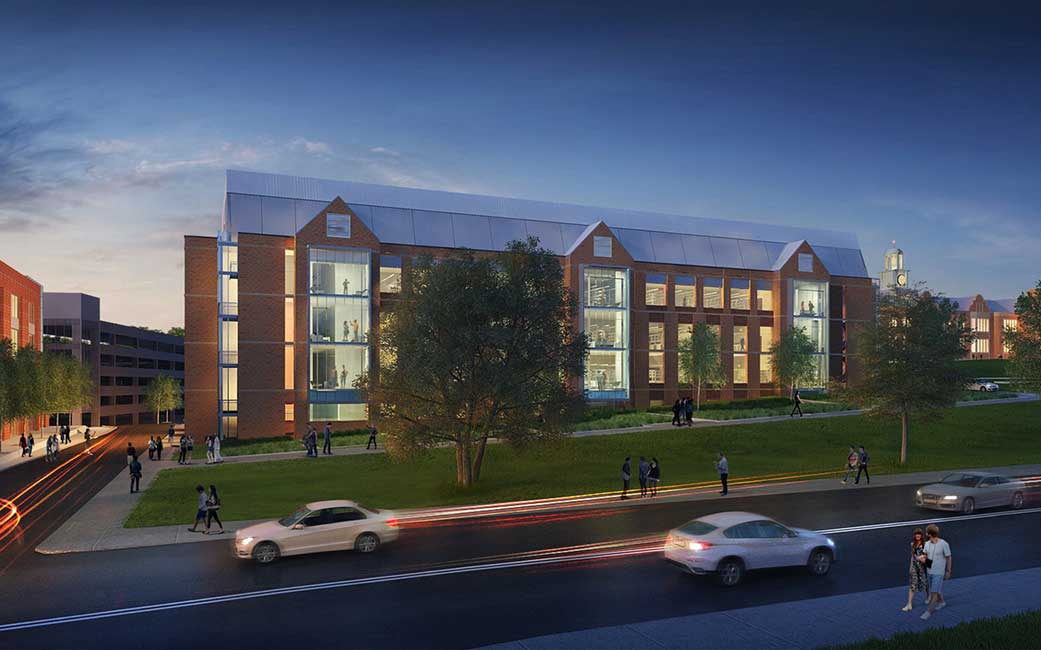 Towson, Md.—After a two-year delay, a new Fisher College of Science and Mathematics building on the Towson University campus is poised to receive government funding. In Governor Larry Hogan's Fiscal Year 2017 Budget, which has just recently been made public, some $162.8 million are allocated for the 316,000-square-foot facility.
The financial plan is a starting point for Maryland lawmakers and provides planning and building funds beginning in the fiscal year 2017. The budget is still subject to committee and floor revisions and votes before receiving final approval, but , if fully approved by the legislature, funding may continue for construction through the fiscal year 2020.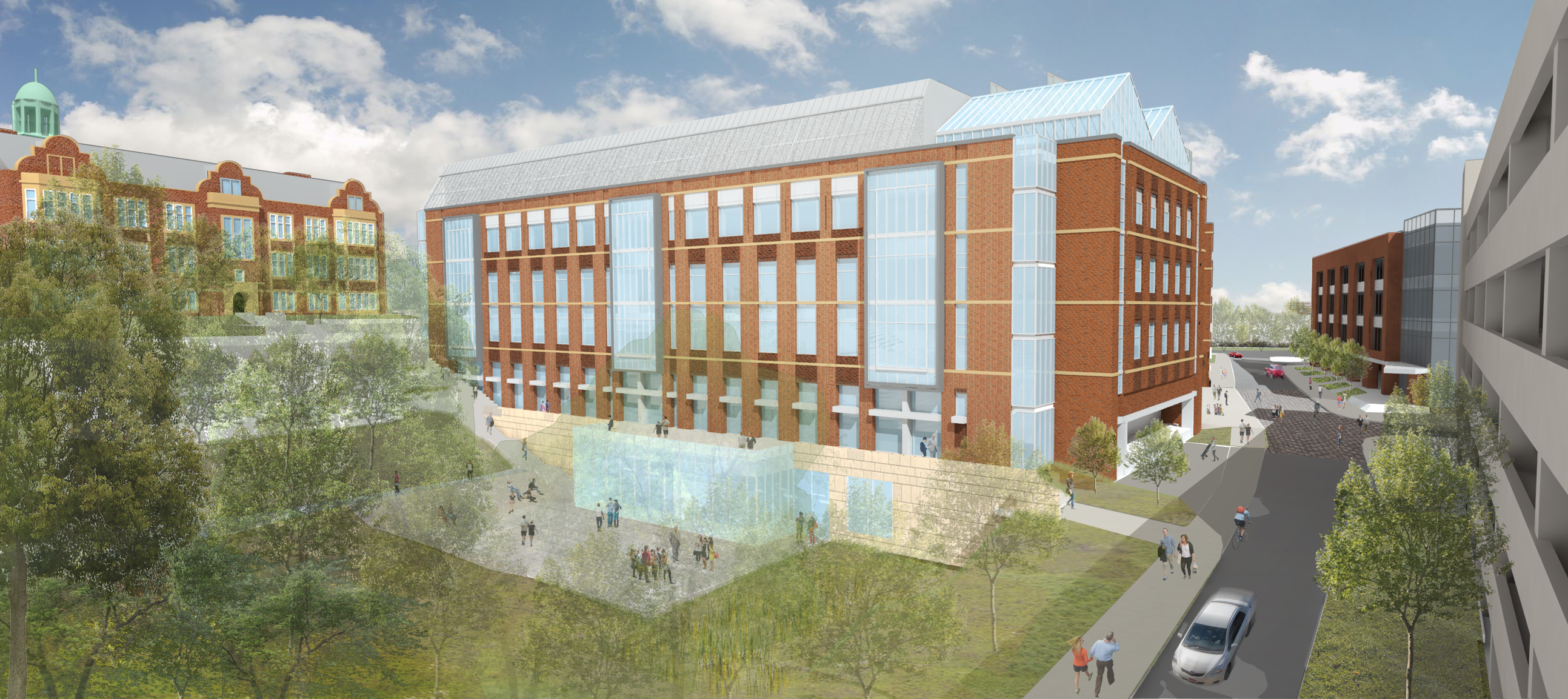 State lawmakers had been deferring funding for the last two years, and this year's favorable consideration comes on the heels of focused, long-term efforts from the late President Maravene Loeschke, Interim President Timothy J. L. Chandler and Dean David Vanko, as well as Towson alumni, students, faculty and supporters, the university's newsroom informs.
The 329-acre TU campus currently features landmarks such as Stephens Hall, the Cook Library, the Commemorative Garden, a series of walking and running trails known as the Tiger Trails, as well as the Glen Arboretum, 12 acres of woods used by both the campus and the community as an educational and recreational resource. The latter is in for several updates such as development of new signage, more accessible foot paths and restoration of the picnic areas.
Smith Hall, where most science and math classes are taught, was built in the mid-1960s and since then conditions have deteriorated beyond reasonable repair, the news release states. The expansion is timely, as enrollment in the Fisher College has more than doubled since the mid 1990's and STEM majors continue to gain popularity. The new building would be built at the eastern end of the Glen, near Stephens Hall.
Enrollment in the university's College of Health Professions has also more than doubled in recent years, so the college's classes are held in seven buildings scattered across the campus. However, the governor's proposed financial plan pushes back any funding for another new building until fiscal year 2020.
Images courtesy of Towson University