By Adelina Osan, Associate Editor
Carey Watermark Investors Inc. recently acquired a 176-key historic hotel located in the Uptown Dallas district. The purchased asset Le Meridien Dallas, The Stoneleigh is an iconic AAA Four Diamond Art Deco hotel that is listed on the National Register of Historic Places and was originally built in 1923.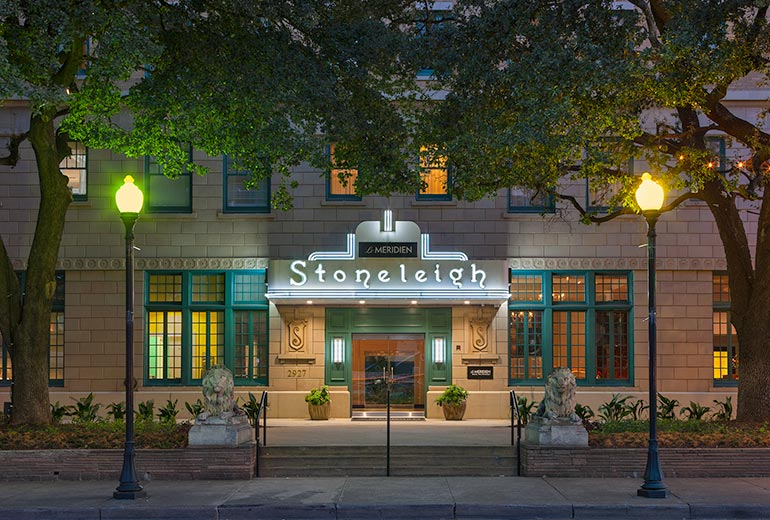 Located at 2927 Maple Ave., Le Meridien Dallas, The Stoneleigh is situated in close proximity to various city attractions such as dining venues, as well as entertainment and nightlife options. The hotel offers amenities such as 8,900 square feet of meeting and event space, a lobby bar, an outdoor pool, a fitness center and a business center.
Le Meridien Dallas, The Stoneleigh underwent renovations worth $36 million in 2008, which fully repurposed and repositioned the property as an upper-upscale lodging facility. An additional $4.5 million was spent to further upgrade the property and another $4 million overhaul is planned for the following year.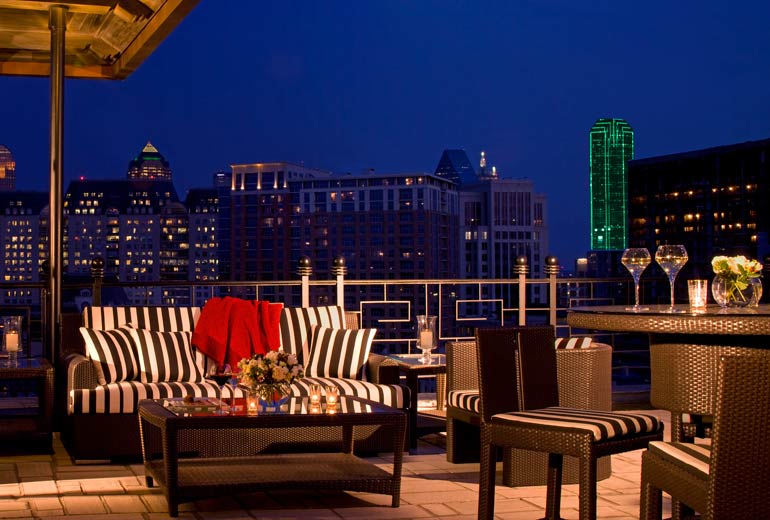 "The acquisition of Le Meridien Dallas, The Stoneleigh represented the opportunity to secure a fully-renovated, iconic asset in one of the most attractive locations in the Dallas Metroplex, a region where economic growth is amongst the strongest in the nation. As a top-ranking property in Dallas, we expect the hotel to continue to benefit from the strength of the local economy, as well as the diverse corporate and leisure attractions in the area. Although Dallas-Fort Worth is already the fourth largest metro area in the country, it continues to diversify and grow at a considerable pace and we are very excited about its continued and long-term growth potential," Michael Medzigian, CEO of CWI 1 said in prepared remarks.
The hotel will continue to be managed by Merritt Hospitality, an affiliate of HEI Hotels & Resorts.