By Razvan Cimpean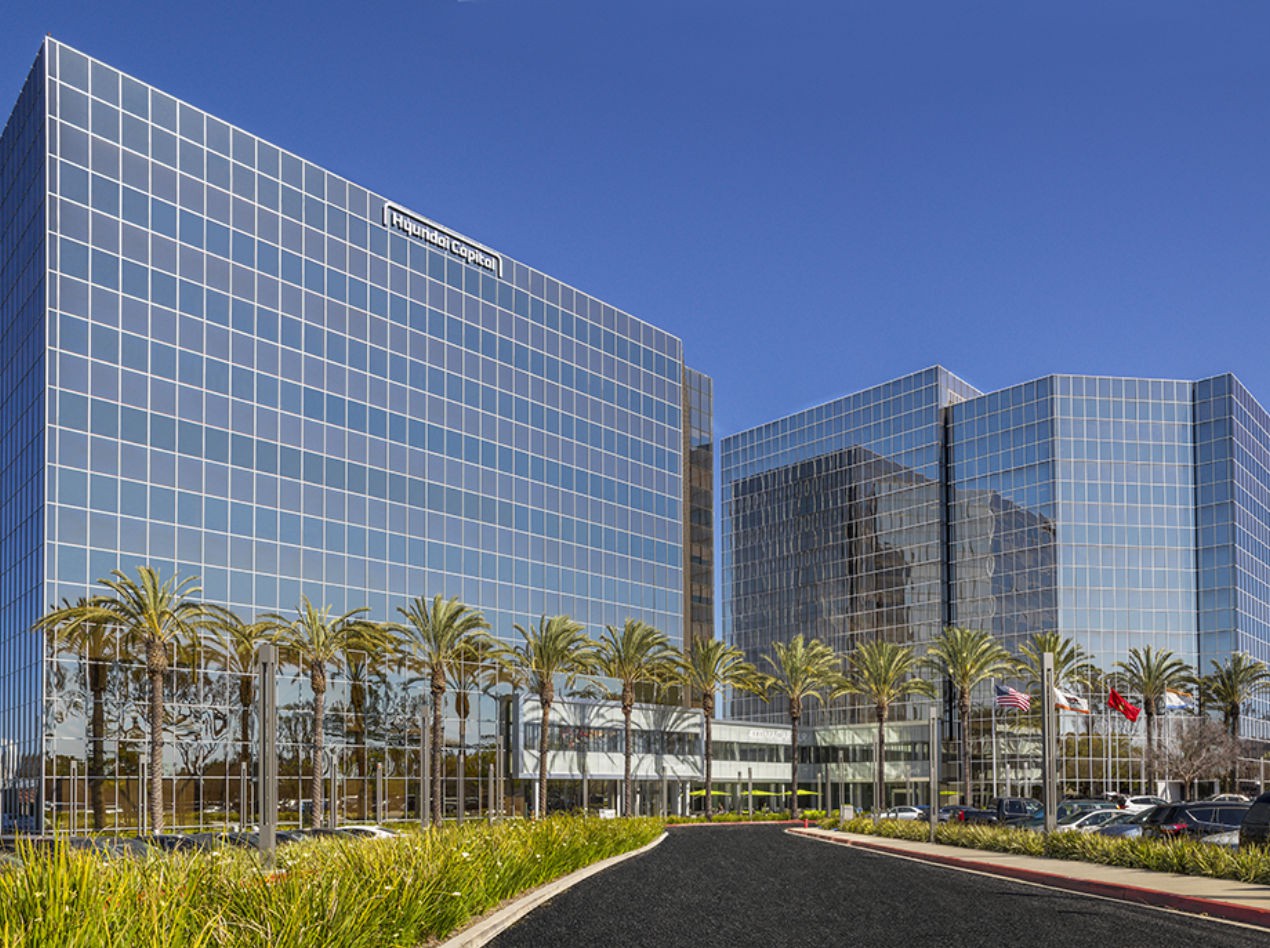 Hines teamed up with an affiliate of Goldman Sachs & Co. to purchase 4000 MacArthur, a two-building office park in Newport Beach, Calif. Hines and a subsidiary of a fund managed by Oaktree Capital originally acquired the asset in 2015.
Located at the intersection of Jamboree Road and MacArthur Boulevard, the 376,000-square-foot asset offers convenient access to Interstate 405. Completed in 1979, 4000 MacArthur was fully renovated in 2012. The property was 99 percent leased at the time of sale. Tenants include Hyundai Capital America, MACOM Technology and Lifescript.
During the time Hines and Oaktree owned and managed the Class A asset, the two companies implemented a capital improvement plan that included an upgraded curtain wall and the installation of a new building management system.
Earlier this month, Hines also announced plans to renovate 24th at Camelback, a 672,000-square-foot Phoenix office campus.
Image courtesy of Hines