By Barbra Murray, Contributing Editor
McLean, Va. and Orlando—Hilton Worldwide Holdings Inc. has wrapped up the spin-offs of Park Hotels & Resorts Inc. and Hilton Grand Vacations Inc. The move leaves three independent, publicly traded companies as leaders in the rapidly evolving hospitality sector.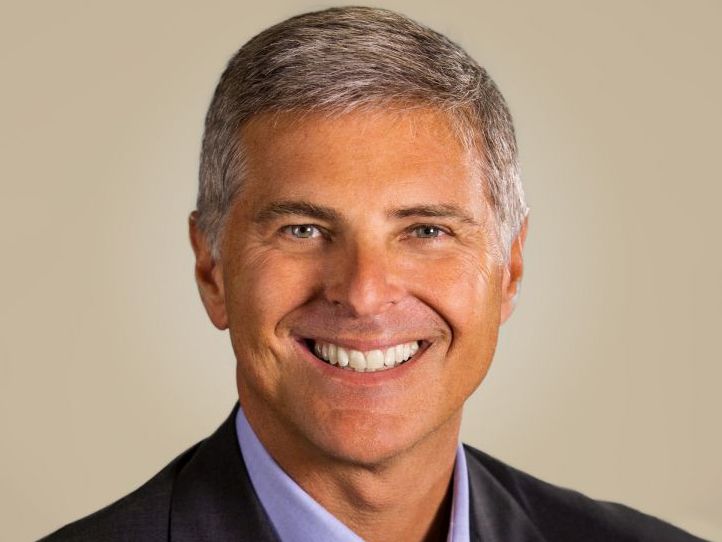 Post separation, century-old Hilton continues to stand tall. "These spin-offs are an important milestone in Hilton's continued evolution as the world's most hospitable company," Christopher Nassetta, Hilton president & CEO, said in a prepared statement. "The new Hilton is a fee-based, capital efficient and resilient business with tremendous growth potential around the world. We believe this will result in opportunities for our team members and meaningful returns for our hotel owners and shareholders."
Hilton's offshoots take their place on the lodging landscape as two strong companies, well positioned in their respective niches. Park Hotels takes on the title as one of the largest lodging REITs, offering an international portfolio of 67 premium-branded hotels encompassing more than 35,000 guestrooms. Grand Vacations, with a 25-year presence in the global timeshare sector, continues as a leader in the industry, marketing vacation ownership intervals and managing 46 resorts in premier leisure markets and top urban locales.
For all their differences, the three companies do have a common goal: growth. And each has the leadership in place to guide the way. Nassetta continues to lead Hilton; Thomas Baltimore, Jr., heads Park Hotels as president & CEO; and Mark Wang is holding the reins at Grand Vacations as president & CEO.
During Hilton's Investor Day presentation on December 6, 2016, a day after the company's Board of Directors approved the spin-offs, Nassetta summed up expectations for the separation. "I think we're at the beginning of the next leg in the journey which is really the leg that I think allows us, through three independent companies, to fully maximize value, frankly in ways that as a combined company we just couldn't do," he said.