By Adriana Pop, Associate Editor
Philadelphia–HFF has secured $21.7 million in acquisition financing for Drexeline Shopping Center, a 264,417-square-foot, grocery-anchored retail center with office space located in the Philadelphia suburb of Drexel Hill, Pa.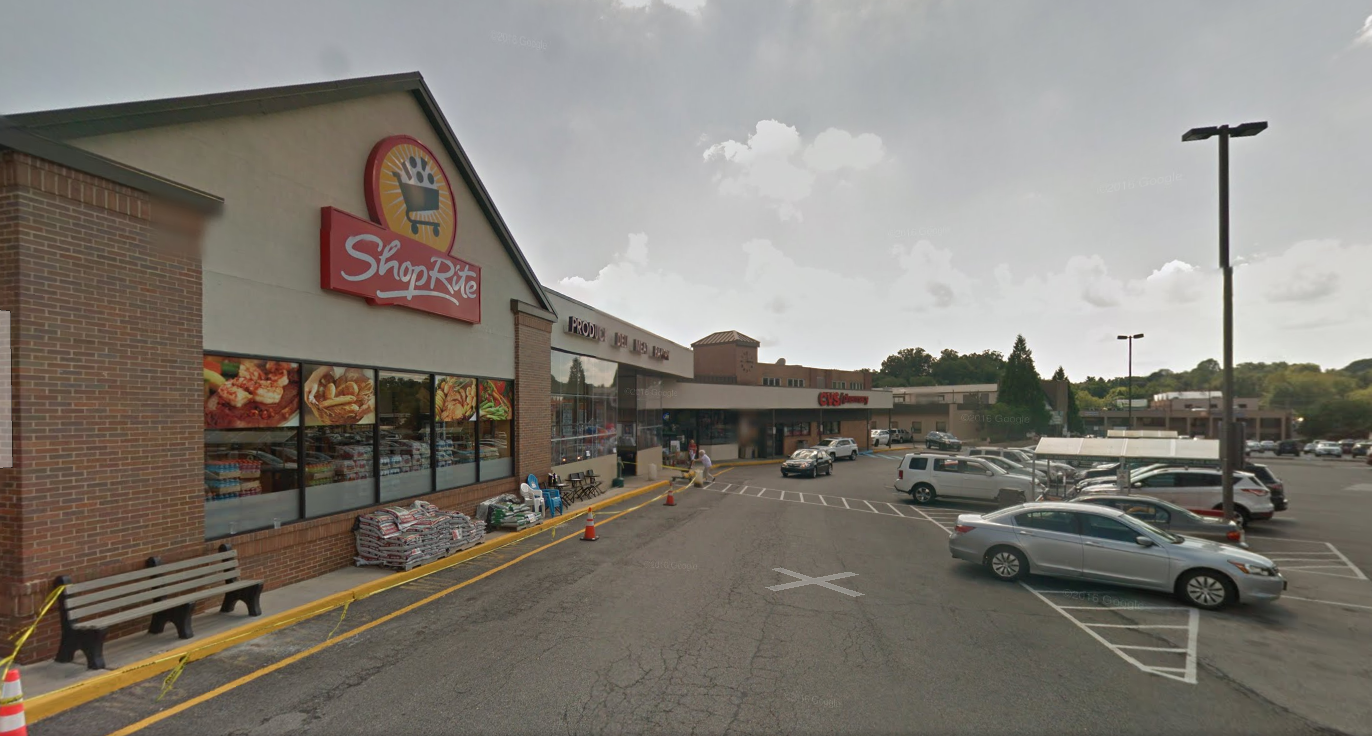 HFF worked on behalf of the borrower, a partnership between The Hampshire Cos. and MCB Real Estate, to provide permanent financing from the lender, Flushing Bank.
Loan proceeds will be used for the property's acquisition and as a secure line of credit for its redevelopment and repositioning.
The shopping center consists of five buildings, which host more than 40 retail and office tenants, including grocery-anchor Shop Rite, Ace Hardware, Anthony's Restaurant, PNC Bank, Drexel Hill Pediatrics Associates and Children's Dental Health Associates.
Drexeline Shopping Center is located in the western part of Upper Darby Township, nine miles west of Center City, Philadelphia. The mixed-use property is situated on 18.5 acres at 4990-5100 State Road at the signalized intersection of State Road and Route 1, which has an average daily vehicle count exceeding 35,000.
Senior Managing Director Jon Mikula and Director Michael Klein led the HFF debt placement team representing the borrower.
"Flushing Bank quickly understood the shopping center's potential and was eager to work with both MCB and The Hampshire [Cos.] to help fulfill their vision for the property," Mikula said in prepared remarks.
"Flushing Bank has been a leader in commercial real estate and multifamily lending in the New York Metropolitan area for many years," added Ron Hartmann, executive vice president for Commercial Real Estate Lending at Flushing Bank. "We are excited to expand our lending expertise in support of larger commercial real estate transactions in similar metropolitan markets. Our customers also have the benefit of a robust complement of online banking services, including operating accounts and cash management services."
Image via Google Street View