By Ariela Moraru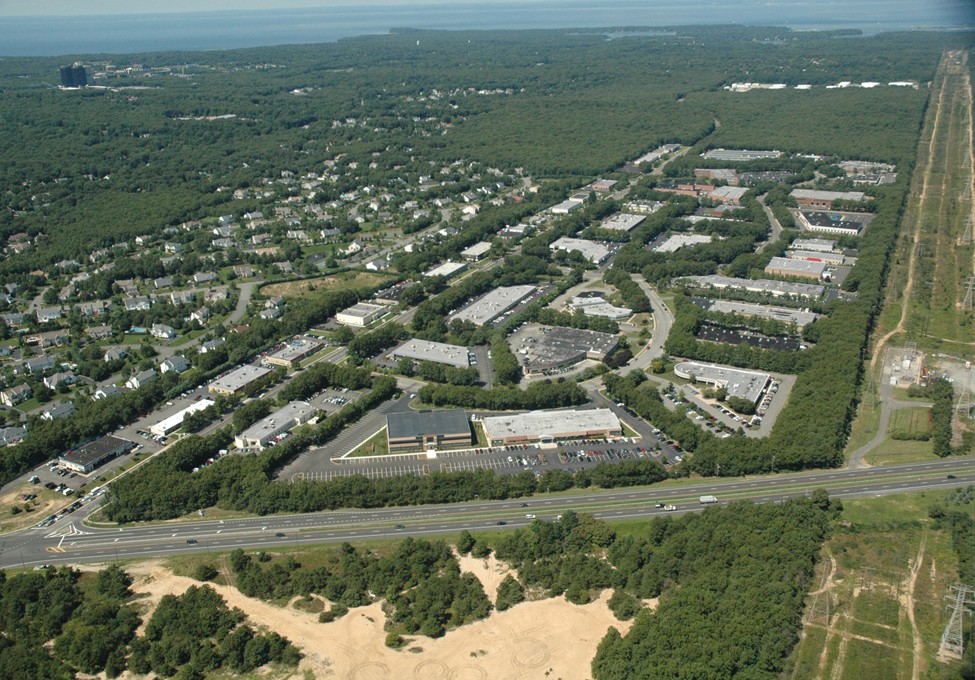 HFF has closed the $81.5 million recapitalization of Stony Brook Technology Center, an eight-building medical office portfolio totaling 261,824 square feet in the Long Island community of East Setauket, N.Y. HFF's Senior Managing Directors Andrew Scandalios, Jose Cruz and Michael Gigliotti represented developer TRITEC Real Estate and procured the partner, a fund advised by UBS Real Estate & Private Markets.
Stony Brook University is one of the main tenants in the 97 percent leased property, occupying more than 65 percent of the buildings. Located at 45 Research Way, East Setauket, N.Y., the portfolio is part of a master-planned business park totaling more than one million square feet. The asset includes 28 buildings and has an occupancy rate of 98 percent. Completed between 1987 and 2007, the park is close to several large universities and hospital groups, including Stoney Brook University and Medical Center in Stony Brook in Eastern Long Island.
HFF has also recently arranged financing for a 27,000-square-foot medical office building which will be developed by Pacific Medical Buildings in Riverside, Calif.
Image courtesy of TRITEC