By Adelina Osan, Associate Editor
Charlotte, N.C.—HFF recently closed the $21.5 million sale of two call center/light industrial assets totaling 204,800 square feet in Charlotte, N.C.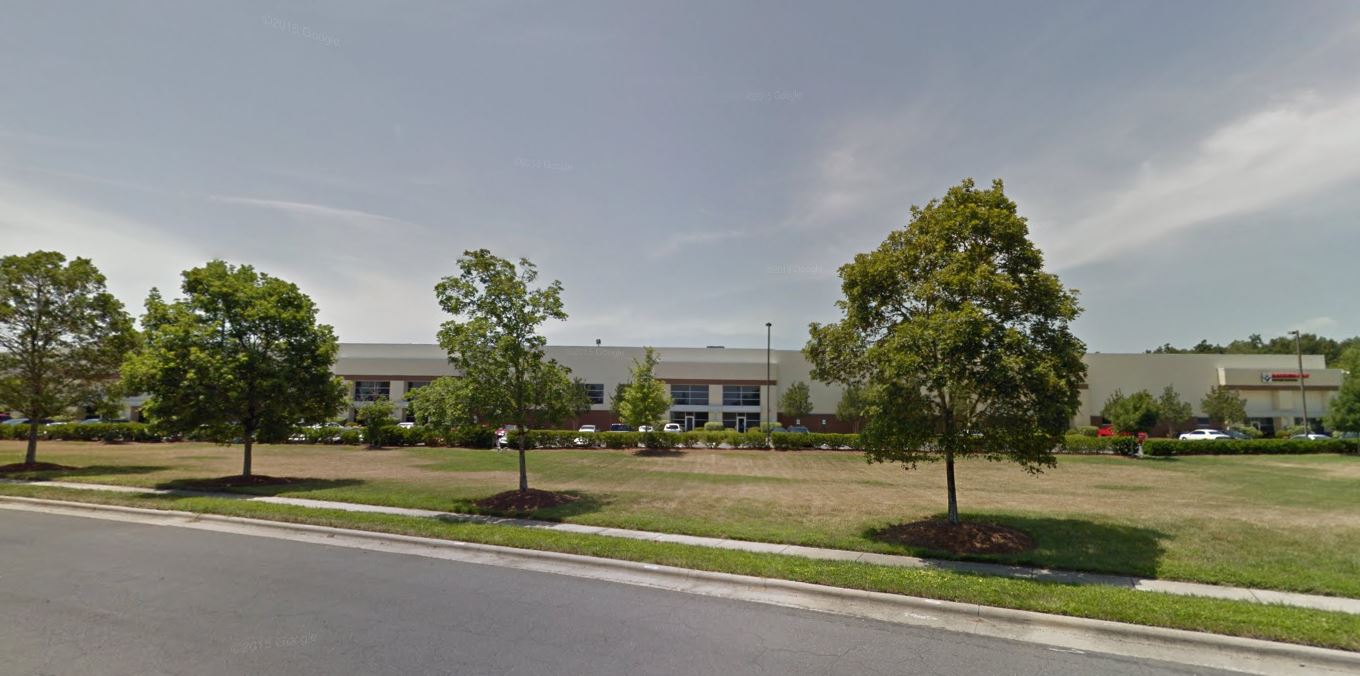 Located at 2915 and 2745 Whitehall Park Drive, Whitehall I and II are part of the Whitehall development, a 700-acre community comprising a technology park, corporate office park, light industrial park, retail district and several residential districts. Tenants at the fully leased Whitehall development include Xerox, Osram Sylvania, Burkert Contromatic Corp. and Treffert Coatings USA.
HFF marketed the property on behalf of the seller, Fort Properties, and procured the buyer, a joint venture between CIP Real Estate and CrossHarbor Capital Partners LLC. CIP Real Estate owns and manages 800,000 square feet of industrial space in five parks in Charlotte located nearby Whitehall I & II, such as Charlotte Commerce Center and Coffey Creek International Business Center.
Senior Managing Directors Ryan Clutter and Christopher Norvell led the HFF investment sales team representing the seller.
"Whitehall I and II offered a compelling opportunity to the marketplace as the assets are best-in-class properties catering to a diverse base of office, warehouse, technology and call center-type users. These assets are poised to continue to experience strong leasing demand and generate attractive investment returns," said Clutter in prepared remarks. "The sale of Whitehall I and II is yet another data point signifying the strength and appeal of the Charlotte market to institutional investors. The market continues to attract more and more investor interest as the city grows, creating a favorable environment for sellers."
Image courtesy of Google StreetView