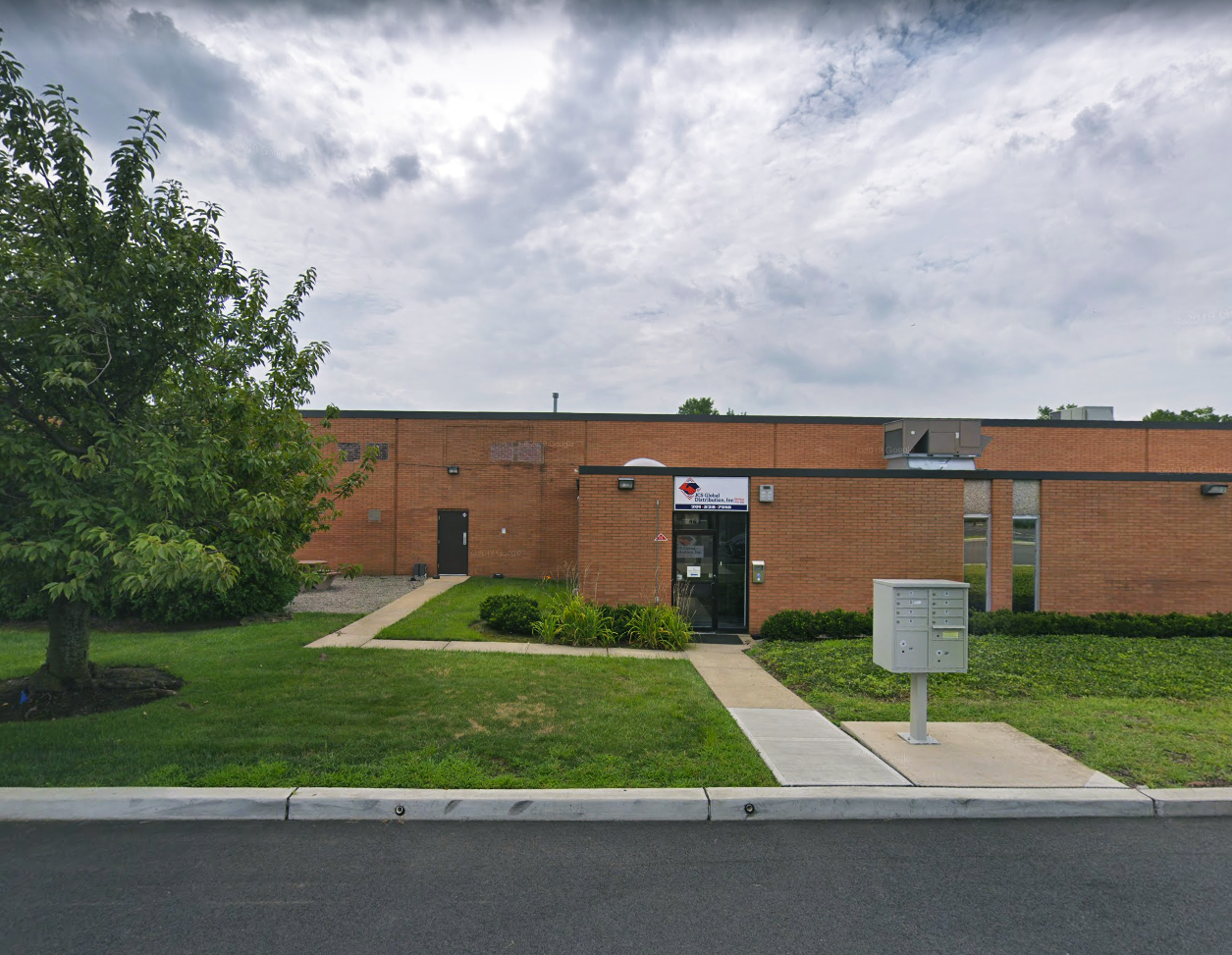 Penwood Real Estate Investment Management has purchased a 71,745-square-foot industrial building in the Meadowlands submarket of Carlstadt, N.J., for $7.8 million. The seller was a New Jersey-based investor.
HFF Senior Managing Directors Jose Cruz and Kevin O'Hearn, Senior Directors Steve Simonelli and Michael Oliver, along with Directors Jordan Avanzato, Marc Duval and Associate J.B. Bruno, represented the seller.
Located at 463 Barell Ave. on a 3.5-acre site, the building features two loading doors, six drive-in doors, 14- to 21.5-foot clear heights and wide column spacing. The asset is less than 5 miles from the New Jersey Turnpike and, due to easy access to Route 3, Midtown Manhattan is 9 miles away. Additionally, the property is 15 miles from Port Newark-Elizabeth, the largest containerized deep-water shipping terminal on the East Coast, while Newark Liberty International Airport is 16 miles away.
"There was strong demand from the investment community due to the property's irreplaceable 'last-mile' location, clear upside in rents and pricing below replacement costs for similar industrial opportunities in the Meadowlands," said Avanzato, in a prepared statement.
Demand for industrial space in New Jersey is high, especially along the New Jersey Turnpike, according to a recent Colliers International report. In a discussion with Commercial Property Executive, Executive Managing Director Dennis Waggner and Research Director John Obeid broke down the area's unique attributes.