By Beata Lorincz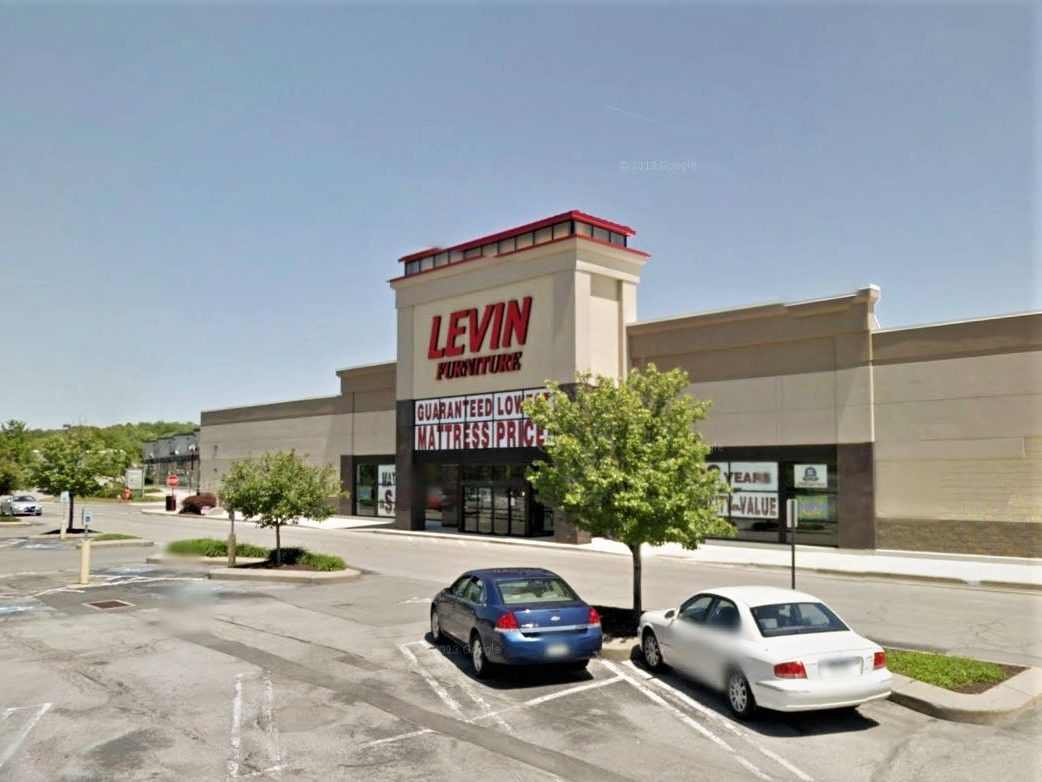 HFF has arranged the $13.4 million sale and $8.5 million acquisition financing of a retail property in Wexford, Pa. Levin Furniture is the sole tenant of the 53,000-square-foot asset, purchased in a 1031 Exchange by a private East Coast buyer.
The brokerage company worked on behalf of the seller. Additionally, HFF arranged a 20-year, fixed-rate loan with Protective Life Insurance Co. Levin Furniture occupies the building through a triple net lease, due to expire in roughly 20 years.
The property is located at 10688 Perry Highway, adjacent to the Whole Foods-anchored Wexford Plaza and near North Park. The 6.2-acre parcel is situated 17 miles north of Pittsburgh and is exposed to 22,800 vehicles per day.
The HFF investment advisory team representing the seller included Senior Managing Directors Coler Yoakam and Mark West, Managing Director Marc Mandel, and Directors Steve Schrenk and Michael George. Senior Managing Director Claudia Steeb led the debt placement team. In April, HFF brokered the sale of a Whole Foods-anchored retail asset in the Dallas area. The shopping center opened in 2016 and is 100 percent leased.
Image via Google Street View