By Adriana Pop, Associate Editor
HFF closed the $11.4 million sale of Paoli Center, a two-building retail asset located in the Philadelphia suburb of Paoli. The property offers a total of 15,400 square feet and is 100 percent occupied by Walgreens and PNC Bank.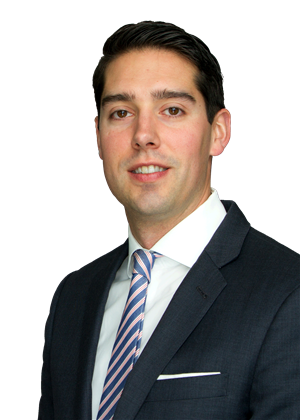 Private investor Theodore Griffinger purchased the center free and clear of existing debt. HFF worked on behalf of the seller, Pineville Properties.
Paoli Center is situated on 1.73 acres at 152 East Lancaster Ave. at the intersection of Routes 252 and 30. This corridor known as the "Main Line" or Lancaster Avenue connects the suburban market to the city of Philadelphia. The area is home to several corporate headquarters and is located near some of the most affluent residential properties in the metropolitan Philadelphia area. Completed in 2002, Paoli Center has more than four access points, frontage along Lancaster Avenue, as well as parking for its tenants.
Chris Munley, managing director, led the HFF investment sales team representing the seller, while John Andreini of Capital Pacific represented the buyer.
"Paoli Center is irreplaceable real estate on the very affluent 'Main Line' with two premium tenants, and it is a great long-term investment and opportunity," Munley said. "The property garnered significant national interest and reflects the continued appetite for retail properties in core markets within the Philadelphia MSA."
Pineville Properties owns and operates commercial real estate assets throughout Pennsylvania. Headquartered in Valley Forge, Pa., the company has extensive experience in the development, leasing, and operation of retail properties. Its current portfolio totals more than 1.4 million square feet.