By Barbra Murray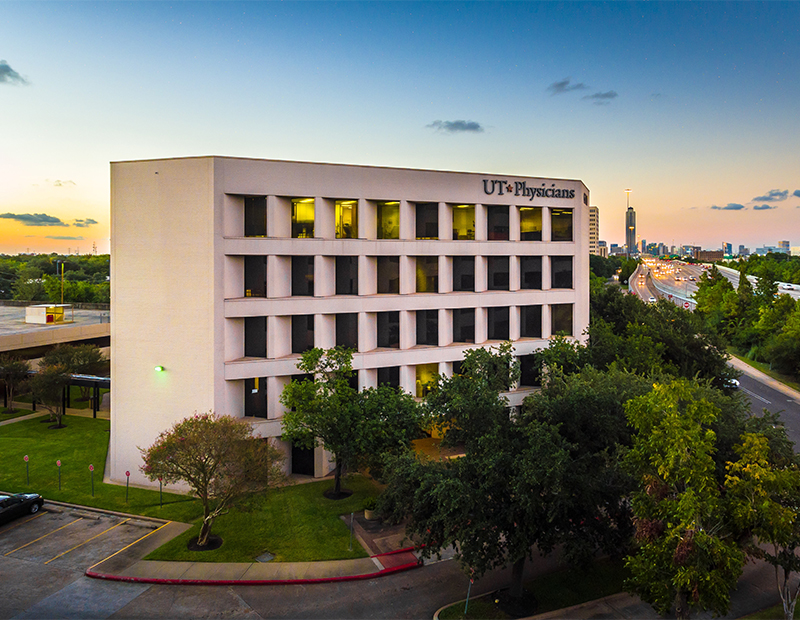 Norvin Healthcare Properties has added the Pin Oak Park medical and office campus in Bellaire, Texas, to its portfolio, and HFF helped make the transaction happen. The commercial real estate and capital markets services provider orchestrated financing for Norvin's acquisition of the 505,000-square-foot suburban Houston property.
Encompassing five buildings ranging in height from five to ten stories and developed between 1974 and 1980, Pin Oak sits on two parcels totaling 12 acres and situated only three miles from the Texas Medical Center, the largest medical complex in the world. The asset is divided into two sections: the South Campus, consisting of 6800 West Loop South and 4747 Bellaire Blvd.; and the North Campus, which comprises 6700 and 6750 West Loop South and 4710 Bellaire Blvd. HFF secured a loan for the south section of the property from Capital One, and reeled in another loan for the north portion from Goldman Sachs.
The appeal of Pin Oak extends beyond its prime location and premier office offerings. The property is 93 percent leased, with 58 percent of the tenant roster consisting of medical occupants. Among the list of prominent names claiming space on the campus are UT Physicians, Texas Children's Hospital and the Social Security Administration.
Norvin faced substantial competition for Pin Oak. "The portfolio's strong medical tenancy combined with a strategic location along the West Loop in the affluent city of Bellaire made this portfolio attractive for investors looking to draft off of the favorable momentum in medical office demand in the Houston area," Mindy Berman, a managing director with JLL and head of the commercial real estate services firm's Capital Markets group, said in a prepared statement. JLL marketed Pin Oak on behalf of the seller, a partnership between Investcorp and Griffin Partners.  No one's talking numbers; HFF is remaining mum on the total amount of the financing, and JLL is keeping the sale price tag to itself as well. Pin Oak last traded in late 2012 for $73 million.
An investor favorite
The MOB sub-sector of the office market continues to rank high on the real estate investment community's radar. As of the third quarter of 2017, MOB sales were on track to surpass 2015's all-time record of $9 billion in annual sales, according to a recent report by JLL. "Current MOB sales volume can be viewed as the 'tip of the iceberg,'" per the JLL report. "With a total MOB market value of $363 billion, less than 2 percent of MOBs are trading annually. If MOB sales came into line with typical standards of 8 to 9 percent annual turnover in traditional sectors, MOB transaction volume would quadruple, and the institutional ownership of the sector would deepen."
Portfolio trades have been bolstering MOB sales activity. A handful of notable transactions over the last several months includes CBRE Global Investment Partners' purchase of a 95 percent stake in a 1.4 million-square-foot portfolio spanning 10 states, and Harrison Street Real Estate LLC's $367.7 million acquisition of a 1 million-square-foot group of MOBs in the Midwest. Healthcare Trust of America Inc. took center stage when it snapped up Duke Realty Corp.'s entire portfolio of MOB assets and medical development platform for $2.8 billion in cash. And Houston wasn't left out of the portfolio grabs. Everest Medical Properties purchased a four-building collection totaling 147,000 square feet in a $58 million deal, and Inland Real Estate Acquisitions Inc. added a group of two properties totaling 72,000 square feet to its holdings.
Image courtesy of JLL