By Keith Loria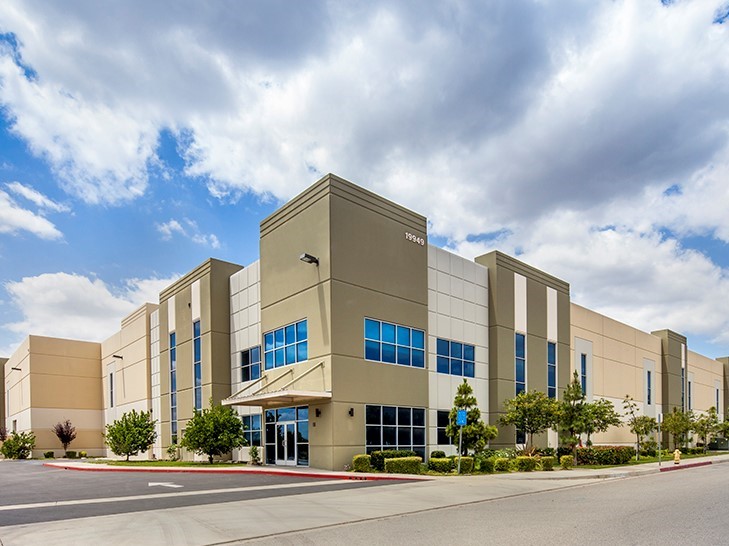 A joint venture between Bixby Land Co. and an institutional partner has received $180 million in credit to purchase several industrial assets. The two companies used an initial closing of $48.9 million to acquire a four-building, Class A industrial portfolio totaling 982,493 square feet in San Bernardino and Sacramento, Calif., and Phoenix.
HFF arranged the seven-year, full-term, interest-only financing on behalf of the joint venture. A life insurance company provided the partnership the ability to add assets for up to two years and the flexibility to fix or float the interest rate. HFF will service the loan facility and the remaining capacity will be used to acquire additional industrial properties throughout the Western U.S.
The two properties in California include a 104,500-square-foot building at 19949 Kendall Dr. in San Bernardino and a 387,420-square-foot property located at 3510 Carlin Dr. in West Sacramento. The two Phoenix properties consisted of the 155,114-square-foot Canal Crossing Logistics Center at 5670 S. 32nd St. and the 335,459-square-foot Riverside@ 51st Avenue, situated at 2300 S. 51st Ave.
HFF Executive Managing Director Kevin MacKenzie and Senior Director Brian Torp represented Bixby Land Co. in the debt placement.
Two hot markets
According to a third-quarter Phoenix industrial market report from Colliers, the city's industrial market slowed a bit from a strong second quarter, but overall, it was still doing well with positive net absorption of 740,000 square feet. Additionally, despite a 20 basis point increase, the current market vacancy rate is still lower than one year ago.
Colliers' most recent industrial market report for West Sacramento noted the city was on its way to another record-setting year of absorption. The San Bernardino industrial market was also looking good.
In another deal this week, HFF arranged a $200 million credit facility for Xebec Industrial Trust, a sector-specific real estate investment entity. The firm facilitated a five-year, floating-rate, revolving credit facility with a national bank.
In October, Bixby Land Co. sold The Oberlin, a 62,400-square-foot, three-building office park in San Diego, to a subsidiary of Crown Realty & Development, for $20.4 million.
Image courtesy of HFF